How to Care for Your Curly Human Hair Wig for Lasting Beauty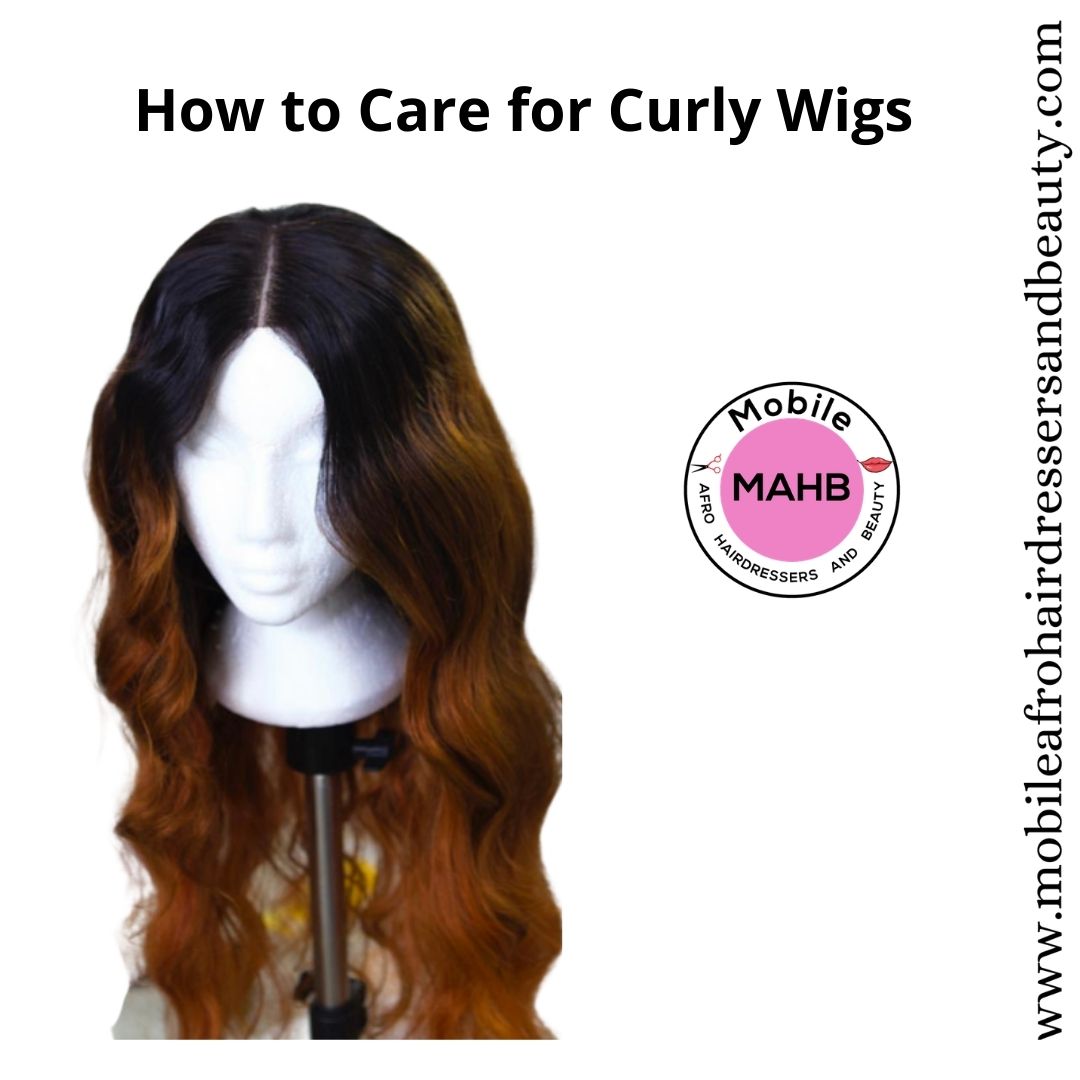 How to Care for Your Curly Human Hair Wig for Lasting Beauty

Do you know you can book home service mobile afro hairstylists and beauticians anywhere in the UK?'
One of the issues that need a result that works is how to maintain our human hair wig such that it doesn't loose its lustre and softness.The wig is one of the prized must-have of any lady. Therefore it must be treated with some care.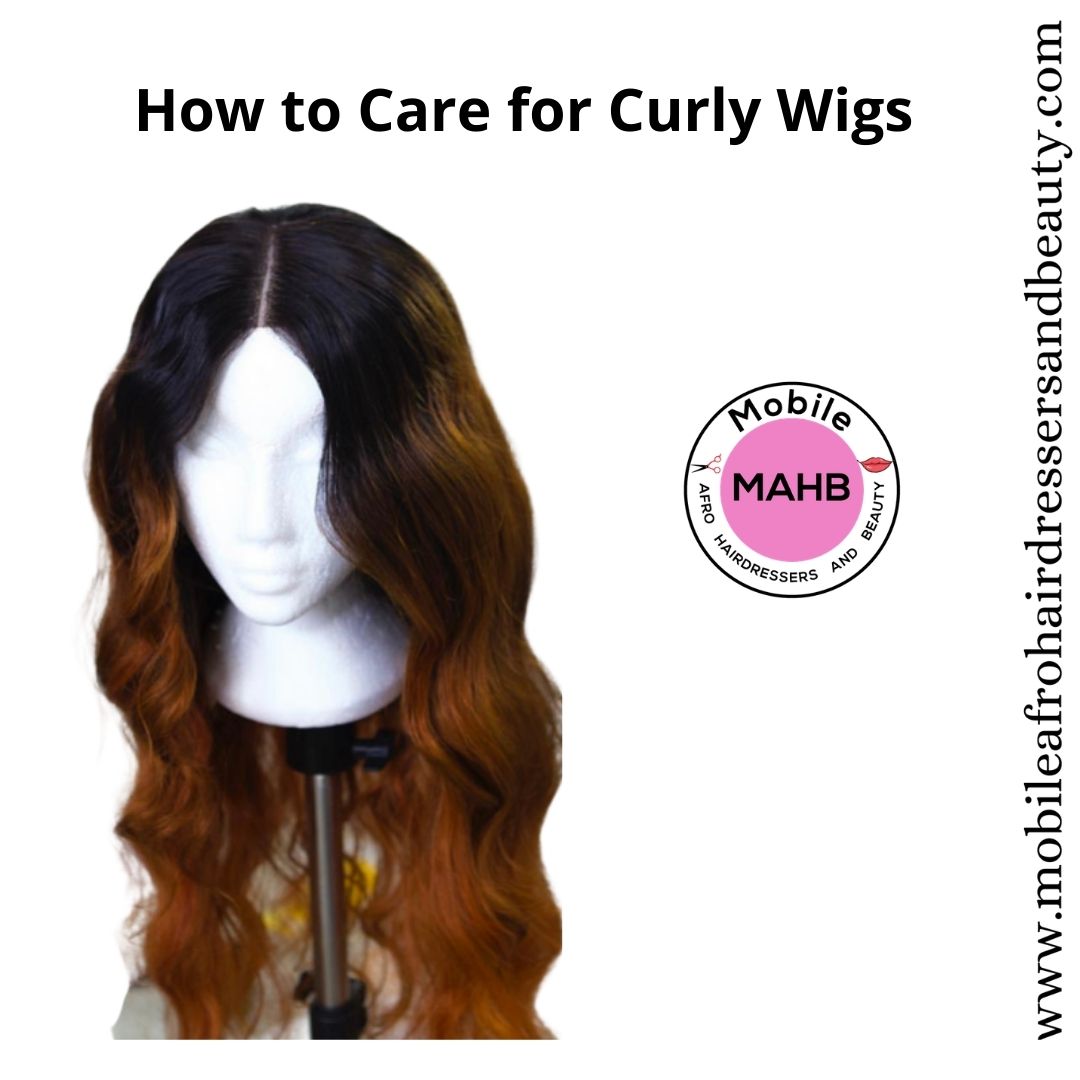 Do you know you can book home service mobile afro hairstylists and beauticians anywhere in the UK?'
Here are some tips that will help make that wig look so new:
Washcurly hair wigthe right way by soaking first in a wig shampoo for few minutes and then rinse. Mix some liquid conditioner into water and soak your curly hair wig into it. Leave curly hair wig for about 12 minutes for make it soft. Rinse  curly hair wig and hang on a wire or foam wig dummy. 
This will help control the fullness. Don't dry curly hair wig  upside down to control the fullness.
Use conditioner with glycerin or any hydrating like shea butter after shampooing curly hair wig. This will help to keep the cuticle hydrated so moisture can penetrate deep into each strand. Avoid applying conditioner tocurly hair wigfrom the root to prevent oilness.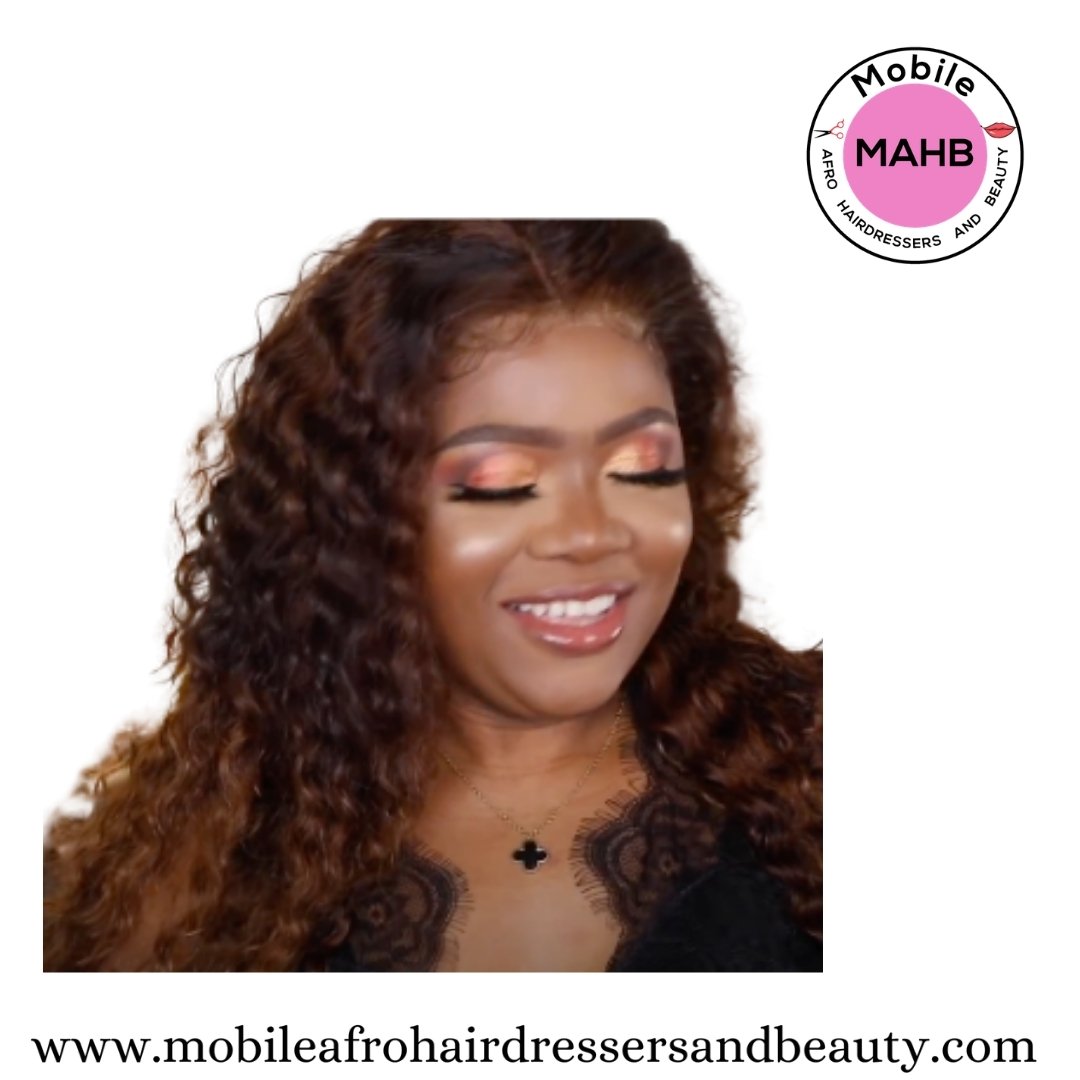 Brush curly hair wig when it is damp with a big tooth comb. Brushing curly hair wig  when it is completely dry will damage the hair further.
Air dry curly hair wig instead using heat to dry or style it.  Using curling irons, hot rollers and hair dryers will burn your curly hair wig and cause frizziness. So enjoy curly hair wig tangle free.
Continue to maintain curly hair wig by spraying water on it. Mix some leave-in conditioner with water in a spray bottle for extra moisture.  Spritz it  throughout curly hair wig . Or spray curly hair wig with water apply liquid leave in conditioner. 
Wig Installation, Wig Frontal installation, Weave-in, Sew-in, and many more wig creativity available on Mobile Afro
Hairdressers and Beauty UK.Click below to book for a Beautician now! Book: 
https://mobileafrohairdressers...
Book Mobile hairdressers near you: 
https://mobileafrohairdressers...
Services/ Pricelist  
https://mobileafrohairdressers...
Our social links
Youtube: 
https://www.youtube.com/channe...
Facebook: 
https://www.facebook.com/Mobil...
Instagram: 
https://www.instagram.com/mobi...
Contacts: 
https://mobileafrohairdressers...
 call: 
Tel: +44 20 7856 0450 
Hair braiding
Hair braider
Box braiding 
Box braids 
Braiding hairdressers
Box Braiding London
weave hairdressers
cornrows hairdressers
senegalese twist hairdressers
Afro hairdressers
Black hairdressers
All hair types 
home service hairdressers
Box Braiding London
weave hairdressers
cornrows hairdressers
senegalese twist hairdressers
Afro hairdressers
Black hairdressers
All hair types 
home service hairdressers
Mobile hair stylist near you 
Mobile hairdressers near you