How to Detect that your Beautician is a Professional. 7 Signs to Look out for.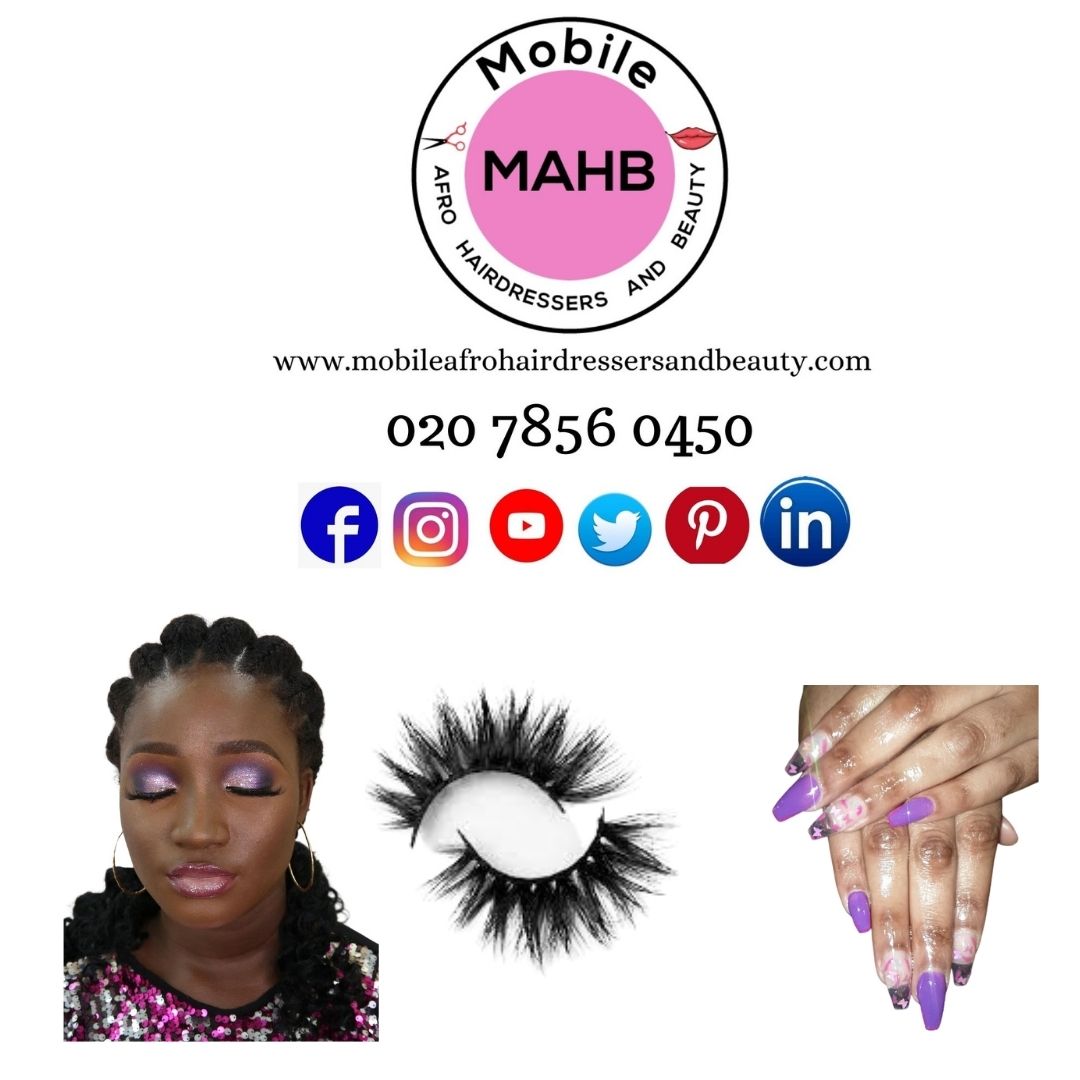 Do you know you can book home service mobile afro hairstylists and beauticians anywhere in the

 UK?
How to Detect that your Beautician is a Professional. 7 Signs to Look out for.

Professionalism is the conduct or quality that mark a profession or a professional. A professional is also an individual with excellent knowledge of the job functions or services rendered, the rules guiding the trade and how to look and act.
On the other hand, a Beautician provides beauty services ranging from hairdressing, makeup, nail and lash fixing, and skin therapy. 
A professional Beautician should possess the following skills and competencies:
Competence: This is the ability to get the job well done within the shortest possible time. A competent Beautician should be able to advise you on the best style, either make-over or hairstyle, that will suit your face or personality. In a situation where there comes a challenge in completing the beauty service, the Beautician should proffer solutions.
Conscientiousness:True professionals plan and prioritize their work to keep it under control. Your Beautician should demonstrate Professionalism by being reliable and showing that they care about every aspect of the job. Such must be diligent, organized, and holding self-accountable.
Integrity: A professional is neither afraid nor timid to accept corrections or admit their wrongs. Keeping to appointment agreements such as time and date is another aspect of integrity.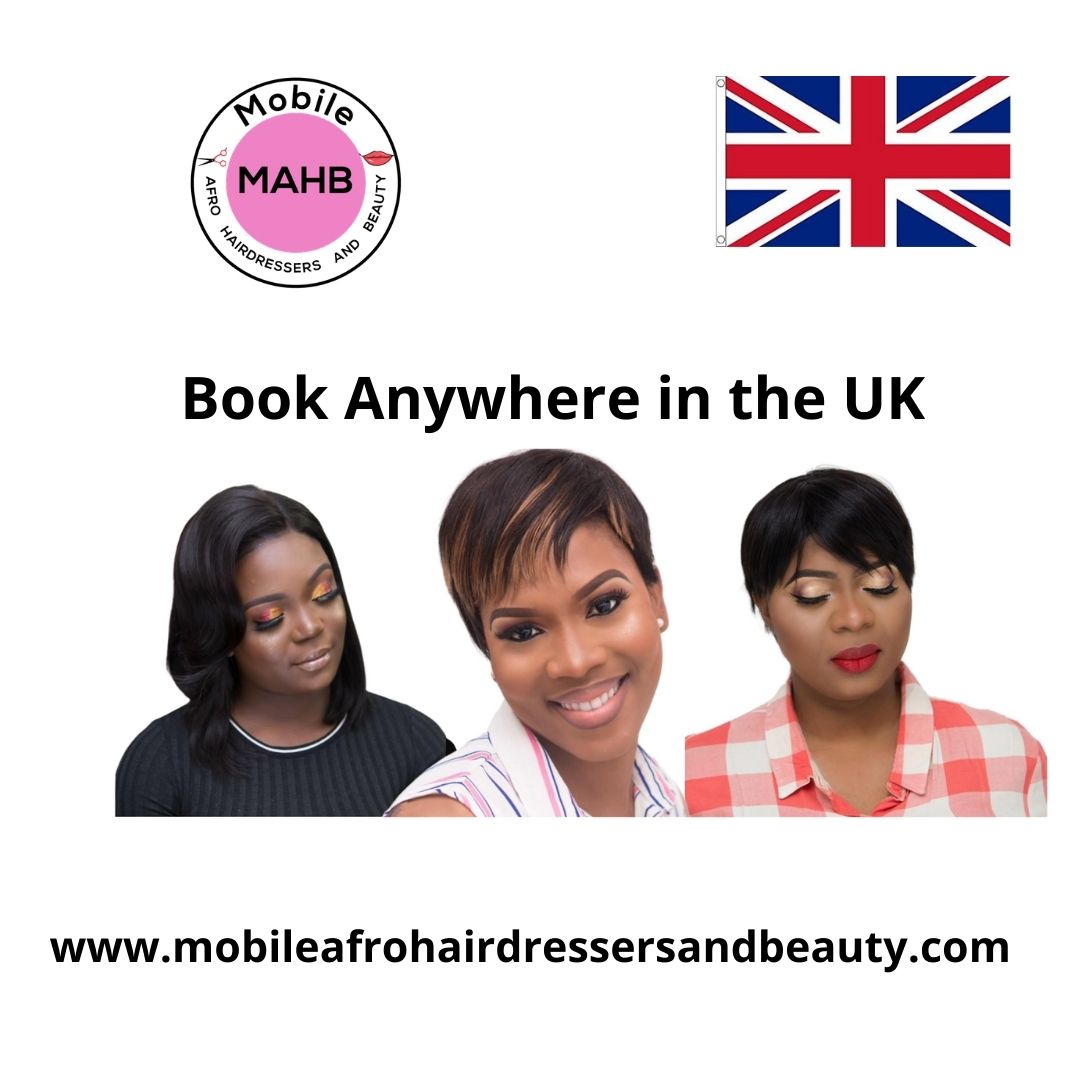 Confidence: Professionalism makes you confident about what you're doing now but always eager to do it better and achieve more. A confident Beautician can give the best customer experience ever desired by the client. They know how to handle customers with different opinions.
Respect: A Professional Beautician must show respect to everyone- clients or not. Being a role model for politeness and good manners even after the job gets done goes a long way to show how professional a beautician is. 
Appropriateness:  Looking, dressing and walking the part is an aspect of suitability. One would be surprised to see a beautician dressed like a doctor. Lol. Appropriateness relates to outward appearances, such as dress, personal grooming and body language. It also covers the way the Beautician speaks and how she behaves with others.
Knowledge: A professional Beautician will put knowledge into action. Professionalism means feeling confident to show what you know, not for self-promotion but helping yourself and others to succeed. Your Beautician will share new trends, tips to care for your hair and other information that will help you glam up. 

Other skills to look out for include:
Patience

Listening skills

Communication skills
As the saying goes, "Professionalism is not the job you do. It's how you do the job."
Our Beauticians are top-rated on google. 
Book Professional Beauticians online now for beauty services: www.mobileafrohairdressersandbeauty.com
or call  Tel: +44 20 7856 0450