MOBILE HAIRDRESSERS MUST HAVE| MOBILE HAIRDRESSING PRODUCTS, TOOLS AND EQUIPMENT/LINKS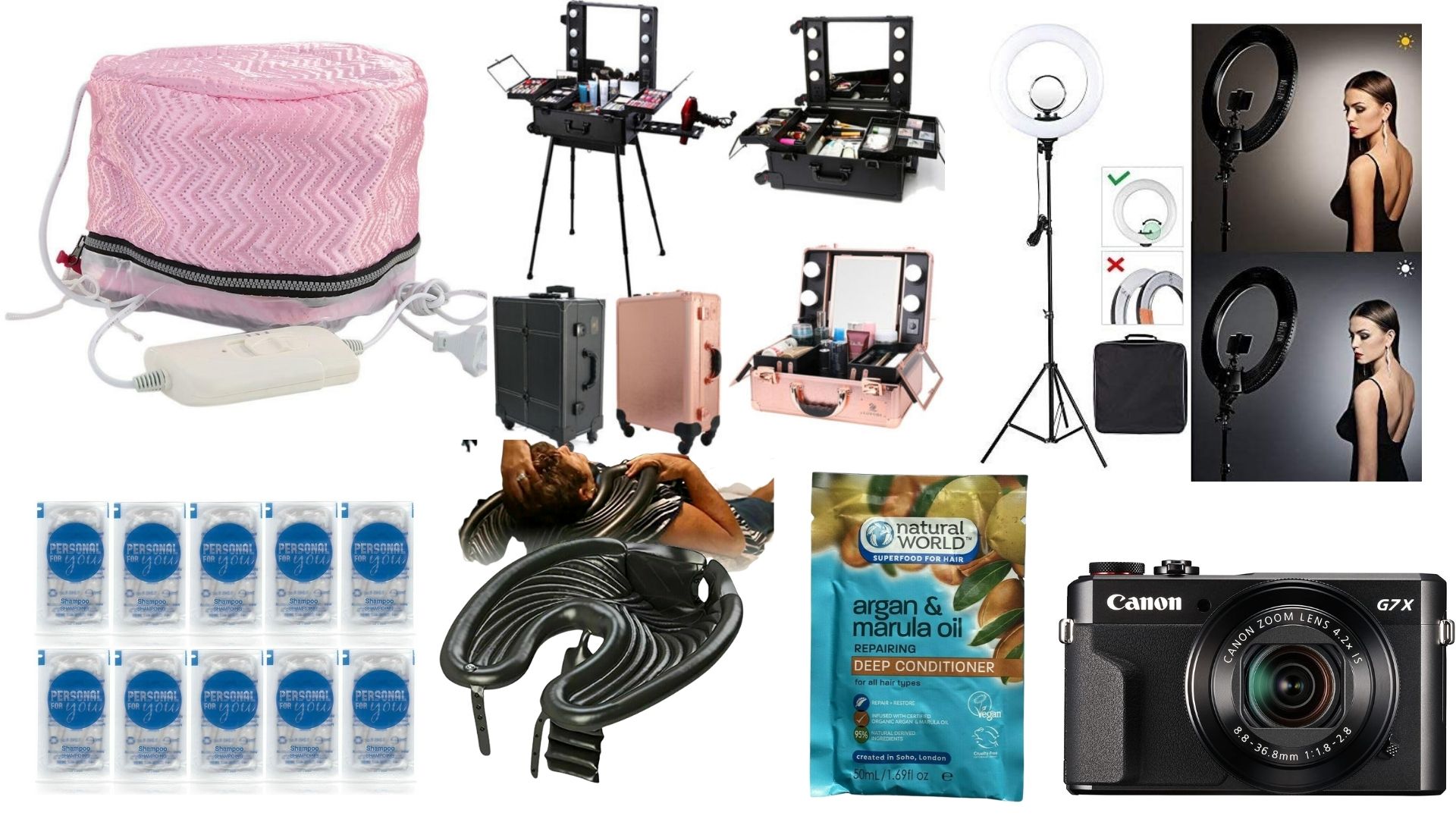 MOBILE HAIRDRESSERS MUST HAVE| MOBILE HAIRDRESSING PRODUCTS, TOOLS AND EQUIPMENT/LINKS 


Mobile Hairdressers MUST HAVE | Mobile Hairdressing products, Tools and Equipment. 


Are you a mobile Hairdresser in the United Kingdom?
Are you looking to get more clients and make more money?
Do you know you can register online and apply to be a mobile beautician on our platform MAHB? 


AS A beautician myself, I know the struggle to find the right equipment and links for mobile services.


Many mobile hairdressers do not provide some hairdressing services because they are unsure which mobile hairdressing tools and equipment to use outside the salon and at their client's houses.


Here are my TOP 10 Mobile Hairdressing products, tools and equipment. 
MOBILE HAIRDRESSERS MUST HAVE| MOBILE HAIRDRESSERS PRODUCTS, TOOLS AND EQUIPMENT. 
Rolling Makeup Train Table Case Cosmetic Box Workstation Trolley ---Vanity Mirrors: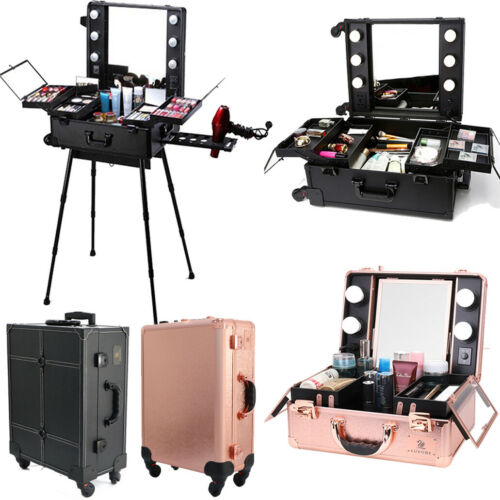 2. CRAPHY LED Ring Light Kit 18" 48W, 3200-5500K Bi-Color Dimmable SMD Ring Flash with Light Stand, Hot Shoe, Cosmetic Mirror, Phone Clip and Carry Bag for Selfie Youtube Video Shooting and Photography: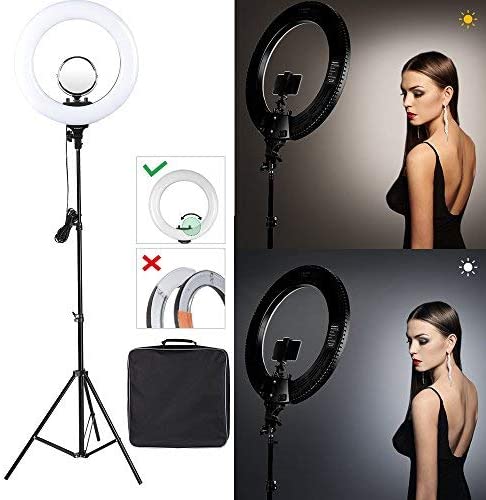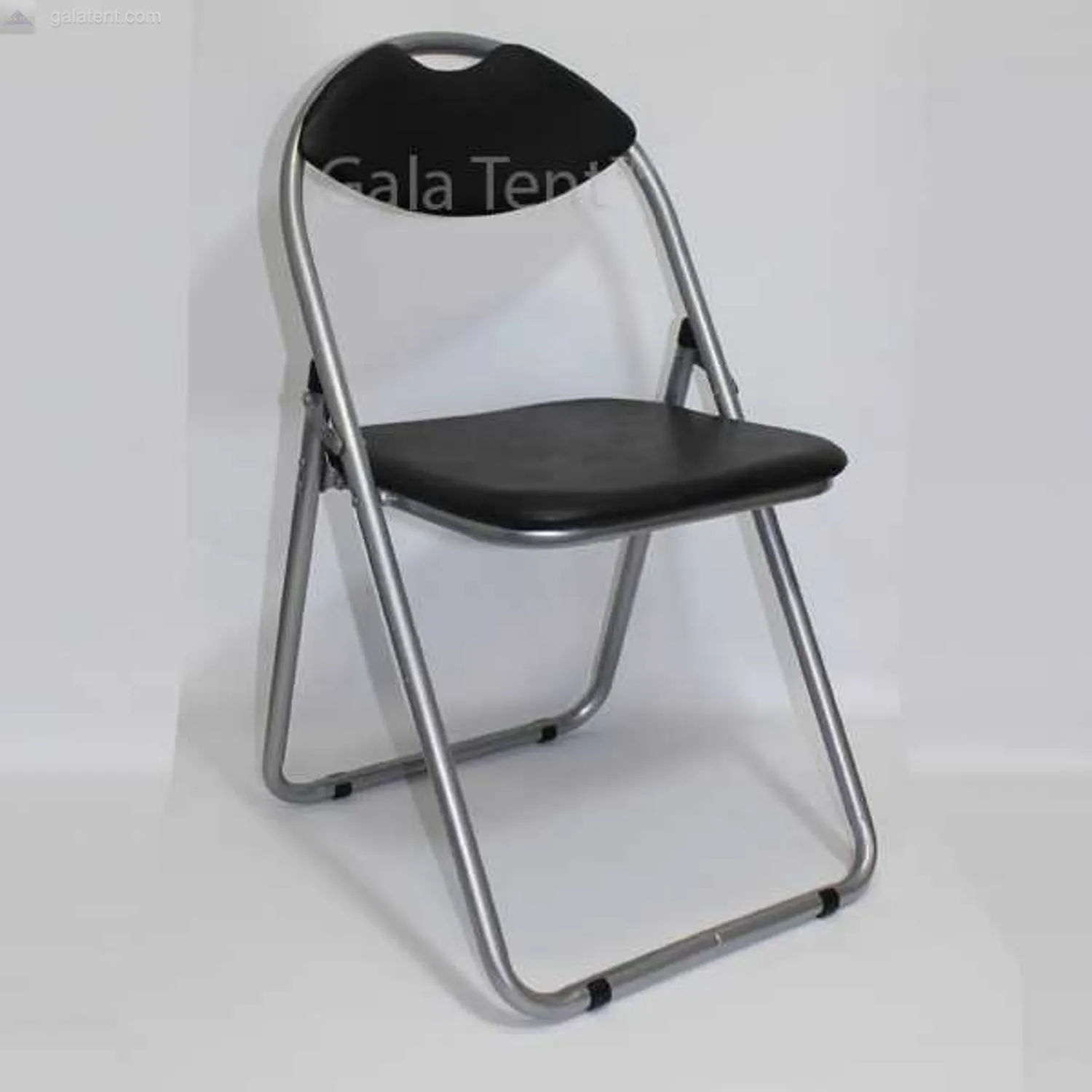 4.  Large Jumbo Bath Sheets 100% Egyptian Combed Cotton Big Towels Big Bargain :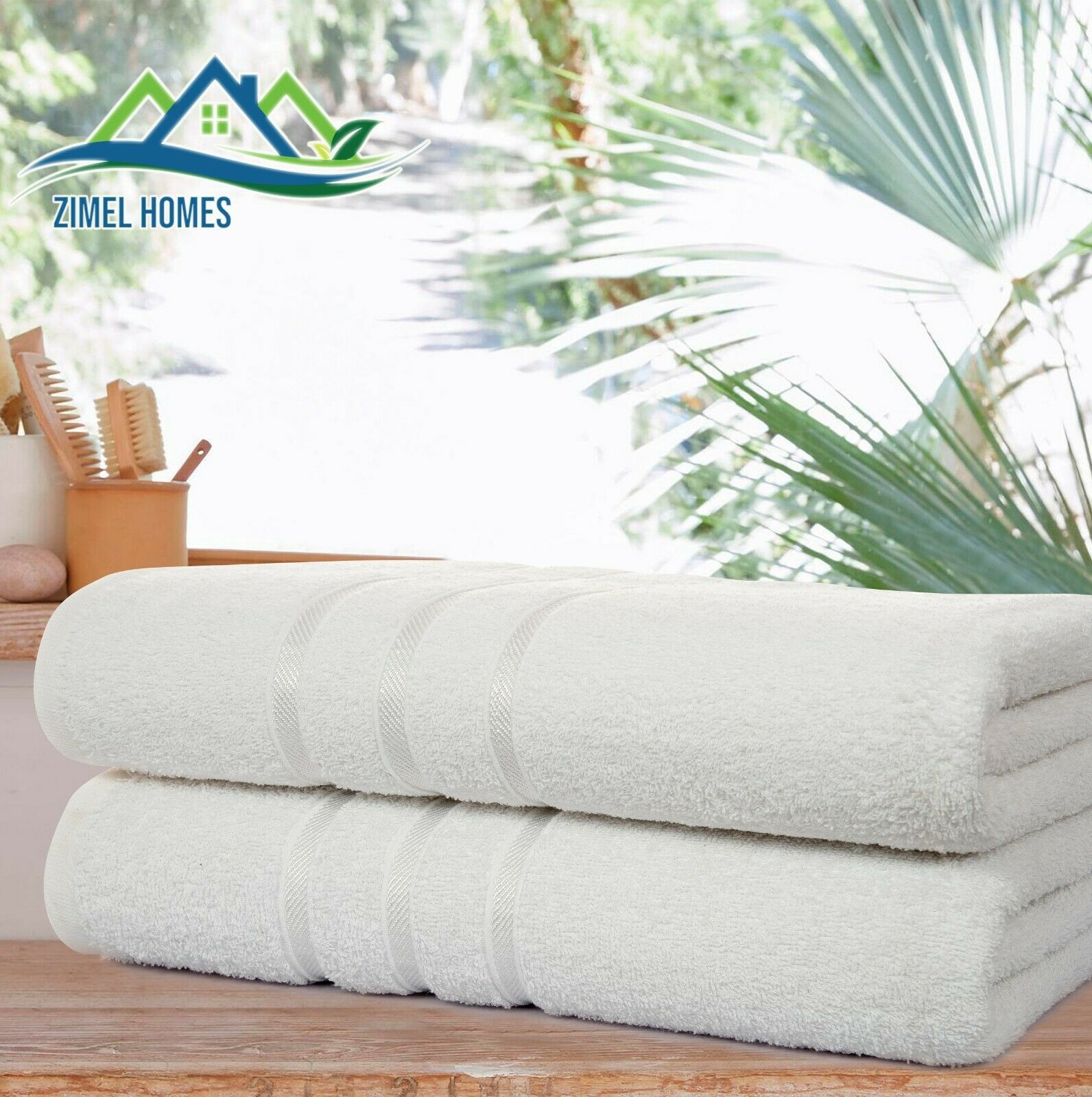 5. Personal for You Shampoo 100 x 7 Ml Satchets :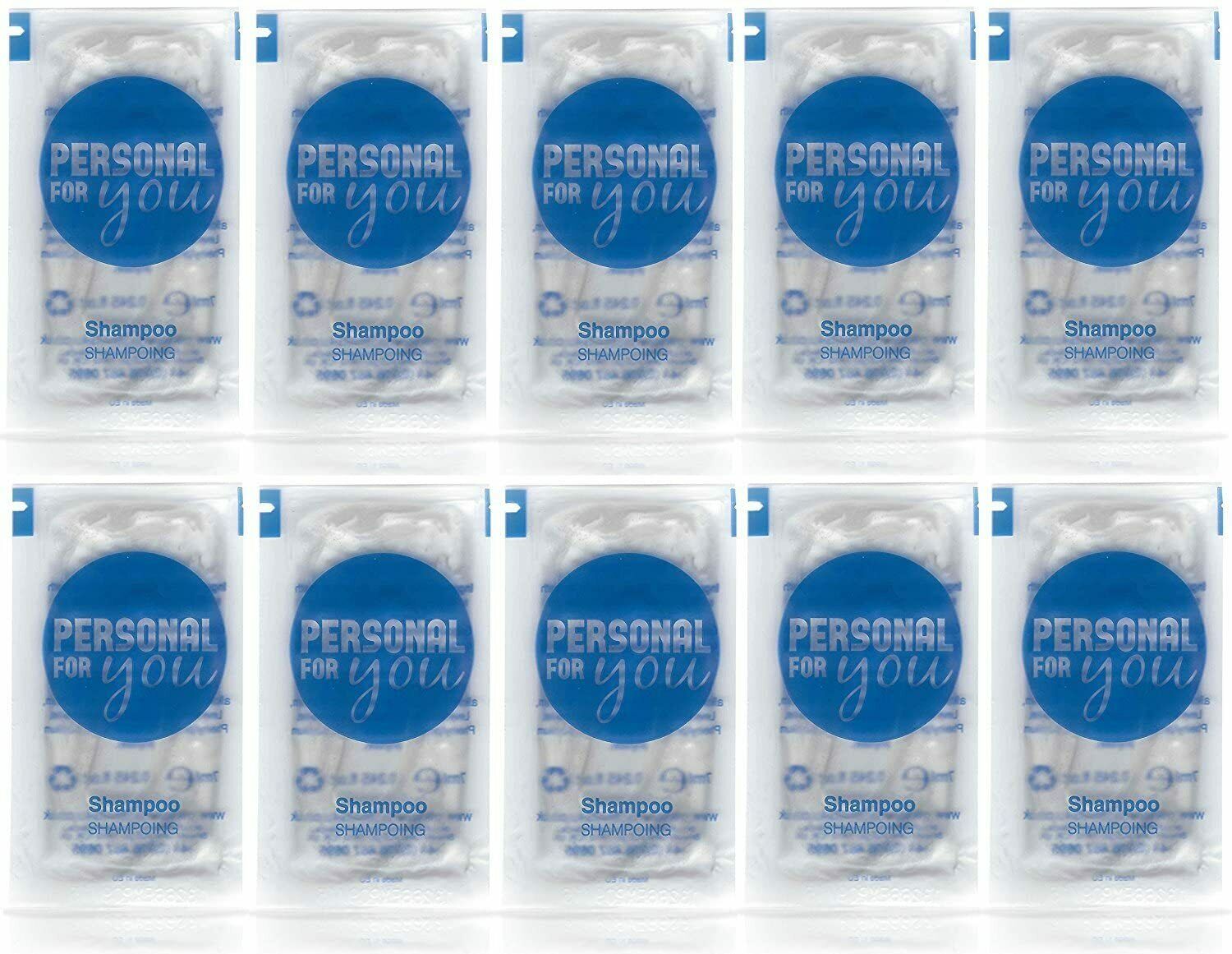 6.  Natural World Argan & Marula Oil Deep Conditioner 50ml Each All Hair Types :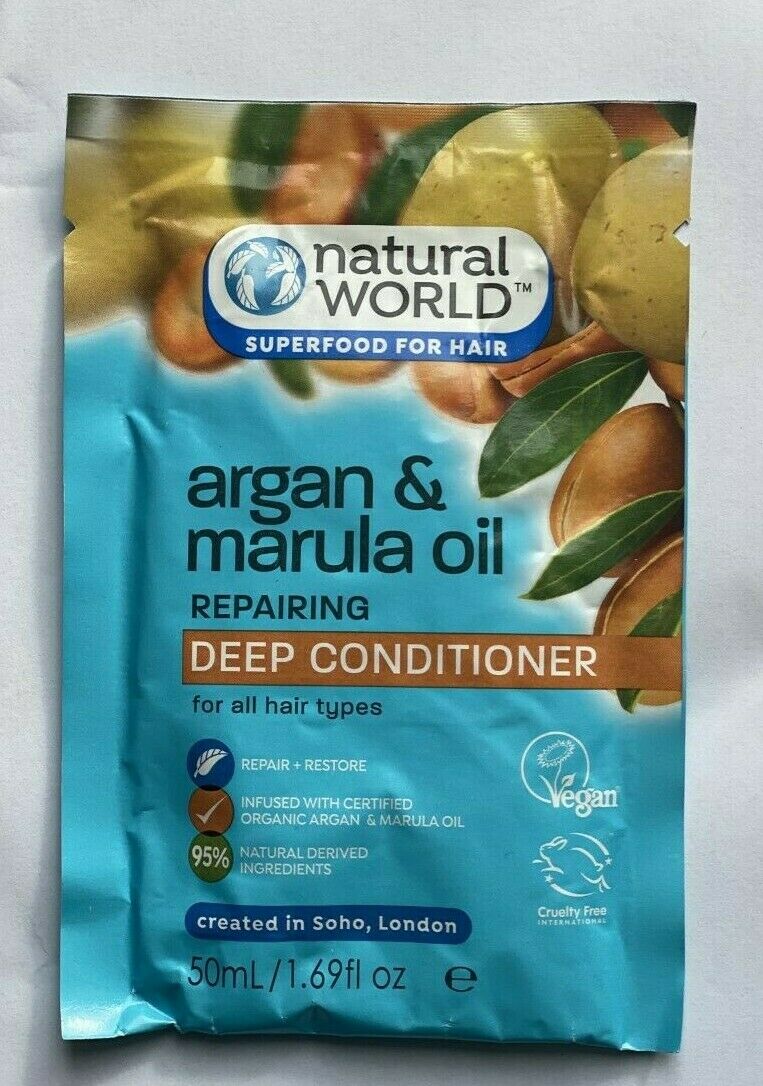 7. Disposable Shower Caps Hat Waterproof Clear Hair UK Seller Free Delivery :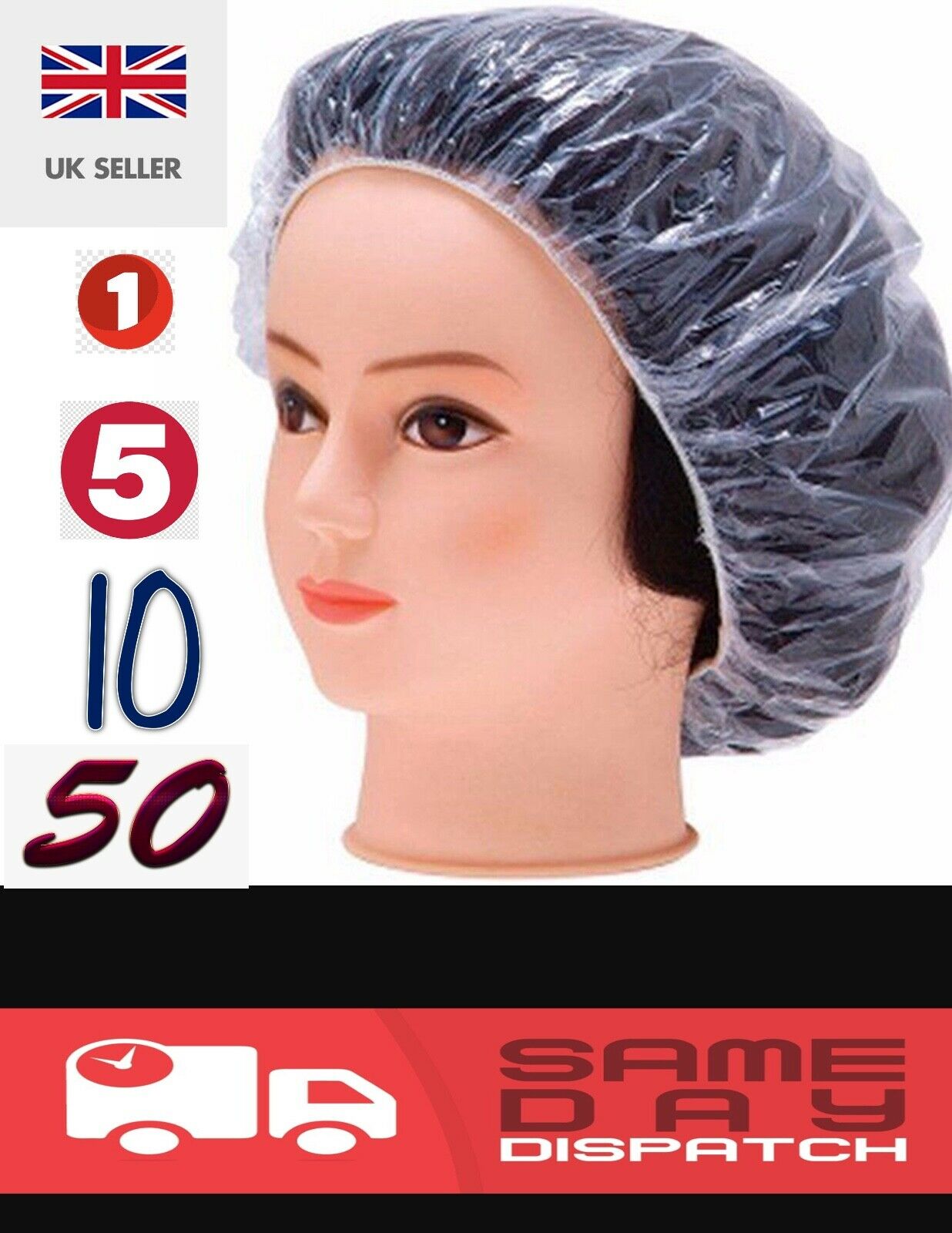 8. Hair Steamer Cap Dryers Electric Heating Cap Thermal Treatment Hat Beauty SPA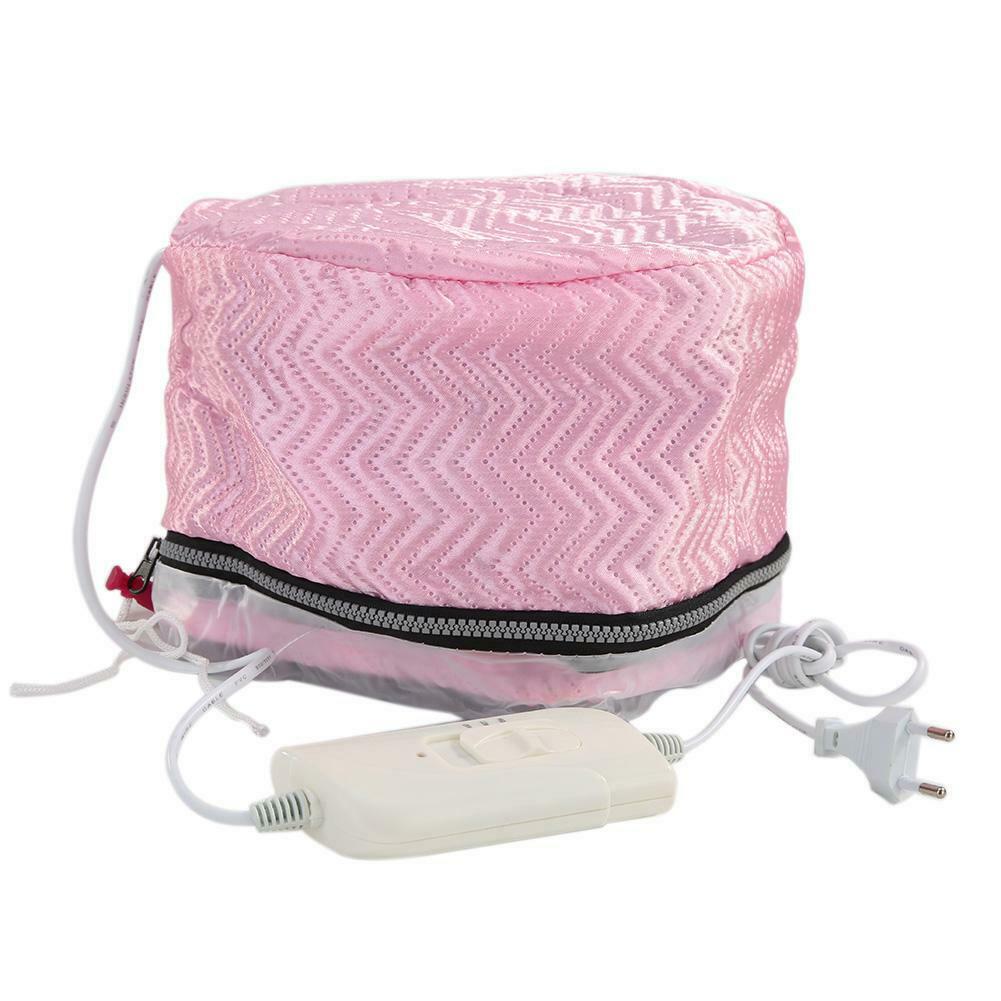 9. Portable Inflatable Blow Up Basin Travel Hair Washing Shampoo Sink Washbasin UK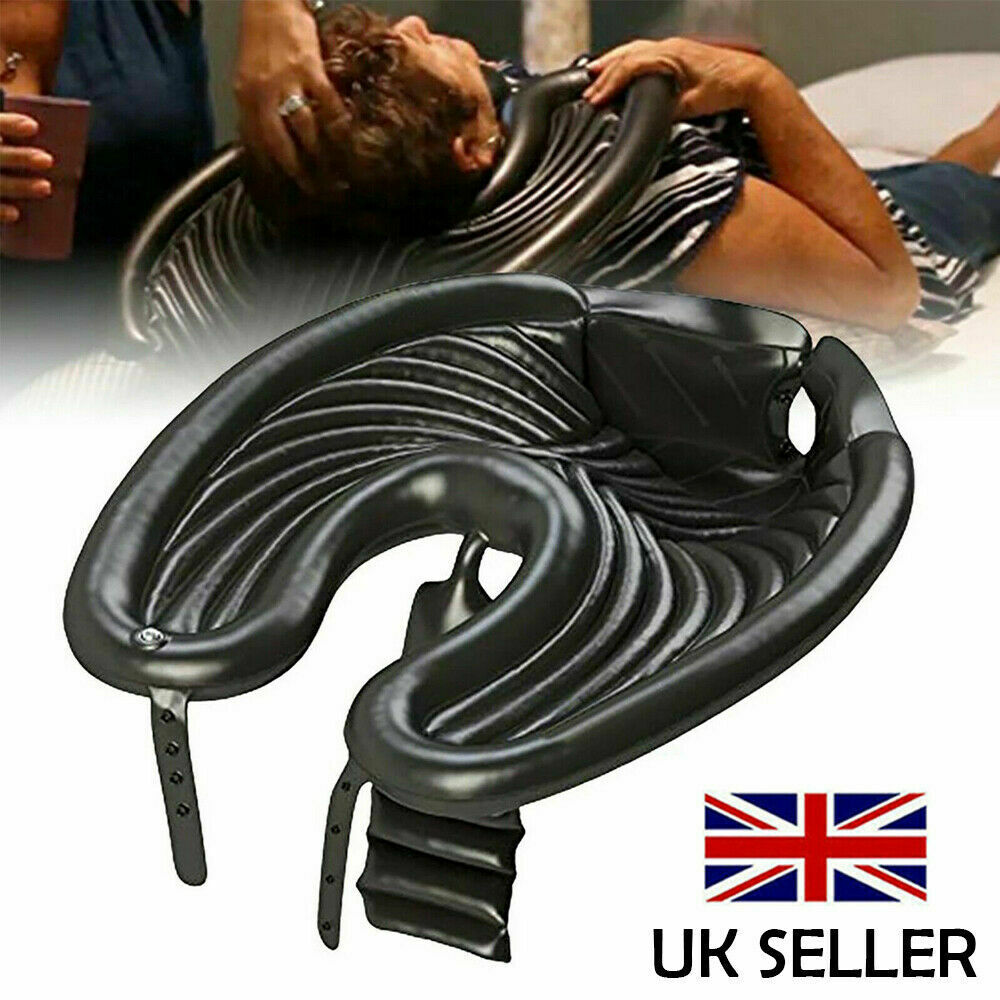 10. Canon Powershot G7 X Mark II Digital Camera Camera - Vlogging Camera with Full HD 60p movies, flip-up screen with superfast autofocus, 5-axis stabilisation, 20.1 Megapixels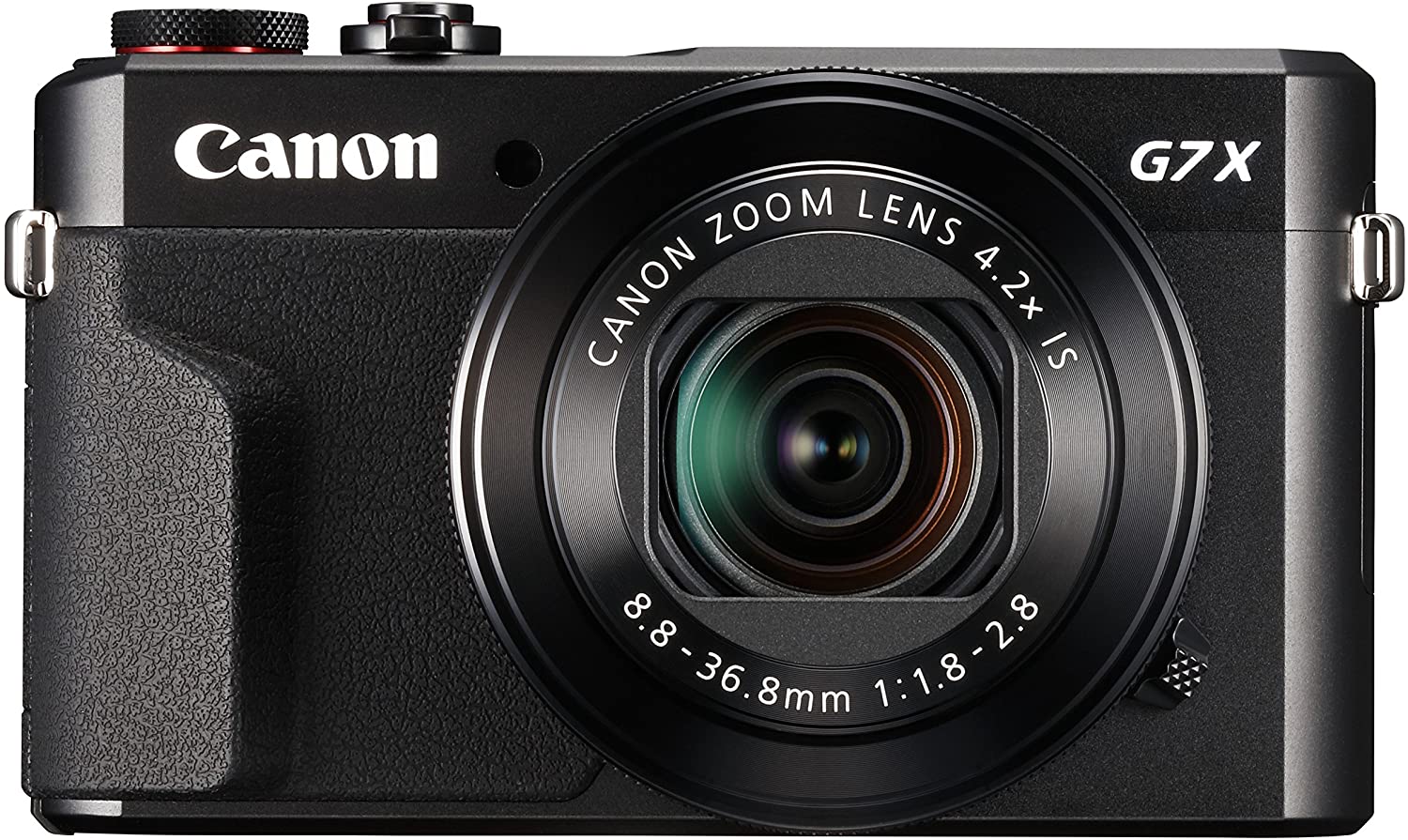 We are here to make you Poppin!
Book professional Hair Consultants and Stylist on Mobile Afro Hairdressers and Beauty UK.
Our Makeup Artist and Beauty Experts are available for Consultation.
Contact us today, and you will be more than satisfied with our top-quality services.
We give expert advice on what will work for you perfectly.
To get started, call today 020 7856 0450 or book online. 
We provide home services and give value for your money.


Mobile Makeup Experts  close to you  anywhere in the UK. Book Online Now!
 
Tel: 020 7856 0450