Summer Tips: 6 Ways to Easily Treat Those Dark Circles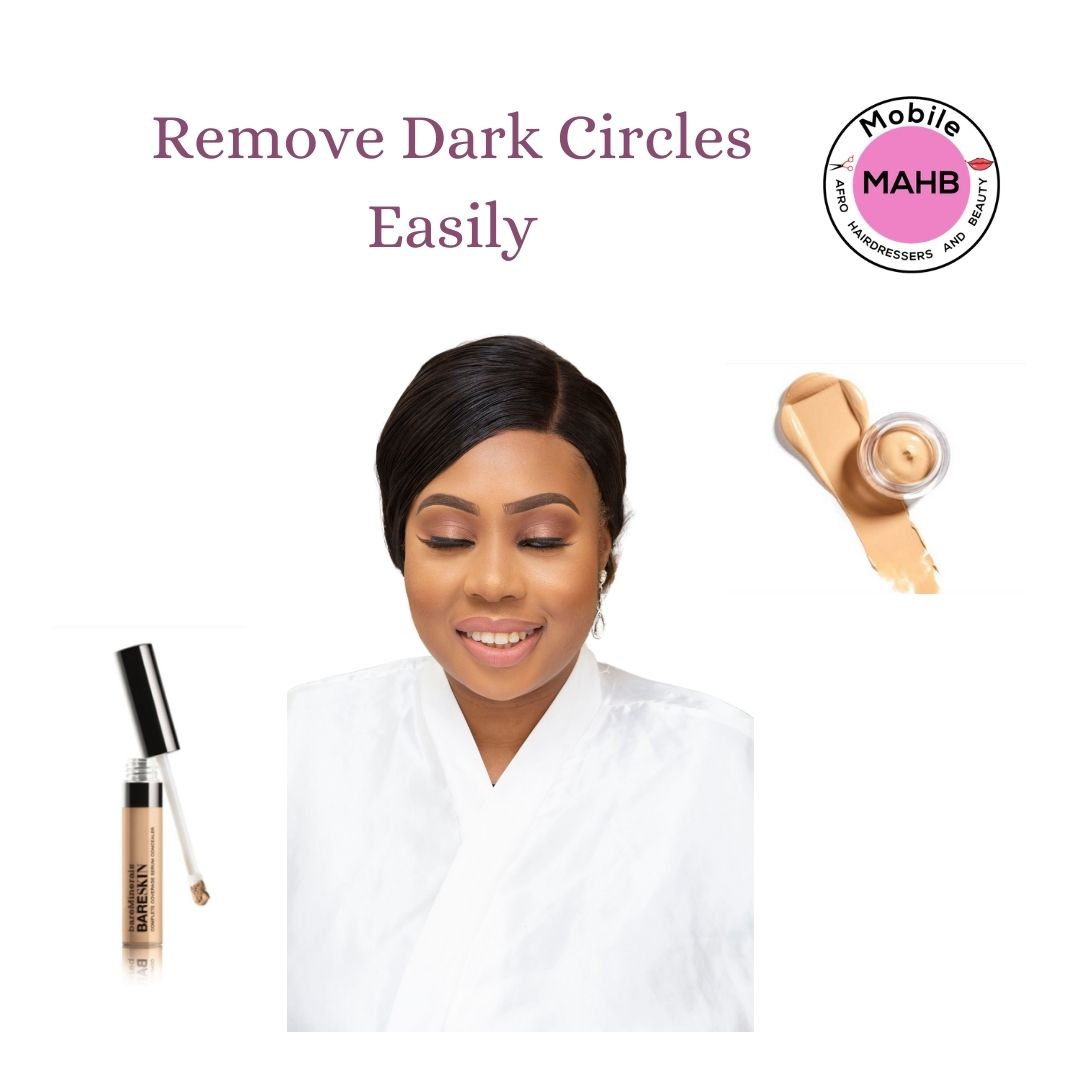 Summer Tips: 6 Ways to Easily Treat Those Dark Circles

Do you know you can book home service mobile afro hairstylists and beauticians anywhere in the

 UK?
Many reasons can give us those dark bags below the eyes. Lack of sleep, stress, fatigue and more screen time are few reasons.However, many of us are not catching enough sleep due to the heat. But it's important to mention that  dark circles could also be genetic.
Let's first explore the WHYs?
Health conditions
Hereditary hyperpigmentation and some individuals have a family history of puffy lower eyelids from fat prolapse like the Asians
Lack of everyday essentials such as sleep, water and nutrients as needed
Bad cosmetic choices
Tips:
Get Quality Sleep:

 Dump the pre-sleep blue light and ensure you practice earlier and regular to bed routine to avoid  dark circles.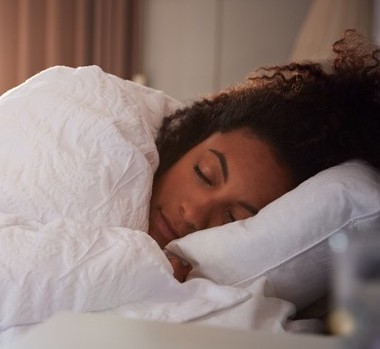 Increase Water Intake:

 If an apple a day keeps the doctor away, plenty of water will do the same for under-eye circles. You need to take more water to flush out toxins such as salt, improve hydrated skin. Hydrated skin is plump and better obscure dark circles.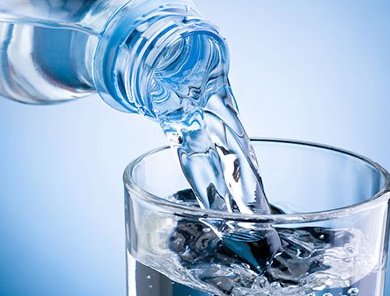 Add caffeine to your skin Beauty Plan:

 Caffeine provides a large number of antioxidants to the skin when applied topically, leaving skin tighter and smoother and helping to alleviate various conditions like eczema. When used as a scrub, it encourages the constricting of the blood vessels under our eyes, leading to a reduction in puffiness and an inevitable  dark circles.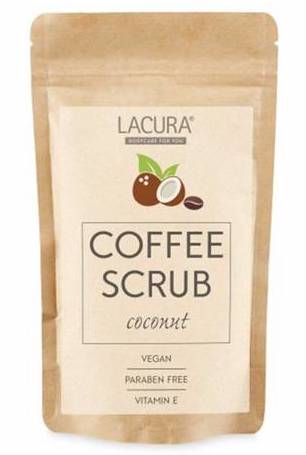 Diet Deficiency: 

In terms of deficiencies in your diet,  dark circles have been linked to a vitamin B12 deficiency. Try incorporating more oily fish, eggs and milk if you lack this vitamin, or try a dietary supplement.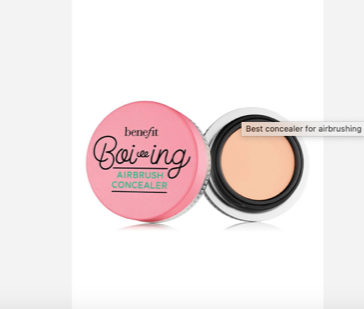 Use Highlighter to Brighten the Dark Area: 

Choose a palette with cool and warm shades of concealer so you can address all skin concerns efficiently and effectively. With a good highlighter, you can ride the  dark circles.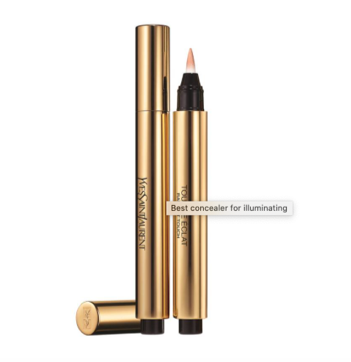 Apply Concealer:

 It is better to use your fingertips to blend concealers seamlessly into the skin because it has better heat and melt that way. Apply concealer from the outer part of the under-eye and work your way slowly to the inner and darker part while applying more concealer to this part for the right tone for the  dark circles.
Contact us today, and you will be more than satisfied with our top-quality services.


Book Online for our Hair Experts using this link :https://mobileafrohairdressers... 


We provide home services and give value for your money.


Mobile Braids  Experts  close to you  anywhere in the UK. Book Online Now!
 
Book: https://mobileafrohairdressers...


Book Mobile hairdressers near you: https://mobileafrohairdressers...


Services/ Pricelist  https://mobileafrohairdressers...


Our social linksYoutube: https://www.youtube.com/channe...


Facebook: https://www.facebook.com/Mobil...


Instagram: https://www.instagram.com/mobi...


Contacts: https://mobileafrohairdressers... 


call: Tel:+44 20 7856 0450