UK Mobile Afro Hairdressers| Black hair services list and price list | How much Black hairstyles cost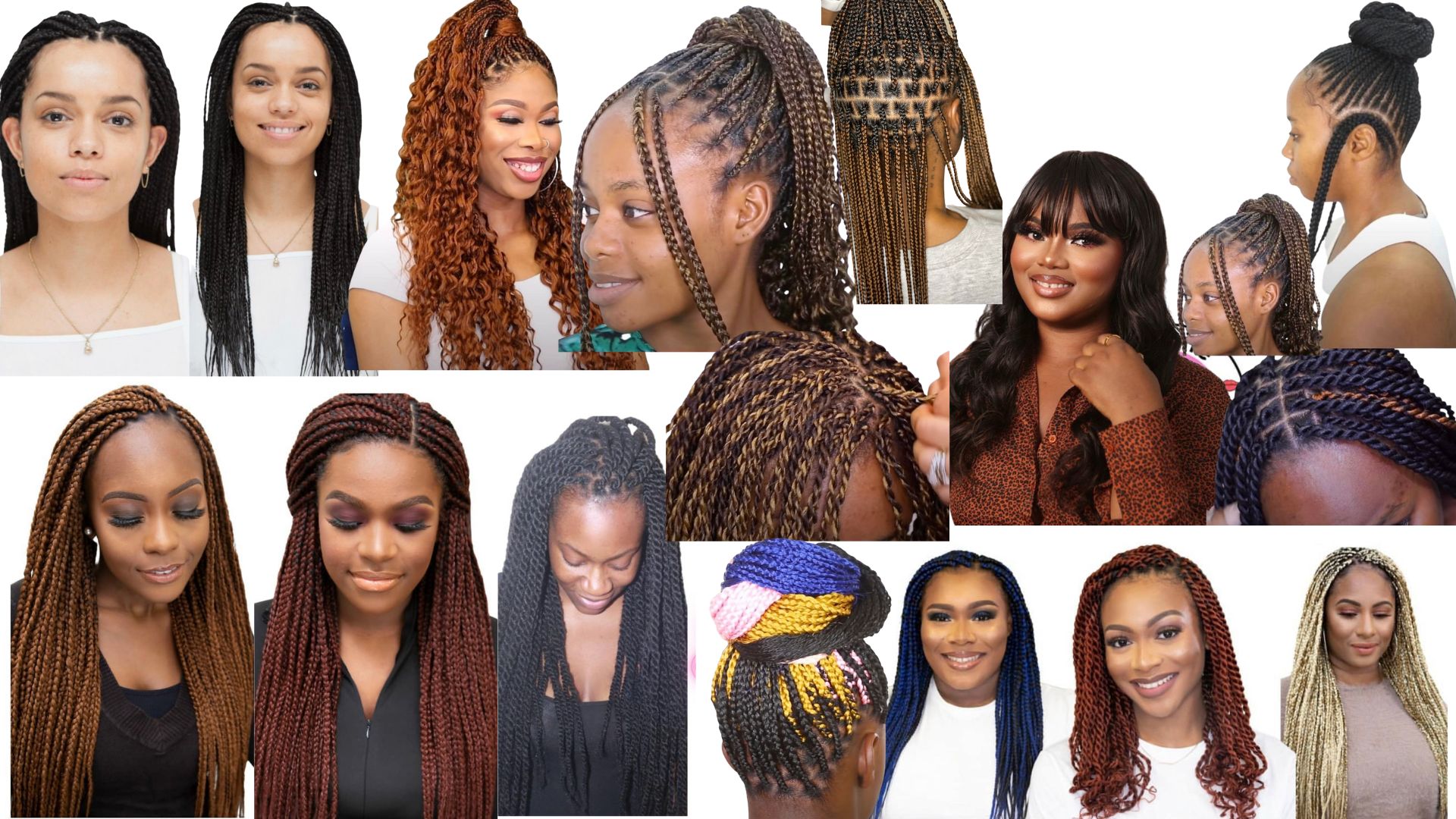 UK Mobile Afro Hairdressers| Black hair services list and price list | How much Black hairstyles cost
Do you want to know how much hair braiding services cost in the Uk? Are you looking for different black hair services? HOW MUCH DOES BRAIDING COST?
MAHB is a United Kingdom-based Mobile Afro Hairdressers and Beauty 24/7 Online Home Service Beauty Booking Platform. With Over 500 vetted Black Hair Hairdressers/Afro Caribbean hairdressers and Beauticians Available for home service Anywhere in the UK, over 30,000 registered users, and 5 Stars Average Google Reviews. Services Include But Are Not Limited to Hair Braiding, Hair Twisting, Natural Hair Twists, Braids, Twist, Box Braiding, knotless Braids, Goddess Braids, Senegalese Twists, Cornrows, Crotchets, Pick and drop, Dreadlocks, faux Locs, Black Hair Treatments, Afro Haircare etc.
Here is a direct link to Black hair services and price list :
https://mobileafrohairdressersandbeauty.com/page/all-services
Here is the link to our website to book
https://mobileafrohairdressersandbeauty.com/
Available Anywhere in the Uk
Home service only
Online booking only
Step 1. Register.
Step 2. Choose a service, and see the price.
Step 3: Choose your beautician, date & time.
Step 4. Book online, and we will come to you.
Tel/Whatsapp:020 7856 0450