When is the Best Time to Get My Makeover Done for an Event?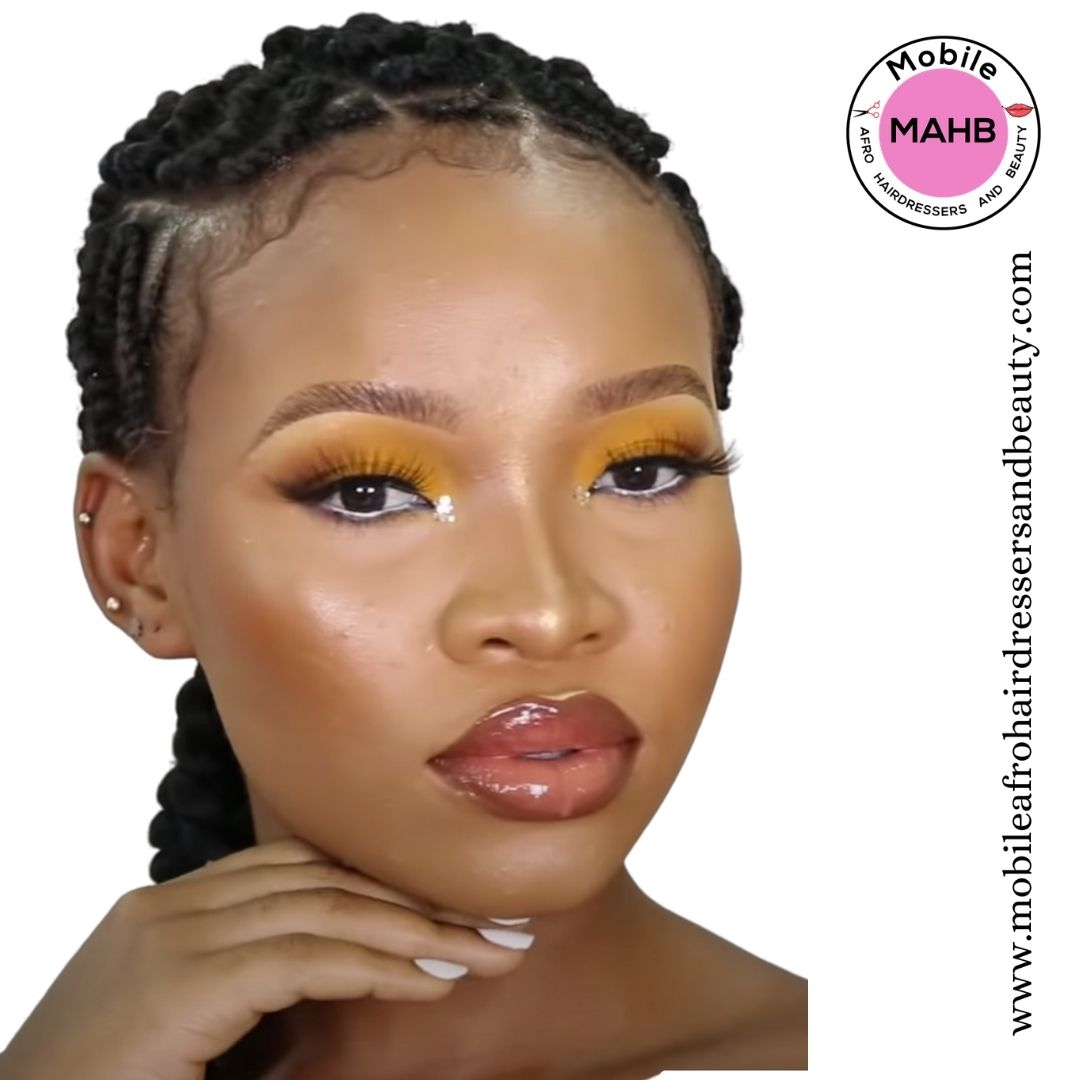 Do you know you can book home service mobile afro hairstylists and beauticians anywhere in the UK?'

https://mobileafrohairdressersandbeauty.com//
It would be best if you didn't get worked up or overwhelmed on the D-day of the event. Hence, we recommend that you start the prep a day or two before so that you can have a stress-free day. 
For a wedding, schedule enough time for hair and makeup for yourself and your bridesmaids. And for Prom, you don't want to be too worried about your clumsiness.


Use these tip for a stress-free outing:
Nails First
Get your nails done the day before the d-day; to ensure you don't damage them; however, you should be sure to apply an additional coat of clear nail polish to your manicure and pedicure on the event day. 
Any damage here is easy to manage and would not be a significant risk factor.
.
Then Hair
Up, down, half-up, braided—there's a lot to choose from, and the style you pick will depend significantly on the dress that you're wearing for the occasion.
It will be done on the day of the event, but how many hours in advance to construct it is vital, especially if you're dealing with humidity.

30–45 minutes per bridesmaid and mother of the bride

60–90 minutes for the bride
If you are visiting the saloon, leave an extra one hour for travel time.Also, try to be penny-wise by getting another hairstylist for making the hair of bridesmaids and the braid's mother different from the braid.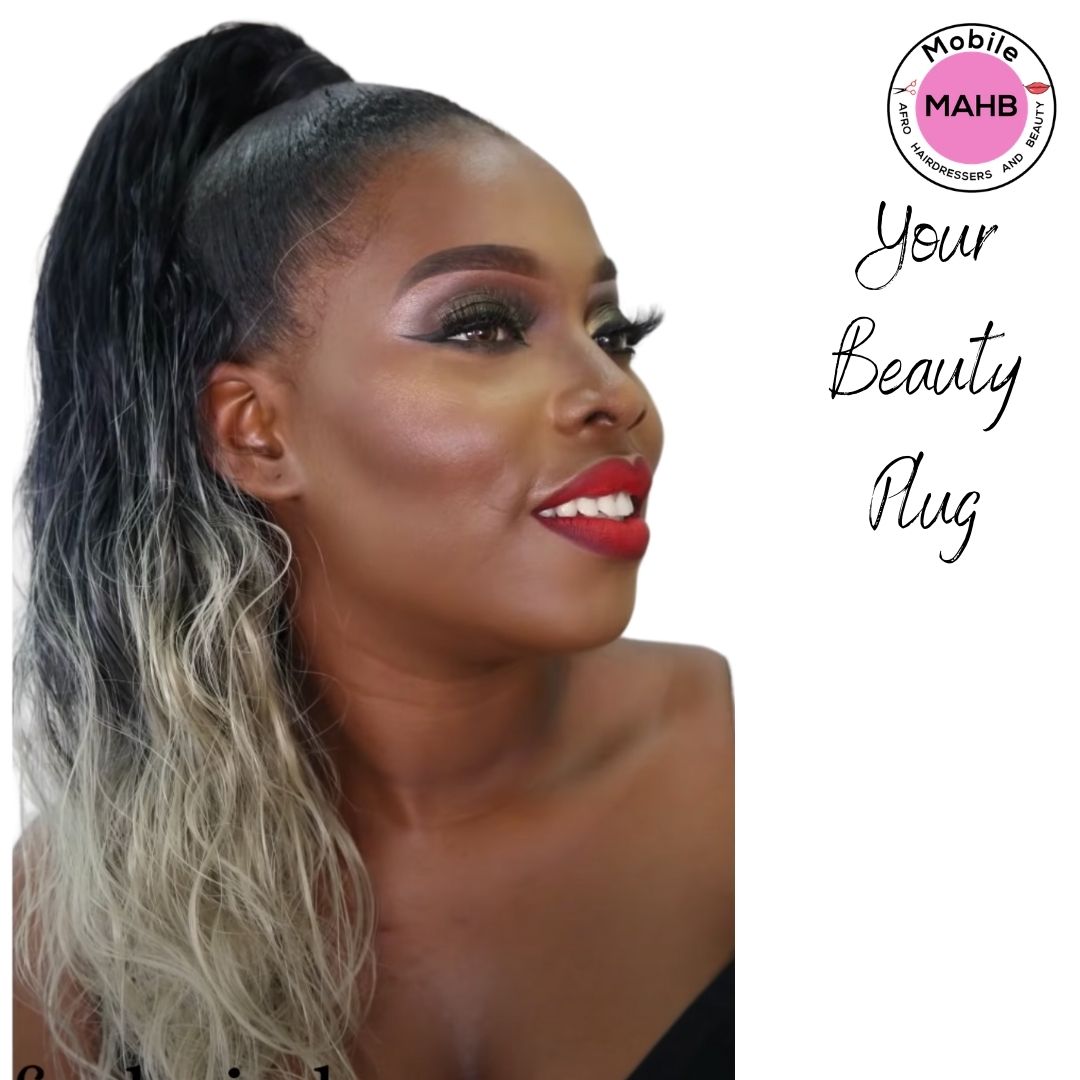 And Makeup
Start with the braid's makeup first if you are the bride.The makeup should commence after the hairstylist is through with the hairstyling.Ask the makeup artist to come with an assistant.
30–45 minutes per bridesmaid and mother of the bride

60–90 minutes for the bride

A simple plan to follow:
When it doubt, follow this simple advice:


Have your stylist start on the bridesmaids first, while the makeup artist begins with the bride.

Book the photographer to arrive one hour before the bride is ready to go. That way, he or she will be able to shoot getting-ready shots, like the bride applying her last bit of lipstick or having a flower pinned to her hair. Your photographer will have plenty of time to capture those oh-so-important detail shots: your gown on a hanger, shoes, jewelry, purse, etc.

If you have yourself plus four bridesmaids all getting hair and makeup done, allot at least four hours of getting-ready time. That may seem like a lot, but it's just enough.
If your bridal party is a bit bigger, ask your stylist to bring an assistant to cut down on time. Do the same for makeup. Make sure you discuss any additional charges ahead of time.

If you're traveling to a salon, double the travel time you anticipate.

You can book online in advance for home service for your hair and makeup for that occasion right at the comfort of your home. 
Book Professional Beauticians on Mobile Afro Hairdressers and Beauty UK. Click here to book one now! 
https://mobileafrohairdressersandbeauty.com/
Book: https://mobileafrohairdressers...
Book Mobile hairdressers near you: https://mobileafrohairdressers...
Services/ Pricelist  https://mobileafrohairdressers...
Our social links
Youtube: https://www.youtube.com/channe...
Facebook: https://www.facebook.com/Mobil...
Instagram: https://www.instagram.com/mobi...
Contacts: https://mobileafrohairdressers...