Before you join
You must read this carefully
Become a
MAHB Beautician
MAHB is the largest and the No. 1 Mobile Afro Hairdressing and beauty online booking platform in the United Kingdom. MAHB is a 24/7 beauty online booking platform that puts customers in control; it allows them to book preferred times and beauticians that suit their beauty needs, find professional beauticians near them quickly, Prepay for their appointments, filter beauticians and save to their favourite, and rebook previously booked appointments anytime.
How it works?
Submit application

Apply with your email, name, address, phone number, etc. Application is free; you don't pay any fee to register. You only pay when you work.

Qualified Only

We only approve beauticians that meet our standard and requirements,Kindly follow our user guidelines, and agree to our beautician terms and conditions of Use.

Freedom

Ones your application is approved, you will be able to set your availability, calendar, and slots. You work as you wish, you can turn on or turn off your calendar based on your availability. You are your boss.

Travel Distance

The client can only book you at a standard service price if your location is 10 miles or less. They pay extra for more than 10 miles bookings.

Fees

20% of all sales go to admin; this includes card/PayPal online transaction charges, advertisements, administrative, and maintenance fees.

Payment

Due to the nature of our business and to guarantee customer satisfaction and privacy policy. All online payments stay with us and go to Beauticians on Friday after the job is marked as completed.

Flexibility

We deal with all the administrative jobs for you, so you have more time to offer our customers the best service.

Mobile app

Our mobile app is on the way. So You can manage everything from mobile app.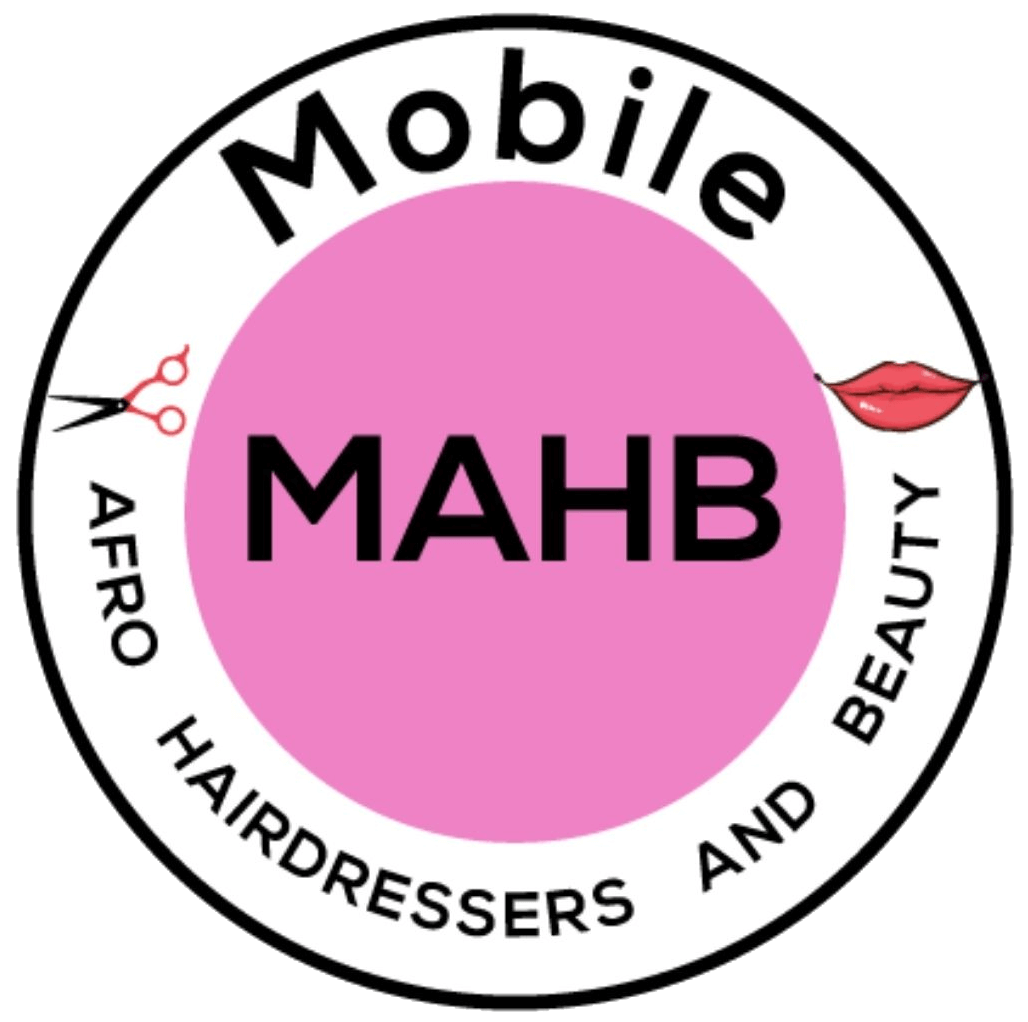 Join for free
More than 30,000 users are looking for services like yours. Up to £3500 monthly income
Join Now
Testimony
Join the pros who trust us and increase your turnover by signing up with MAHB
Frequently asked questions
No, you can only register with your first name and last name.

No, you can not collect Cash from clients; all client payments are made online on our website.

No, it is prohibited; you can be fined up to £2000

You get paid every Friday; make sure you set your bank details correctly.

MAHB clients are not allowed to come to your house; you can only go to the client; we only provide mobile services on MAHB.

No, you can not take any plus 1 to a client's house.