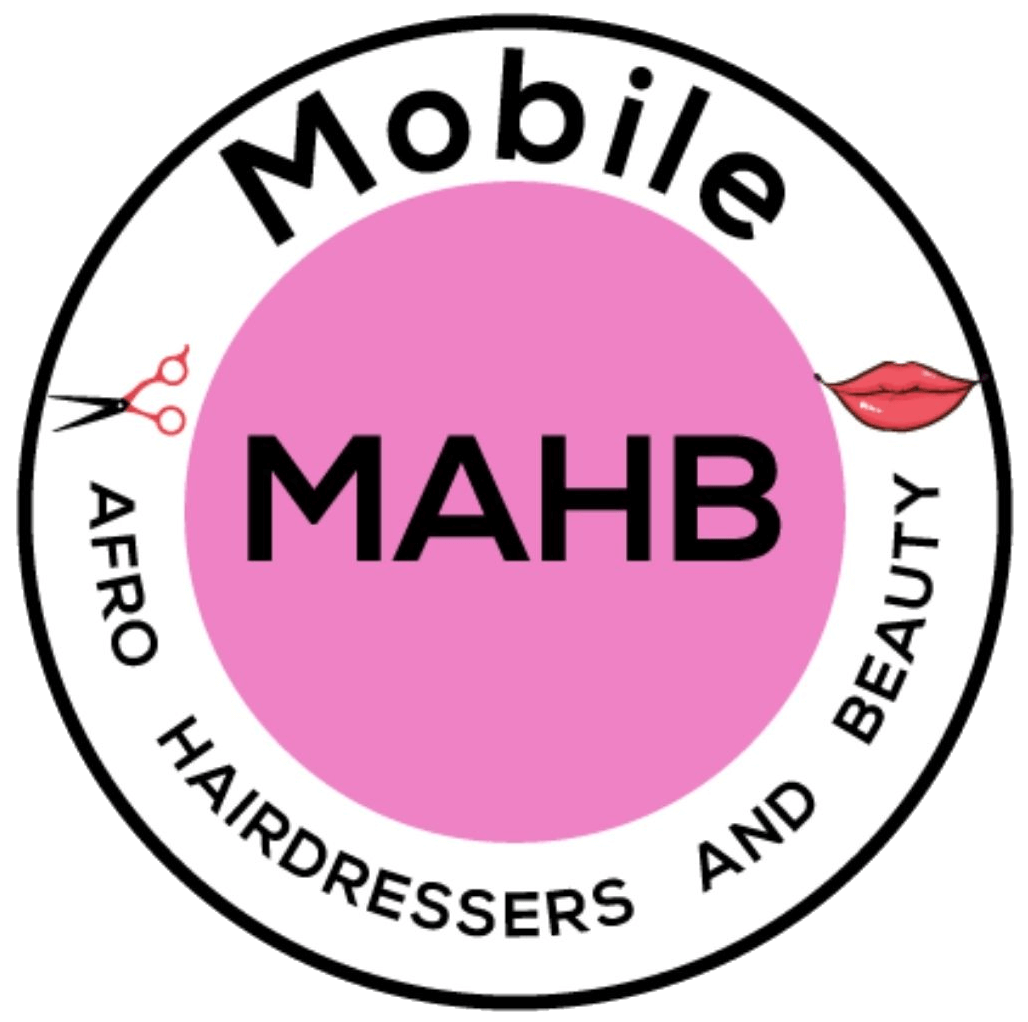 Adult| Single Twist On Natural Hair
Product information
£80.00
Reviews
Description
Client can buy ADDON in booking STEP 2 or REQUEST ANY extra addon invoice AFTER booking.
Trusted By Women Of Colour Countrywide.
More Than 30,000 Regisetred Users.
Vetted Beauticians

500+

Support

24/7

Registered users

30k+
Top Rated on Adult| Single Twist On Natural Hair
Client reviews
Nico Perini
5 out of 5 stars
Very good service, really happy with the results and speed.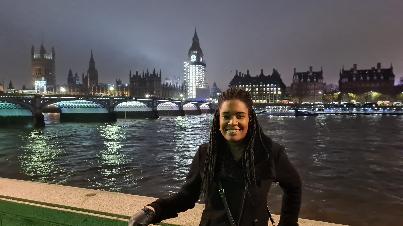 Carlinda Lopes
5 out of 5 stars
Florence did a wonderful job. I am very happy with my twists in natural hair. I will book her again for sure!
Beautician replied:
Thank you for your review Carlinda, I appreciate. Enjoy your hair. Cheers!
Dawn Bayley
4.75 out of 5 stars
Beautician replied:
Good client. Cooperative
lauretta atuma
4 out of 5 stars
Patrice was very professional and fast.Her work is very neat and done as the photo sent. I will use her again as she is very polite.
Patricia Onyearu
5 out of 5 stars
Excellent job done with my hair. Thank you.
Frequently asked questions