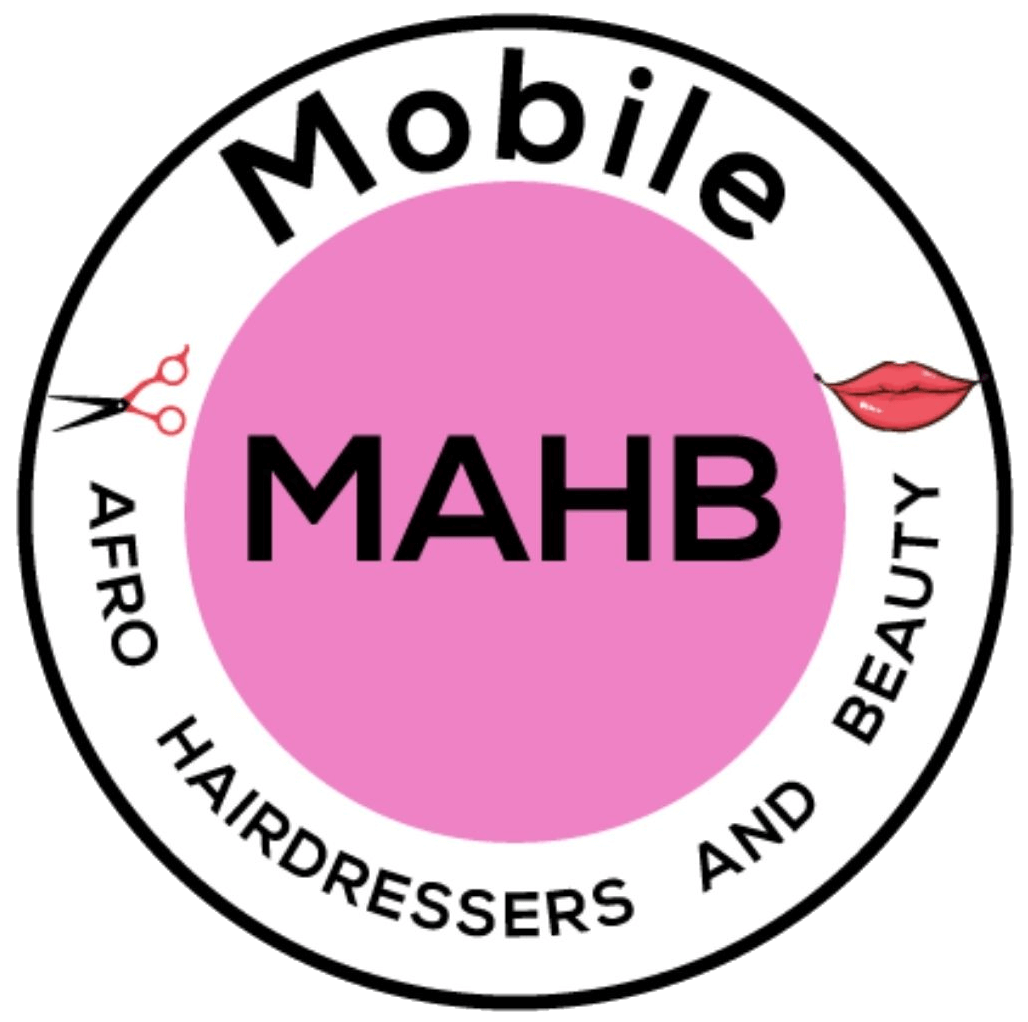 Kids| Single Twist On Natural Hair
Product information
£70.00
Reviews
Description
Client can buy ADDON in booking STEP 2 or REQUEST ANY extra addon invoice AFTER booking.
Trusted By Women Of Colour Countrywide.
More Than 30,000 Regisetred Users.
Vetted Beauticians

500+

Support

24/7

Registered users

30k+
Client reviews
Lynnette Mudavanhu
5 out of 5 stars
Melinda Connor
5 out of 5 stars
First time using MAHB and am over the moon I found this site. Excellent service from Akinwande, professional, on time and quick. Shared so much information with me on how to look after my daughter's hair. Found our new stylist for life!
Antonia Okoro
5 out of 5 stars
Imade was so lovely. She did our hair (i.e. my daughter and I) so beautifully and her communication was second to none. She also did our hair really quickly; this did not affect the quality of her work but rather, was testament to how good she is at bringing out the real beauty in hair. Brilliant all around, would definitely be booking her again.
Beautician replied:
It was a pleasure meeting Antonia, she was so welcoming and open. I was with her for a short period of time but I got to know her so well. Our conversations were Meaningful. She is a virtuous woman and I hope to see her again.
Maria Mutesi
5 out of 5 stars
I booked Patrice to do twists for my daughter. She was patient with her and did the twists just the way we liked them. They were very neat too. I highly recommend her and would book her again.
April Laugh
5 out of 5 stars
She's amazing at what she does. My daughter loves her hair ALL the time!
Frequently asked questions