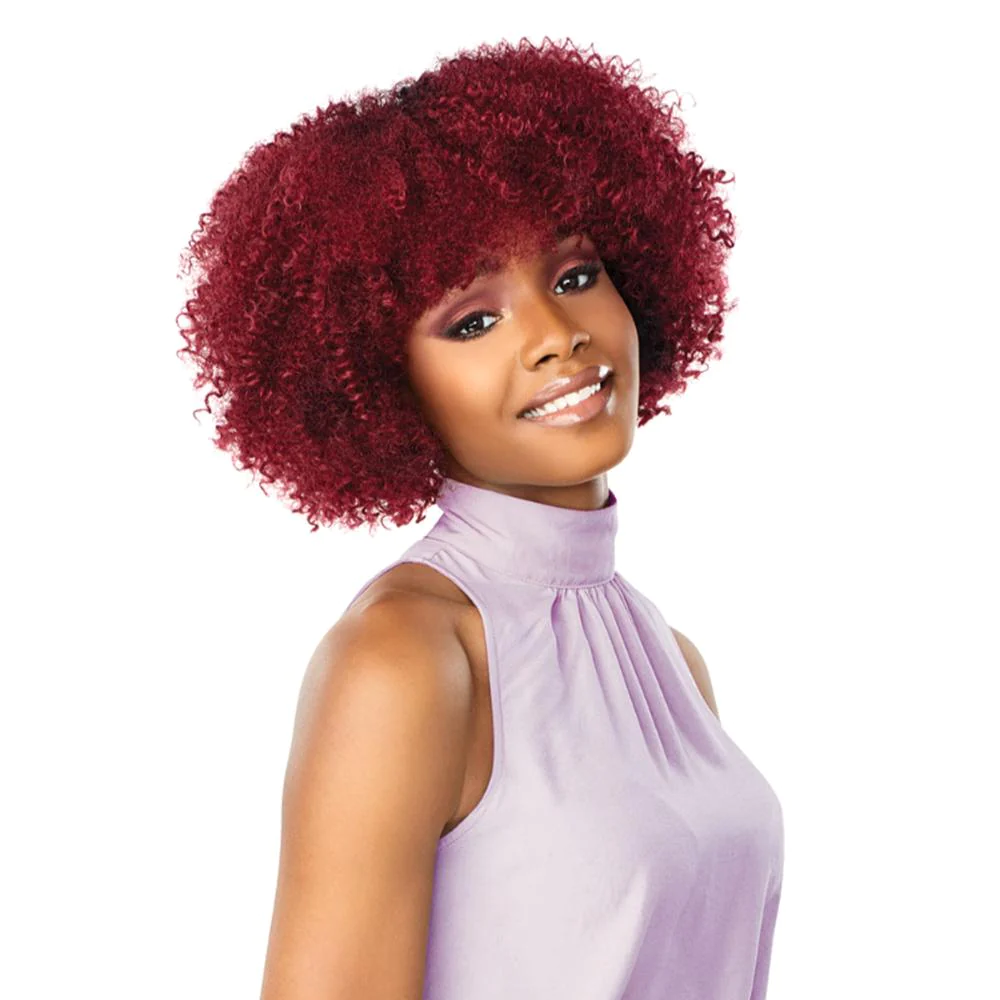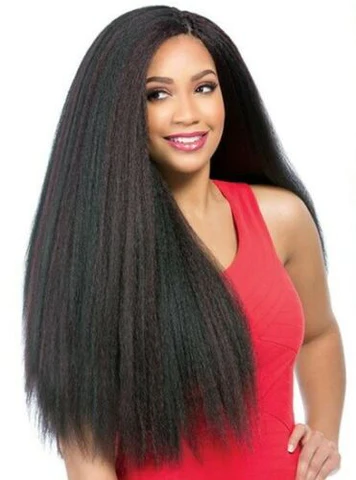 Crotchet Braids| Using Curly Hair/Straight hair
Product information
£90.00
Reviews
Description
Extension NOT included in PRICE Client can buy as ADDON in booking STEP 2 or REQUEST ANY extra addon invoice AFTER booking.
Trusted By Women Of Colour Countrywide.
More Than 30,000 Regisetred Users.
Vetted Beauticians

500+

Support

24/7

Registered users

30k+
Top Rated on Crotchet Braids| Using Curly Hair/Straight hair
Client reviews
Andi Shogunle - Aregbesola
5 out of 5 stars
Rachel is amazing!! So down to earth, listened to what I wanted and provided it down to a t. She's professional, quick and one of the nicest people ever! I'm definitely booking with her again!
Andi Shogunle - Aregbesola
4.75 out of 5 stars
So kind and quick! Communication was above and beyond! Didn't really need to her what to do she just knew exactly what style I wanted and just went straight to it! I'll definitely have her do my hair again
Sandra Rodrigues
5 out of 5 stars
Cece was very polite and made sure that i would get done what i asked
Bims Alalade
4.75 out of 5 stars
Oyindamola did a really good job .she listened to how I said I wanted my hair styled. I particularly liked that before she did the front bit, she rechecked how I wanted the front and explained how she would bring it together. It showed a focus on client satisfaction. Oyindamola was also very quick but she did not compromise on tidiness and finish. I would definitely use her again.
Beautician replied:
Thank you so much ma'am for the great review. Looking forward to meet you again.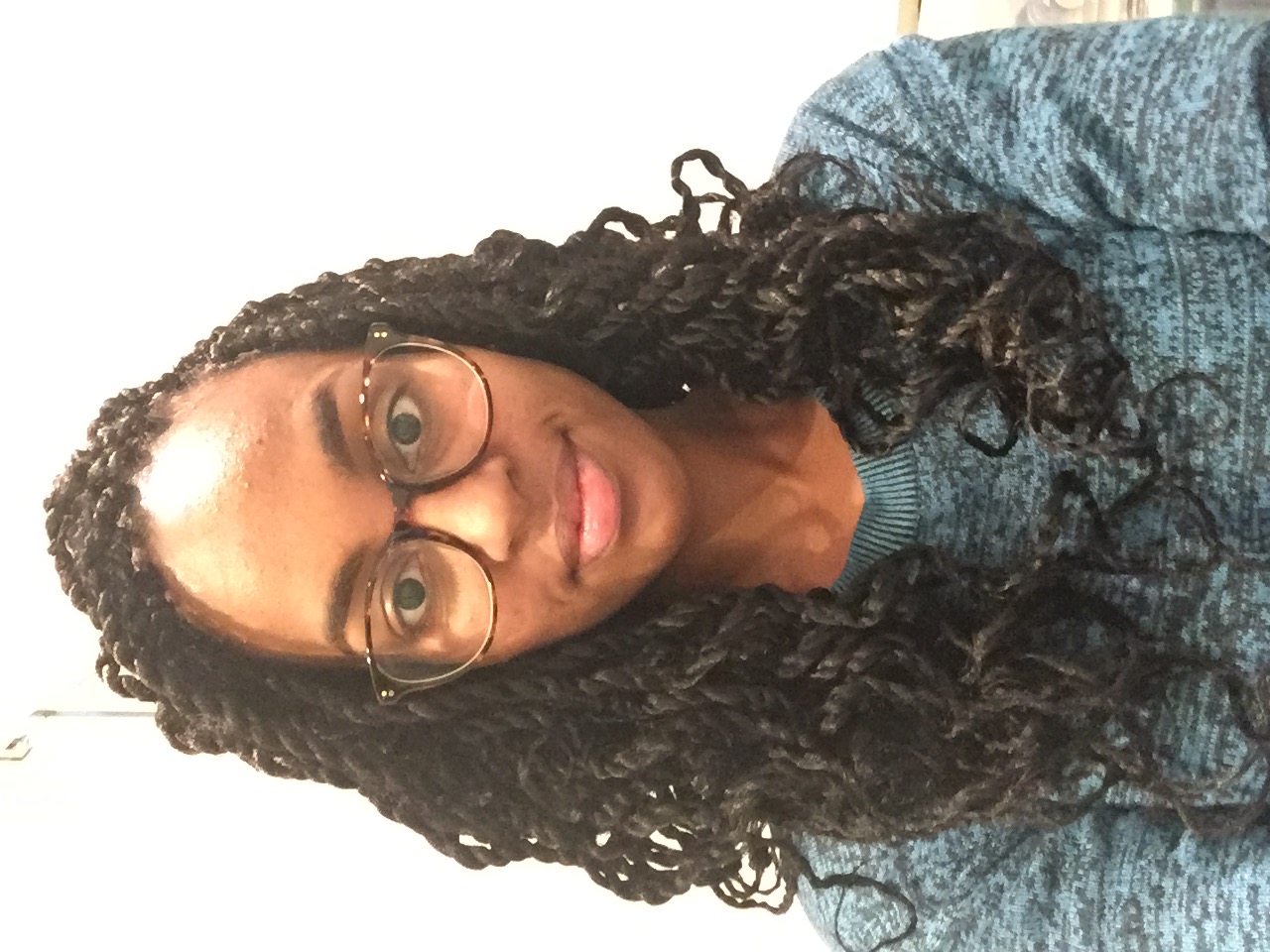 Ladane Faycal
4.75 out of 5 stars
Akinwande did an exceptional job, I feel (and look!) very pretty. Couldn't be happier! Actually Akinwande I had a question for you - I went out and because it was windy, the crochet hair was quite voluminous from the wind, what do you recommend I do to 'flatten it' a little?
Beautician replied:
Thank you Ladane, I am happy you like the service. What you can do is spray water or use curling mousse on it and runs your fingers through to flatten it.
Frequently asked questions