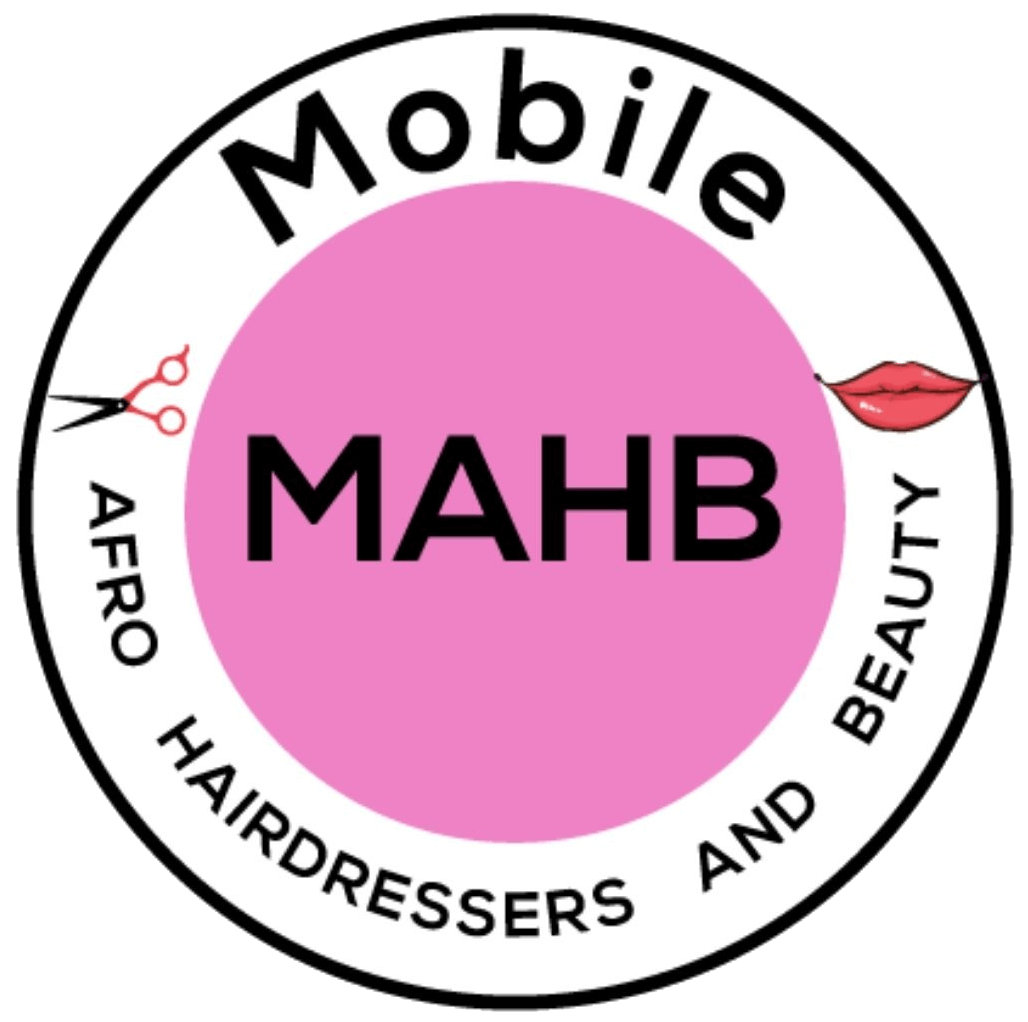 Natural Hair/Relaxed hair| Natural hair cornrows with style
Product information
£80.00
Reviews
Description
Client can buy ADDON in booking STEP 2 or REQUEST ANY extra addon invoice AFTER booking.
Trusted By Women Of Colour Countrywide.
More Than 30,000 Regisetred Users.
Vetted Beauticians

500+

Support

24/7

Registered users

30k+
Top Rated on Natural Hair/Relaxed hair| Natural hair cornrows with style
Client reviews
Love Inegbenebor
3 out of 5 stars
Amazing work. Very punctual and professional. I enjoyed getting my hair done by this beautician. She was very engaging and talked me through everything she was doing. I highly recommend her. You won't be disappointed. I have been going to the salon for year now but it doesn't compare to the service I received from this beautician. 5 stars.
Mimi Lefever
5 out of 5 stars
Christiana was lovely and so quick! I'll definitely be using her services again and recommend her!!! Great service! I'm a very happy customer for sure.
Joy Senyo
5 out of 5 stars
Very nicely done. I was impressed with the hair and it was also very quick. Great job, Sandra.
Masoso Mochadi
5 out of 5 stars
She did a very good night job thanks I like the work
Lois Davis
5 out of 5 stars
Osariemen is a polite and humble in her approach. She done the job quickly and efficiently and was happy to answer my numerous questions in between .
Frequently asked questions