Natural Hair/Relaxed hair| Wash+Condition +Trim+Tong/Flatiron
Product information
£90.00
Reviews
Description
Hair Products NOT included in PRICE Client can buy as ADDON in booking STEP 2 or REQUEST ANY extra addon invoice AFTER booking.
Trusted By Women Of Colour Countrywide.
More Than 30,000 Regisetred Users.
Vetted Beauticians

500+

Support

24/7

Registered users

30k+
Client reviews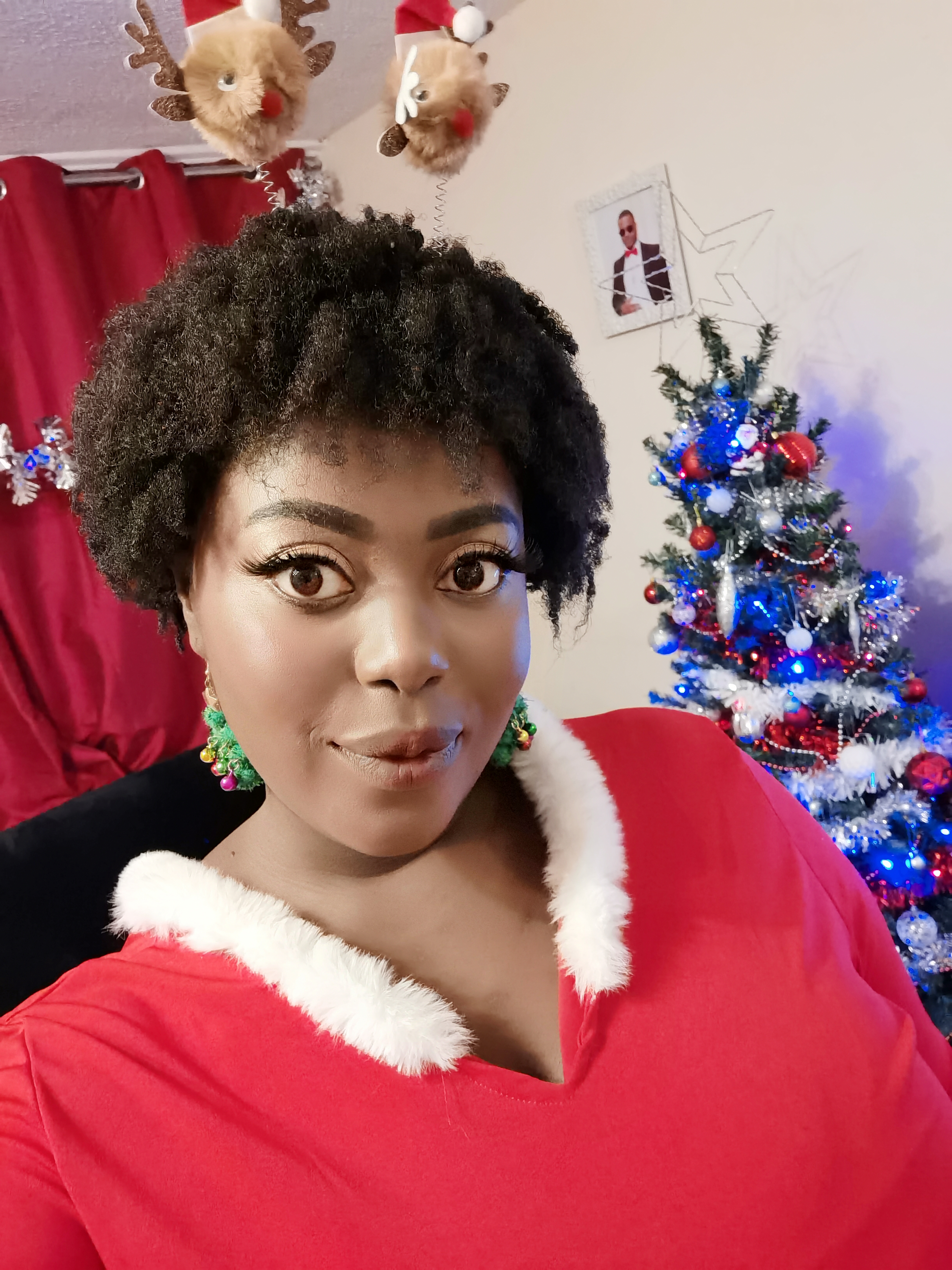 Michelle Arokodare
5 out of 5 stars
***HIGHLY RECOMMENDED*** *Sheds Joyous Tears* Audrey, You are AMAZING!! She's not only professional but caring at the same time. I needed this TLC. My hair is so tough to handle but Audrey did an awesome job. I also learnt some new things too. She's the right amount of gentle and very patient too and really paid attention to what my hair needed. Can't wait for my next app. Bless you x
Beautician replied:
Thank you Michelle for this great review
Precious Adams
5 out of 5 stars
I was very happy with the end results. The whole treatment and hair styling was great in the end and from the comfort of my home. It is a little awkward washing the hair over the tub, but it was fine in the end. The convince out weighs that by far.
Frequently asked questions