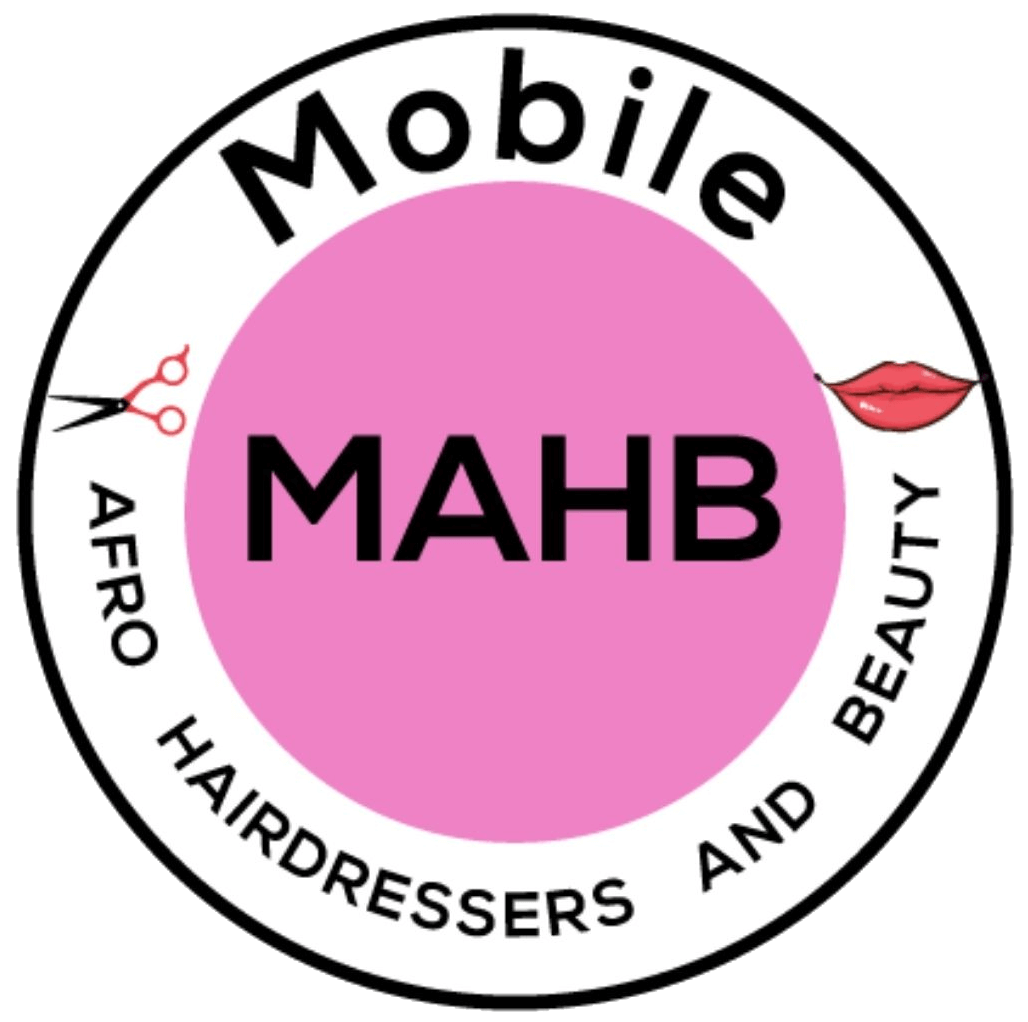 Ghana Cornrows| Big All Back/All up
Product information
£80.00
Reviews
Description
Extension NOT included in PRICE Client can buy as ADDON in booking STEP 2 or REQUEST ANY extra addon invoice AFTER booking.
Trusted By Women Of Colour Countrywide.
More Than 30,000 Regisetred Users.
Vetted Beauticians

500+

Support

24/7

Registered users

30k+
Client reviews
ayoks dav
5 out of 5 stars
Sandra was punctual and did an amazing and quick job, which was perfect for me. My regular braid lady, who has done my hair for 6+ years, is out of town and Sandra was a worthy replacement. And she wore a mask throughout the appointment. 5 stars for Sandra
Rosie Scott
4.25 out of 5 stars
Akinwanda, did my hair in Ghana braids and she was very attentive fast and neat l would definitely use her again
Rosie Scott
2 out of 5 stars
Hi MABH, Just texting you as l am still suffering after having my hair braided by florence l had to keep asking her not to plait my hair so tight throw out her doing my hair l will not be using florence again as l have strain boils around the back of my head
Beautician replied:
Hi Rosie, it was my first time with you, so sorry that you felt such discomfort. However, you'll agree that I kept asking you to know if it felt tight or not and I kept taking your instructions all the way. I will not force anything on any client. Check my reviews from other clients and you will confirm this. Once again, sorry for how you felt.

Christiana Okolie
5 out of 5 stars
I was pleased with my hair and it was done pretty quickly

Christiana Okolie
5 out of 5 stars
I was happy with my hair, thank you
Frequently asked questions