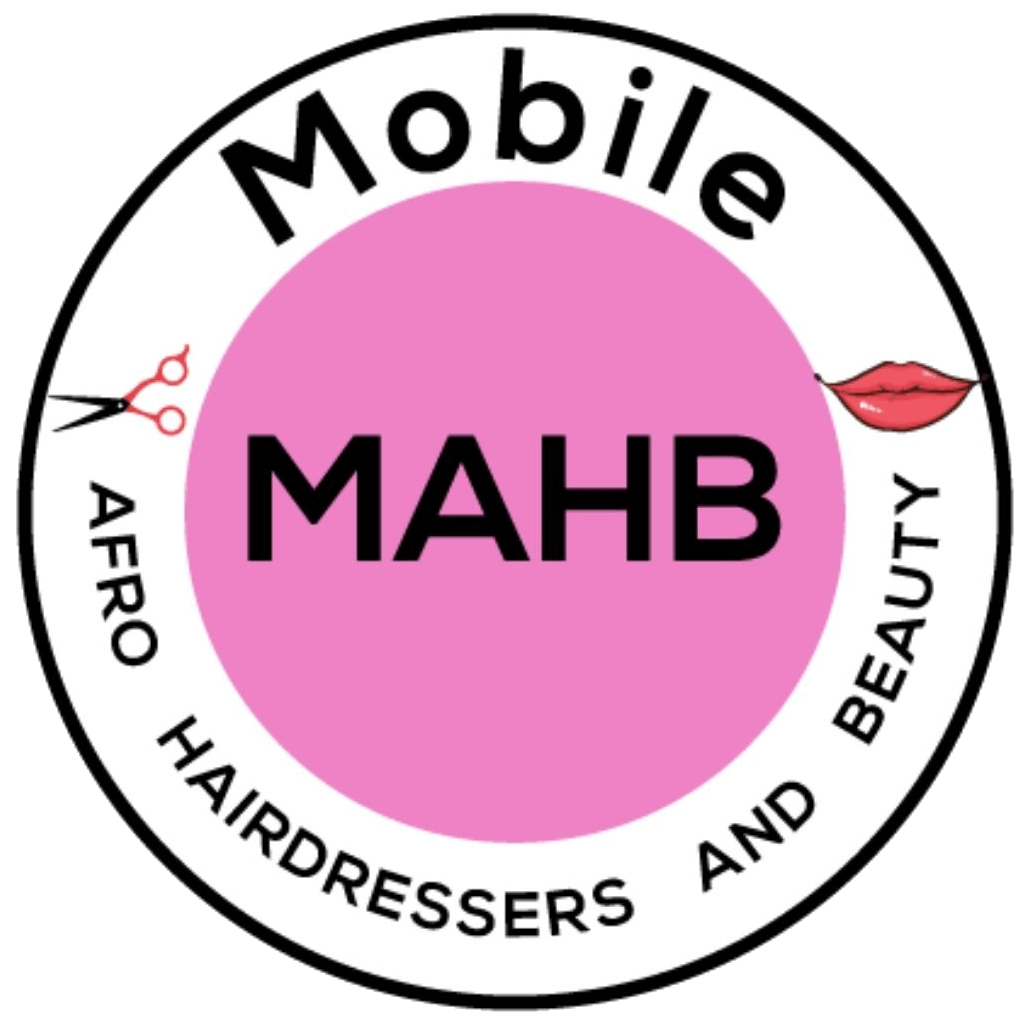 Braids| Single plaits| Chunky Shoulder Length
Product information
£90.00
Reviews
Description
Extension NOT included in PRICE Client can buy as ADDON in booking STEP 2 or REQUEST ANY extra addon invoice AFTER booking.
Trusted By Women Of Colour Countrywide.
More Than 30,000 Regisetred Users.
Vetted Beauticians

500+

Support

24/7

Registered users

30k+
Top Rated on Braids| Single plaits| Chunky Shoulder Length
Client reviews
Arminda Milucha Dias
5 out of 5 stars
Very Pontual and an organised person, she is profissional and friendly.. the hairstyle she done is amazing..I really loved and definitely recommend her.
Beautician replied:
Aww thanks Arminda, really appreciate :)
Oluchi Okafor
1 out of 5 stars
The hair was not the same size parts that I showed her and didn't look the same she changed style without consulting and was very quiet and hard to speak to I don't like the hair at all.
Beautician replied:
You uploaded knotless braids but booked box braids which i explained before i started andcwhich you agreed to Am sorry you cannot get knotless when you payed for box braids they are different prices You asked if you can get my contact and come privately which i declined that is why you said i was hard to talk to am sorry its against MAHB rule so you shouldn't be upset about it
Gbemi Akojenu
5 out of 5 stars
I really like my hair, it is beautiful and neat, exactly the style I wanted and also it was not tight, that made a difference. Onos was also focused and got the service done in quality time. Thank you very much

Helen Nyarko
2 out of 5 stars
She came on time but wasn't impressed with the hair braids wasn't not done properly
Beautician replied:
Good afternoon Helen, thank you for your review. It is unfortunate that you are unhappy with the results. In the future for a better service from myself or any other beautician I recommend the following: 1. Booking the correct service. You booked jumbo braids despite knowing you wanted smaller braids.
Gbemi Akojenu
5 out of 5 stars
Great job again, love my hair. Thanks very much Onos
Frequently asked questions