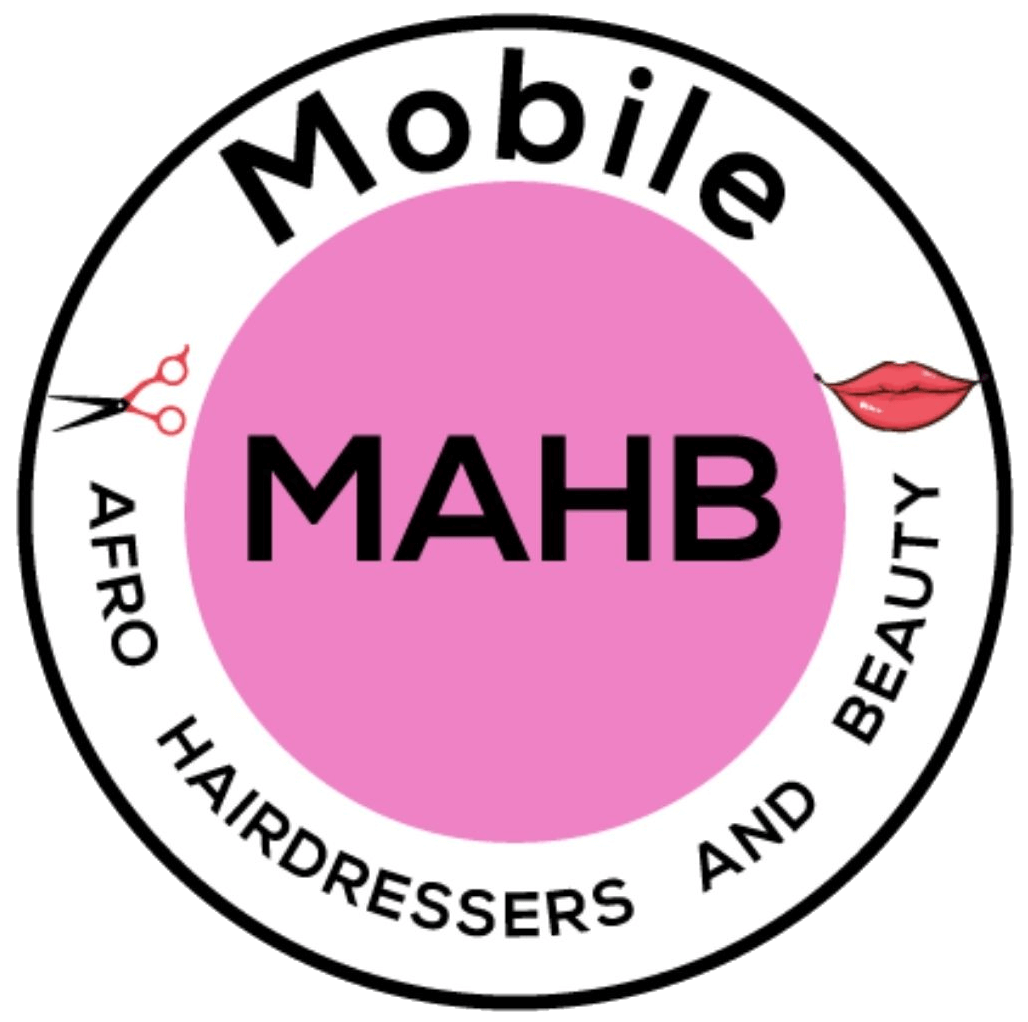 Braids| Single plaits| Chunky Waist Length
Product information
£100.00
Reviews
Description
Extension NOT included in PRICE Client can buy as ADDON in booking STEP 2 or REQUEST ANY extra addon invoice AFTER booking.
Trusted By Women Of Colour Countrywide.
More Than 30,000 Regisetred Users.
Vetted Beauticians

500+

Support

24/7

Registered users

30k+
Top Rated on Braids| Single plaits| Chunky Waist Length
Client reviews
Paulina Sam-Amoye
5 out of 5 stars
Will definitely be booking her again! Very happy with my hair and service.
kudakwashe todd
4.5 out of 5 stars
her work was very good. i like my new hairstyle. i would definitely rebook again
Cristina Castro
5 out of 5 stars
Beautician replied:
Thank you Christina for your review. You have chosen the best and it has paid off. Keep that eye girl. Thanks a million.
raquel Mcdowell
5 out of 5 stars
Amazing hair stylist, punctual very professional. Will definitely use her again, takes pride in her work. Done an amazing style for my birthday, love love loved it.
Tanwa Balo
5 out of 5 stars
Syntich DEGRI did a brilliant job, she payed attention to detail and checked that I got the exact hairstyle I wanted. She was also very warm and friendly. I would definitely recommend her services.
Beautician replied:
Thank you Tanwa, a was lovely meeting you.
Frequently asked questions