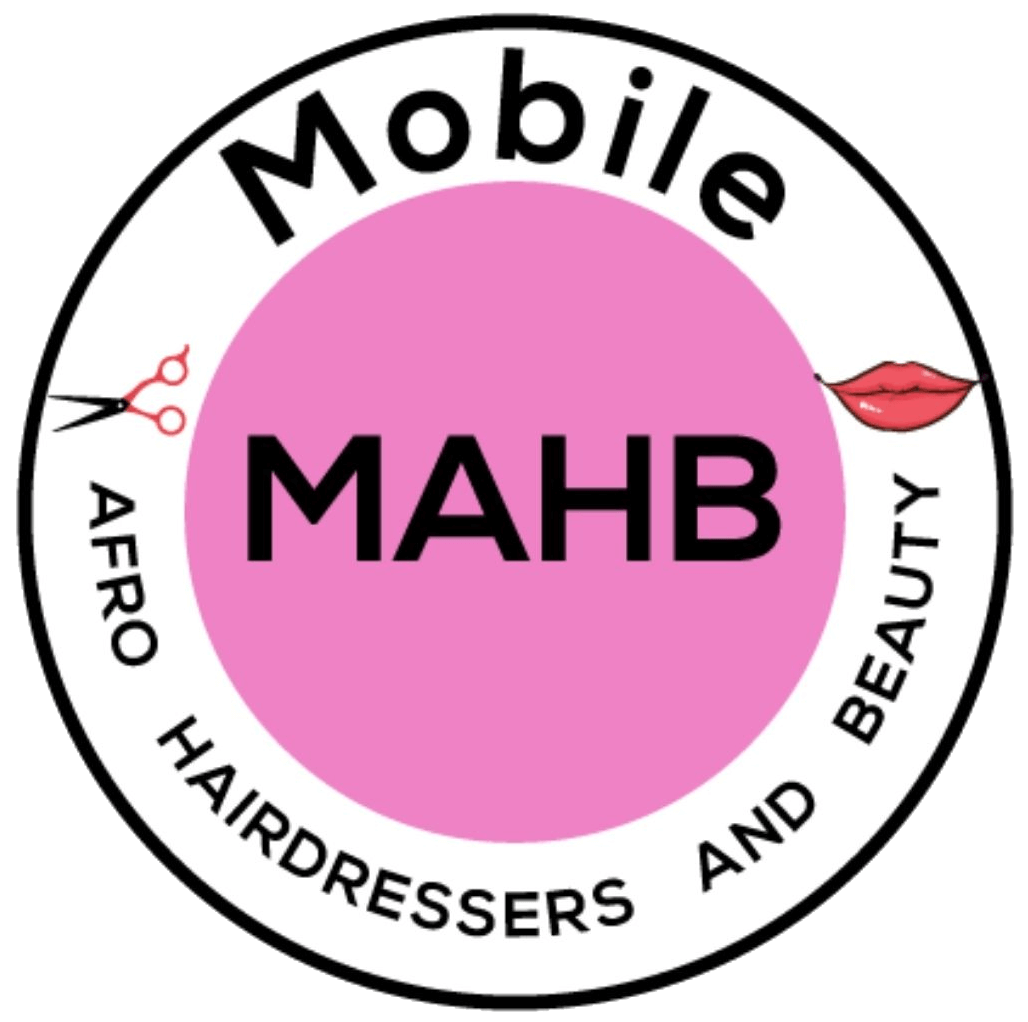 Braids| Single plaits| Medium Mid Back Length
Product information
£100.00
Reviews
Description
Extension NOT included in PRICE Client can buy as ADDON in booking STEP 2 or REQUEST ANY extra addon invoice AFTER booking.
Trusted By Women Of Colour Countrywide.
More Than 30,000 Regisetred Users.
Vetted Beauticians

500+

Support

24/7

Registered users

30k+
Top Rated on Braids| Single plaits| Medium Mid Back Length
Client reviews
Valerie Ukegbu
5 out of 5 stars
Souixan Lawrence
5 out of 5 stars
Akinwande arrived on time and ready to start. Really friendly and professional. My daughters hair was completed to a very high standard. We were super impressed with the finished look. We would definitely book Akinwande again!
Nimo Sool
1 out of 5 stars
She arrived nearly 3 hours late, and still not compliant she was in and out of the bathroom. As a new mum I was hoping to get my hair done to last me for a few weeks but unfortunately that wasn't the case. I feel like I was robbed. The lovely lady I spoke to on the phone Chichi was the only pleasent experience out of all this.
Georgina Walley
5 out of 5 stars
Great service, made me feel relaxed and comfortable like I was talking to a friend. Great results and professional finish, also shared some hair management advice. I love my box braids, thank you!
Beautician replied:
Thank you so much for the nice review. Thanks for making your home warm and comfortable.
Lola Ibekwe
5 out of 5 stars
Blessing arrived ontime, very prompt and professional. She is a good listener as she was prepared to take instructions on exactly how I wanted my hair done. I will definitely recommend others to book her. I am an extremely pleased client
Frequently asked questions