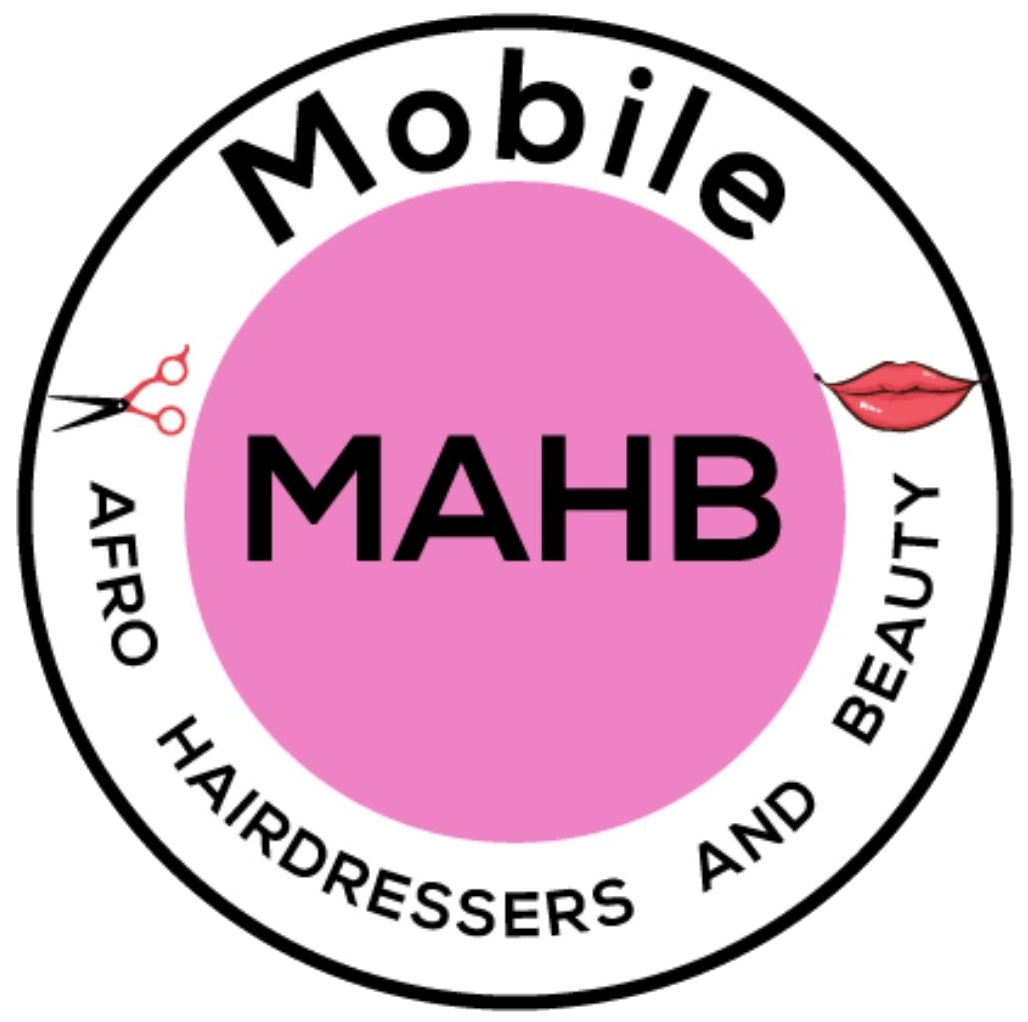 Braids| Single plaits| Medium Shoulder Length
Product information
£90.00
Reviews
Description
Extension NOT included in PRICE Client can buy as ADDON in booking STEP 2 or REQUEST ANY extra addon invoice AFTER booking.
Trusted By Women Of Colour Countrywide.
More Than 30,000 Regisetred Users.
Vetted Beauticians

500+

Support

24/7

Registered users

30k+
Top Rated on Braids| Single plaits| Medium Shoulder Length
Client reviews

Dinah Hagan
5 out of 5 stars
I'm so glad I found this service and Seun. My hair is neat, painless and just what I wanted. Seun was very attentive and always made sure I was comfortable. I wish I'd found this service sooner because I think I've found my new stylist. Thank you for such a great service.
Ana Maria Talpos
5 out of 5 stars
Linda Keme
5 out of 5 stars
I'm extremely pleased with my hair. She was very gently and the braids are not heavy. Just how I like it.
Ada Irirashenono
4.25 out of 5 stars
Sariette was very kind, professional and experienced. Loved the end result of my knotless braids (it doesn't even hurt), and everyone is giving me compliments. Will definately book her next time
Beautician replied:
Aweee glad to hear you love your braids! Compliments is exactly what we want!! :)
Linda Kargbo
5 out of 5 stars
Frequently asked questions