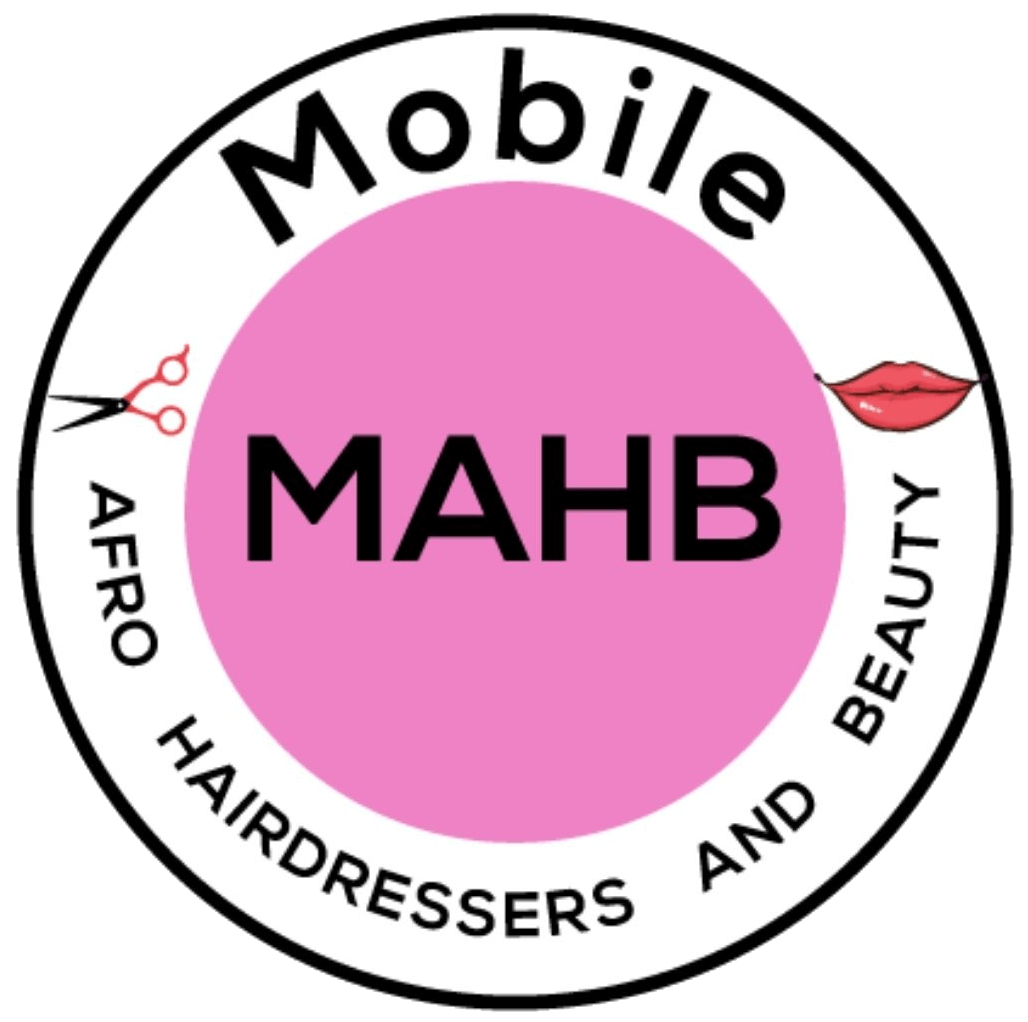 Braids| Single plaits| Small Waist Length
Product information
£130.00
Reviews
Description
Extension NOT included in PRICE Client can buy as ADDON in booking STEP 2 or REQUEST ANY extra addon invoice AFTER booking.
Trusted By Women Of Colour Countrywide.
More Than 30,000 Regisetred Users.
Vetted Beauticians

500+

Support

24/7

Registered users

30k+
Top Rated on Braids| Single plaits| Small Waist Length
Client reviews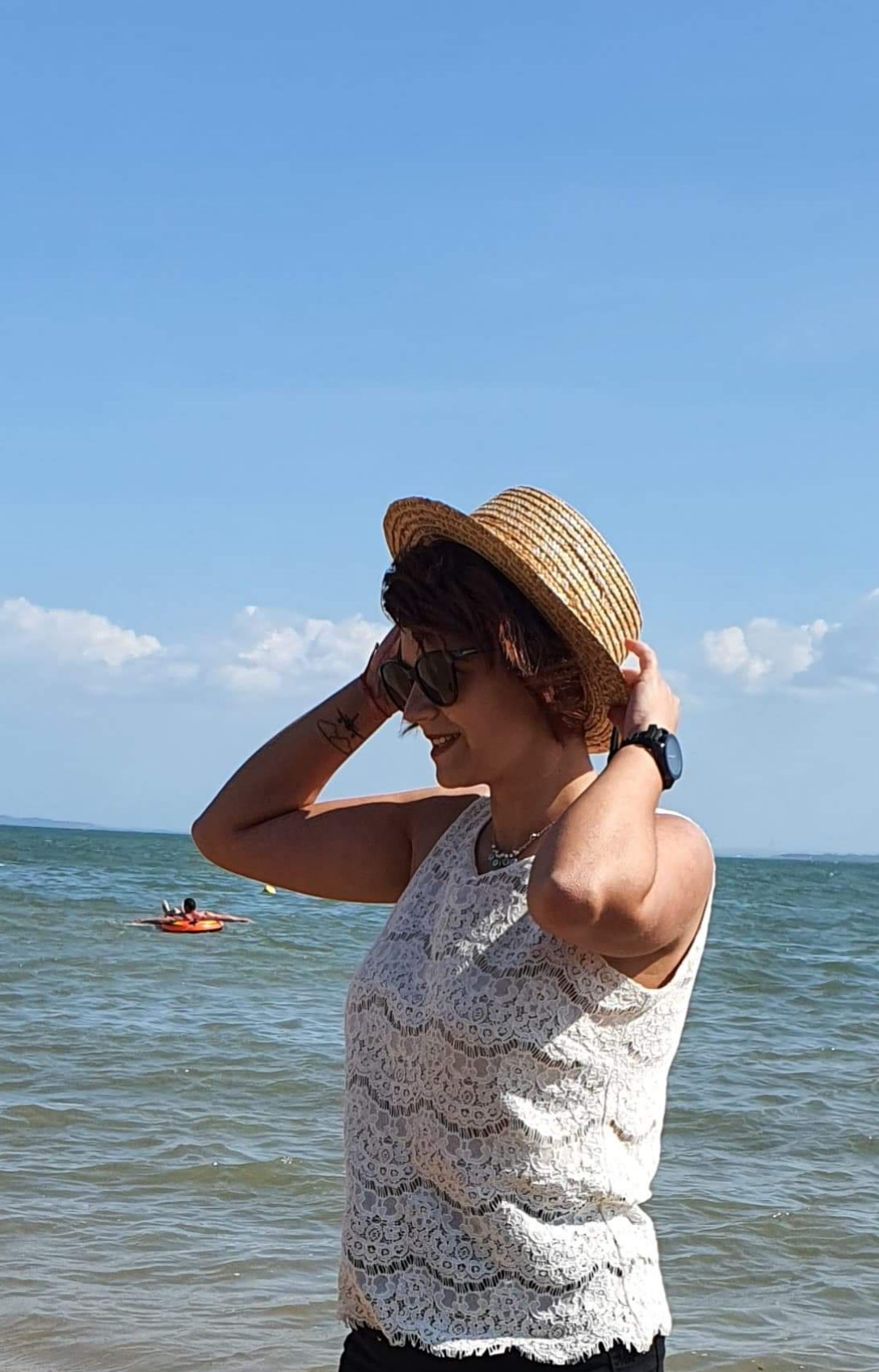 Alina Busuioc
5 out of 5 stars
Christy Mcclean
5 out of 5 stars
Christianna was amazing. Turned up 5 mins early. Was professional and did an excellent job. I was apprehensive initially about using a new stylist but I'm glad I took the leap because I would not have discovered Christianna. I'm love my hair. thank you

Jannah Zulqurnain
4.75 out of 5 stars
Betsy was on time, and her work was very good. Very cooperative and lovely. It was my second time I getting box braids, and compared to the first person who did my hair, her work was painless! I was very comfortable the whole time. Would definitely recommend!
Thelma Decker
5 out of 5 stars
My hair looks and feels fantastic, and I'm pleased to be in your capable hands. You are excellent at your craft and very professional. I will certainly have you as my stylist and will recommend you to my friends. Thanks again for everything and wishing you a lovely weekend.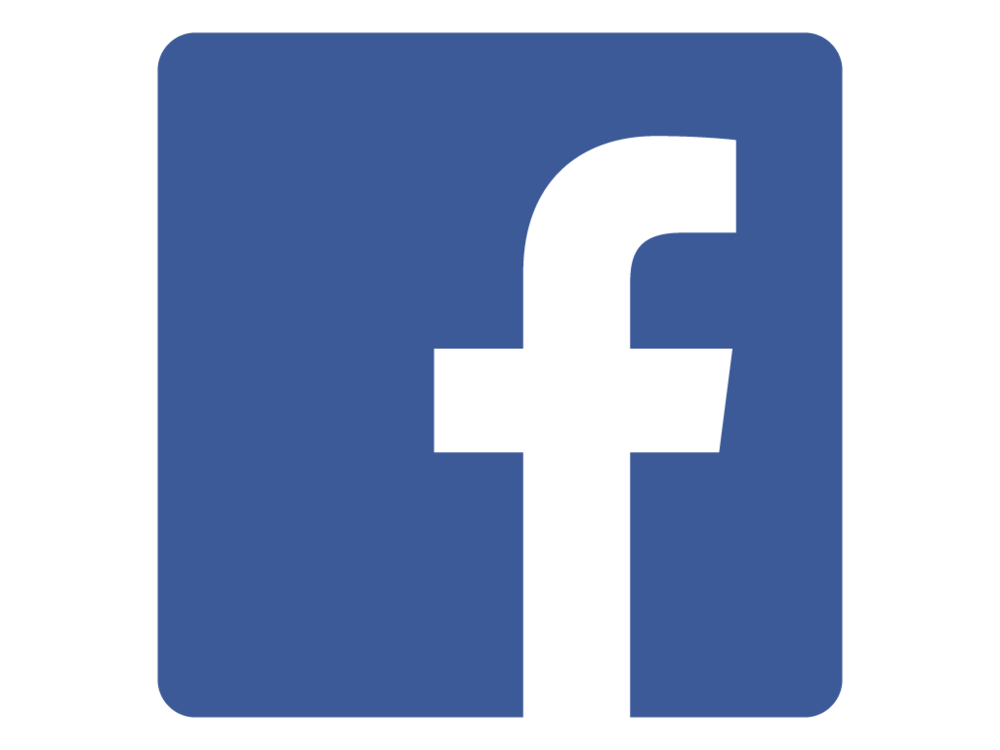 Precious ola
5 out of 5 stars
This is my second time getting my hair braided by Abiola. She arrived on time, minutes before the appointment time, and I must say my braids look fabulous, neat, and more than I expected. My braids were braided to perfection. Very professionally done. I have had a lot of compliments already. Thank you, I will definitely book you again.
Frequently asked questions