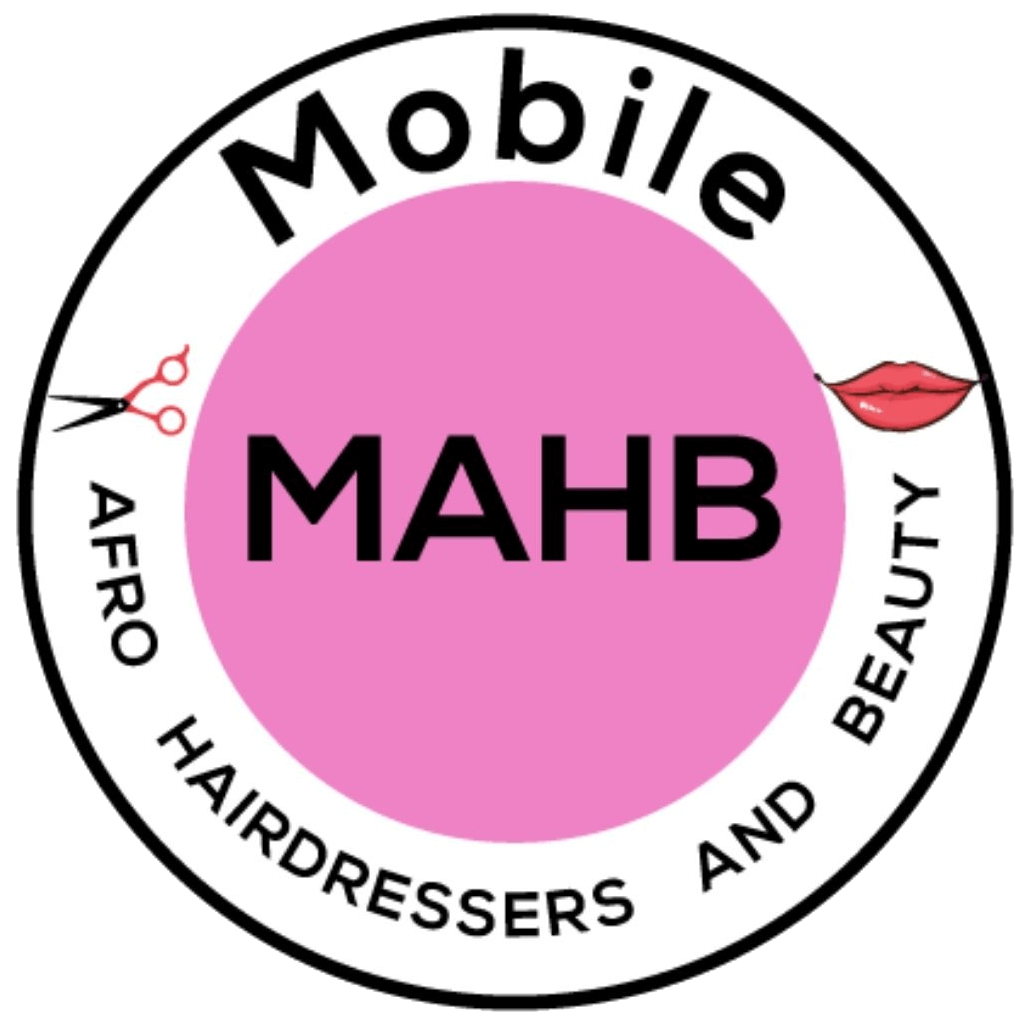 Cornrows| For Under Wig
Product information
£70.00
Reviews
Description
Client can buy ADDON in booking STEP 2 or REQUEST ANY extra addon invoice AFTER booking.
Trusted By Women Of Colour Countrywide.
More Than 30,000 Regisetred Users.
Vetted Beauticians

500+

Support

24/7

Registered users

30k+
Client reviews
Yemi Adek
5 out of 5 stars
Christina was prompt, very professional and best of all the quality of work was excellent! I look forward to more appointments with Christina. Thank you so much
Stephanie Okpala
5 out of 5 stars
Very friendly and polite! Her hands don't hurt at all!
Wendy Fontanelle
5 out of 5 stars
I was happy with the professional service. I was given good advice about how to look after my hair.
Chiamaka Eneh
5 out of 5 stars
I love my hair! Sandra was very quick and neat. I'll definitely recommend her 10/10 ❤️
Suzanne Nomo Zang
5 out of 5 stars
Perfectly neat cornrows just as needed. Thank you once again
Frequently asked questions