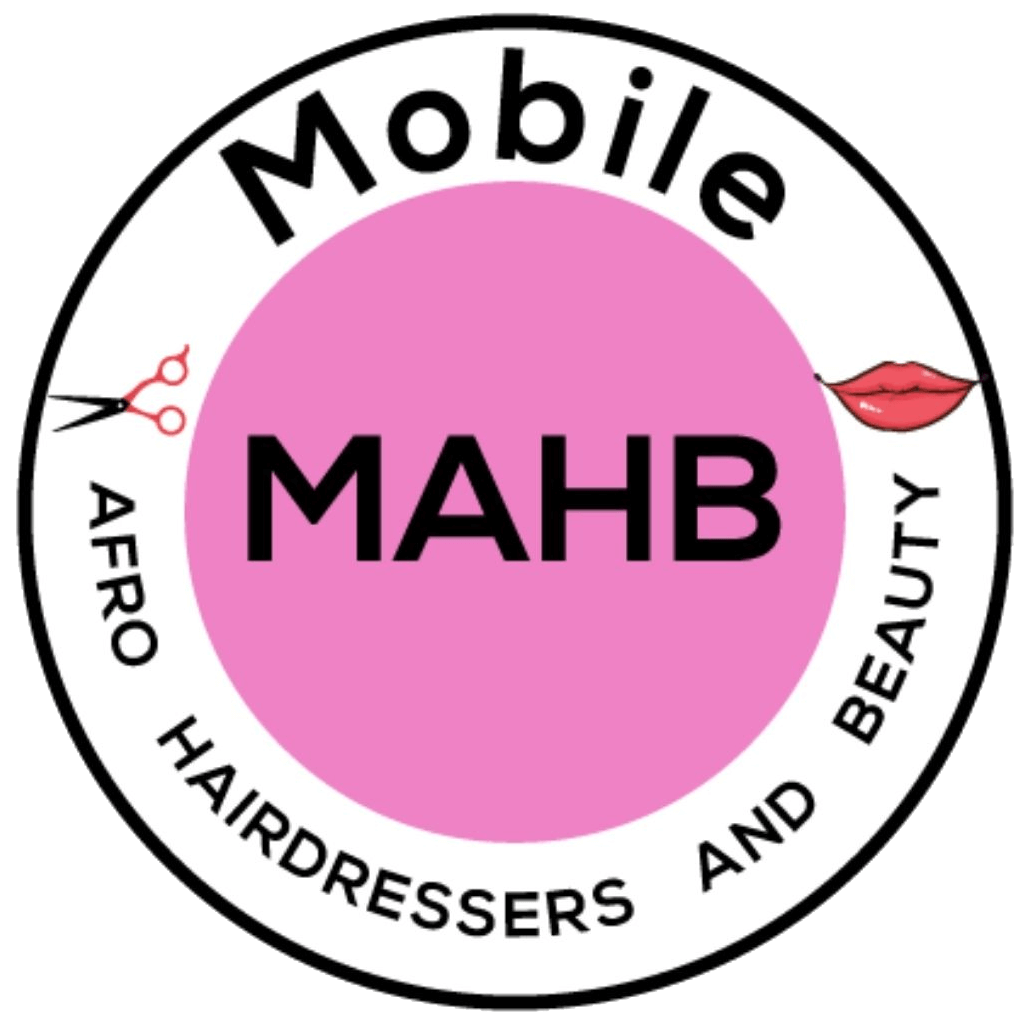 Cornrows| Simple Fulani Braids Cornrows style| Medium size
Product information
£90.00
Reviews
Description
Extension NOT included in PRICE Client can buy as ADDON in booking STEP 2 or REQUEST ANY extra addon invoice AFTER booking.
Trusted By Women Of Colour Countrywide.
More Than 30,000 Regisetred Users.
Vetted Beauticians

500+

Support

24/7

Registered users

30k+
Top Rated on Cornrows| Simple Fulani Braids Cornrows style| Medium size
Client reviews
Tsoarelo Molapo
5 out of 5 stars
Had a lovely afternoon with Perpetual. This was my first time experiencing home service and it turned out to be a pleasant and wonderful experience and my hair looks great! Would definitely recommend her services.
Beautician replied:
Aww thanks so much Tsoarelo, really appreciate:))
Tara Odeinde
5 out of 5 stars
Sandra was lovely to work with, arrived promptly and discussed the style I wanted with me before starting which was great! Her work is incredibly neat and she was finished so quickly. I wouldn't hesitate to book her again!
Beautician replied:
Thank you very much Tara,hope to see you again soon
Ivwanji Namwila
5 out of 5 stars
Adebola arrived on time and was patient with me to understand my needs. She did an amazing job with my hair and which actually exceeded my expectations. She's very neat and gentle and it was just what I needed for a protective hair style. I'll definitely be coming back, keep up the great work!!
Pulcherie Imbs
5 out of 5 stars
This was my first time using this website and I was impressed with the service. The stylist was friendly, polite, punctual and generally pleasant. I love my hair style and it was identical to the image I showed her. I would recommend her services.
Sara Reed
5 out of 5 stars
Frequently asked questions