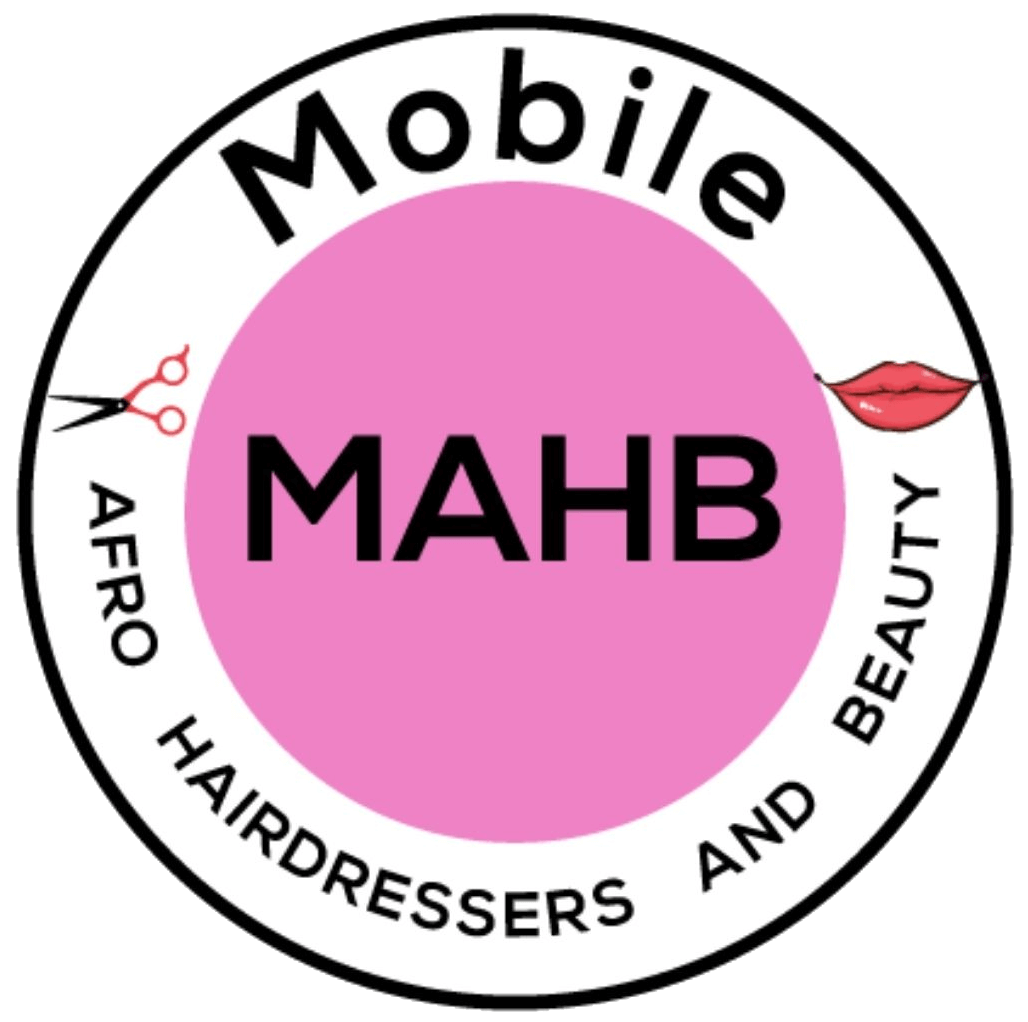 Ghana Cornrows| Small- All Back/ All up or style
Product information
£100.00
Reviews
Description
Extension NOT included in PRICE Client can buy as ADDON in booking STEP 2 or REQUEST ANY extra addon invoice AFTER booking.
Trusted By Women Of Colour Countrywide.
More Than 30,000 Regisetred Users.
Vetted Beauticians

500+

Support

24/7

Registered users

30k+
Top Rated on Ghana Cornrows| Small- All Back/ All up or style
Client reviews
Rebecca Dzikunu
5 out of 5 stars
Very pleased with the service provided by Sandra. She is great. Punctual, professional, patient. A nice lady too. Excellent braiding skills and her hands do not hurt. Slept well with no pain. Thank you.
Beautician replied:
Thank you very much Rebecca
Linda Keme
4.5 out of 5 stars
I'm happy with my experience. Will book again.
Beautician replied:
Thanks for your review Linda, looking forward to more of your bookings. Enjoy your hair. Cheers!
Sophia Morrison
5 out of 5 stars
Brilliant service as per usual. Would highly recommend!!
Marie Sims
5 out of 5 stars
Very professional and PUNCTUAL. Great listener and communicator. Technically Onos is highly skilled with attention to detail. She actually did my hair according to my wishes and specs. Highly recommended.
Thank you for your service. Very professional. Will use you again!
Frequently asked questions