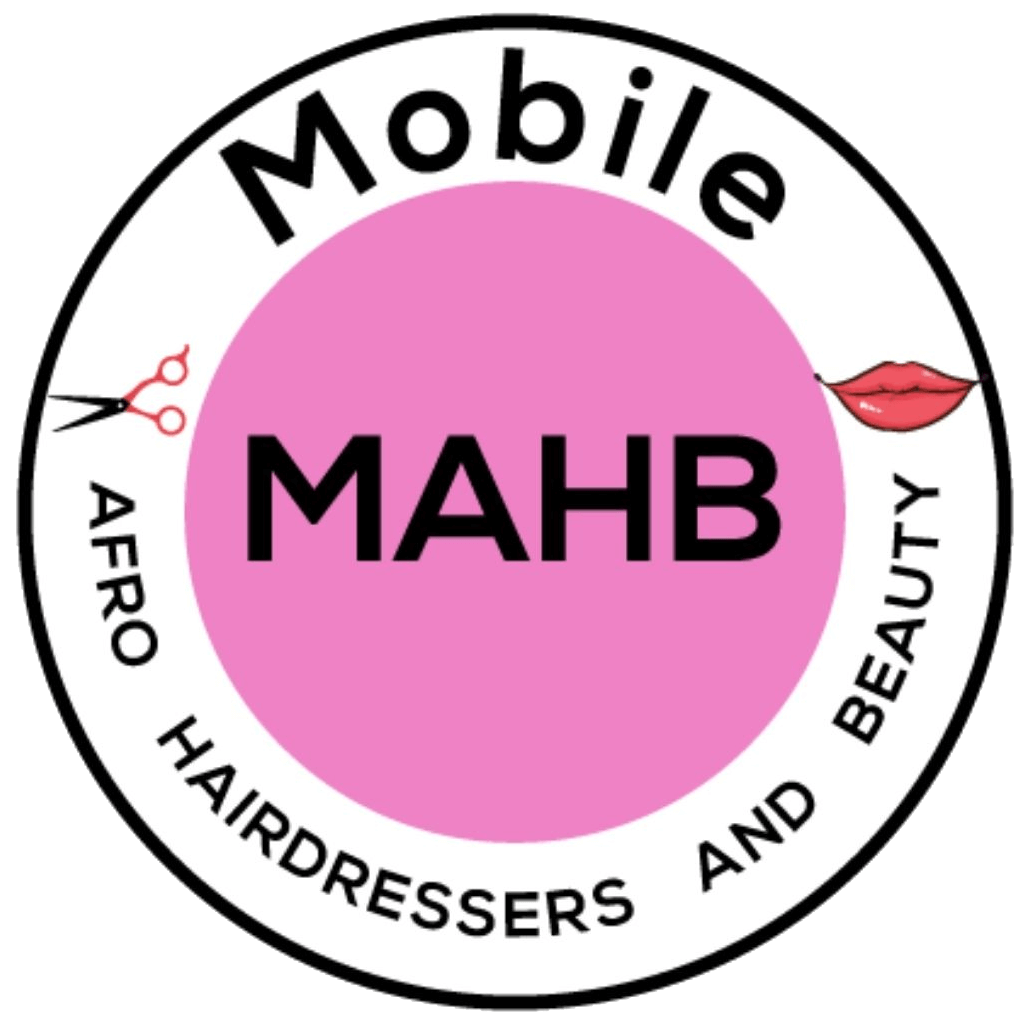 Ghana Cornrows|Small/Medium Cornrows with Single plaits/twist With Styles
Product information
£120.00
Reviews
Description
Extension NOT included in PRICE Client can buy as ADDON in booking STEP 2 or REQUEST ANY extra addon invoice AFTER booking.
Trusted By Women Of Colour Countrywide.
More Than 30,000 Regisetred Users.
Vetted Beauticians

500+

Support

24/7

Registered users

30k+
Top Rated on Ghana Cornrows|Small/Medium Cornrows with Single plaits/twist With Styles
Client reviews
Luchi Buch
5 out of 5 stars

Monique Parker
5 out of 5 stars
This is my second time with Akinwande, she was very professional and did a great job my hair.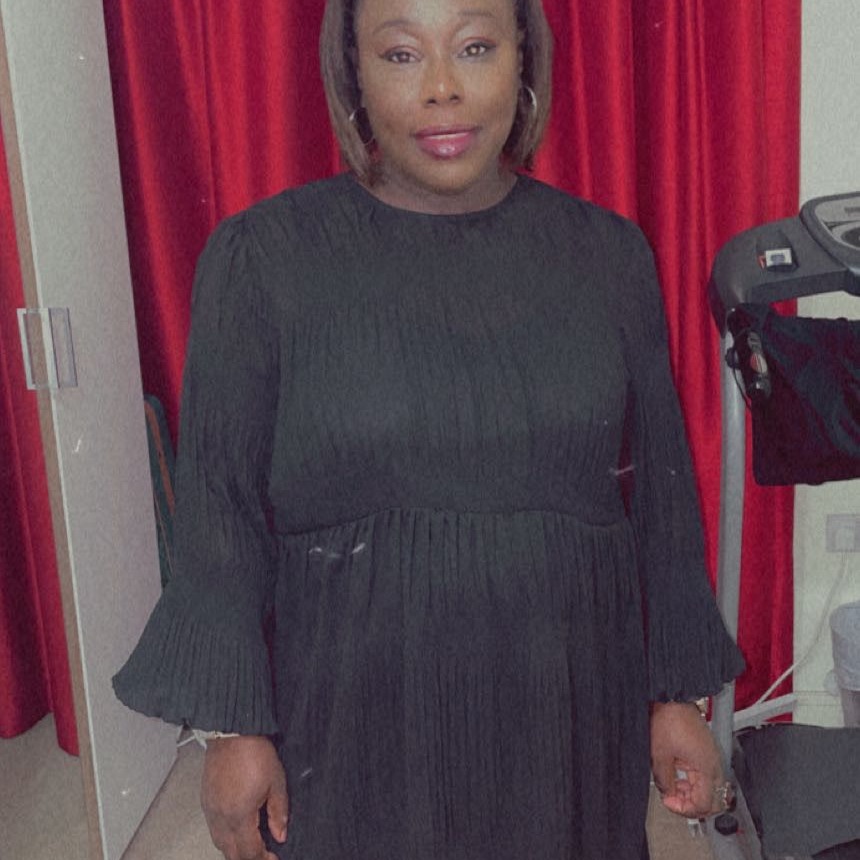 Eugenia Mmireku
5 out of 5 stars
Selina was punctual, professional and polite. She takes pride in her work and plaited my hair nicely. I would recommend her.
Hellen Chetui
5 out of 5 stars
Ramota is a fantastic hairdresser, very patient and good at her job . She is very professional, you won't be disappointed!! Great job !
Stella Ajuwa
4.25 out of 5 stars
After a slight hiccup with finding my place, which I know isn't that easy to locate, the rest of my appointment with Jummy was great. She was very professional and is also is a skilled hairdresser. I had a combination of Ghana braids and single plaits. Her workmanship was spot on. The braids were not too tight as I was slightly concerned about this and I had a good night's sleep.
Beautician replied:
Thanks for been the awesome review and the tip I really appreciate.Would love to have around some other time.Thanks
Frequently asked questions