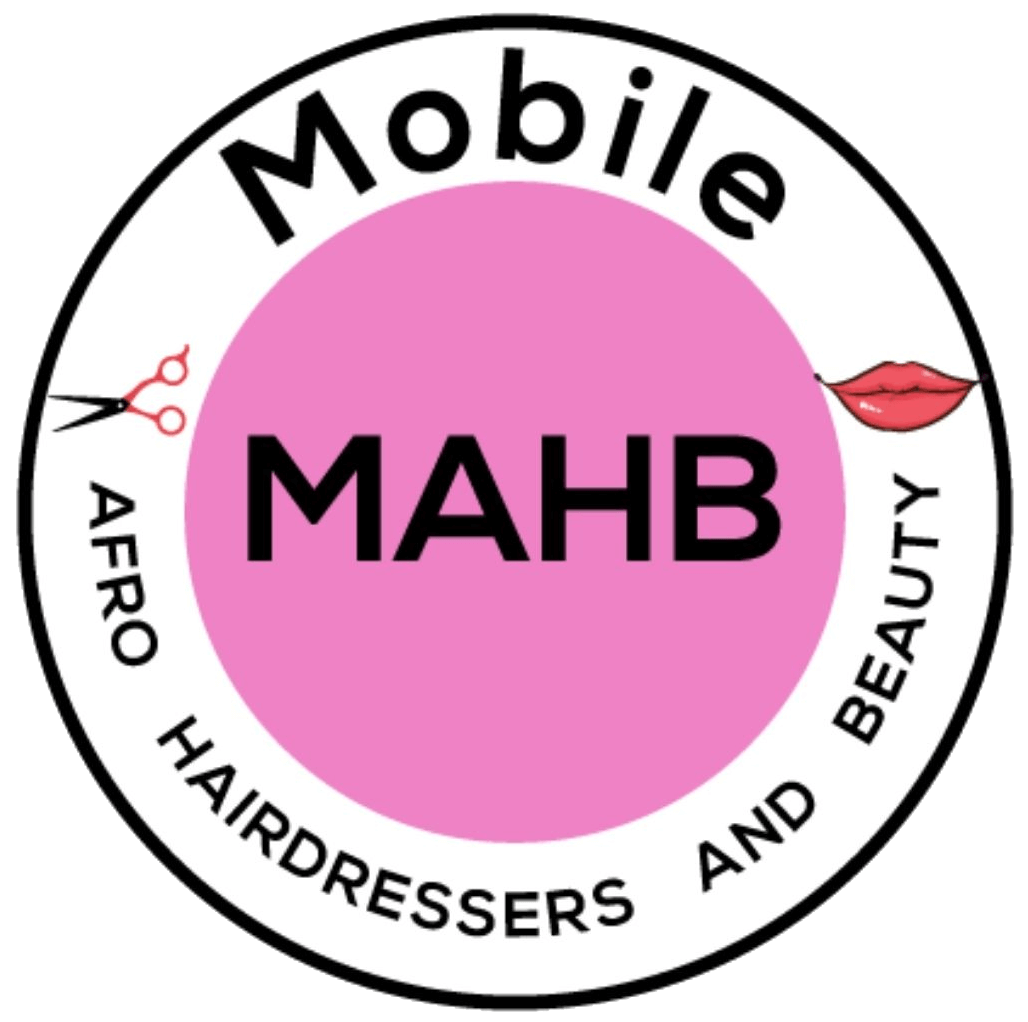 Knotless | Goddess braids| Medium| Any length| up to Waist
Product information
£140.00
Reviews
Description
Extension NOT included in PRICE Client can buy as ADDON in booking STEP 2 or REQUEST ANY extra addon invoice AFTER booking.
Trusted By Women Of Colour Countrywide.
More Than 30,000 Regisetred Users.
Vetted Beauticians

500+

Support

24/7

Registered users

30k+
Top Rated on Knotless | Goddess braids| Medium| Any length| up to Waist
Client reviews
Clover Lewis
4 out of 5 stars
Christiana has done the best hairstyle I have had in years. Literally in 20+ Years! She is courteous, an absolute perfectionist (I am too, so I appreciate the company!), she was a pleasure to spend an aftn with. I had goddess braids done with a softer curly hair braided into the ends. I absolutely love it. It is faultless! She also gave me some advice on aftercare, which A+ . BOOK HER!
Beautician replied:
Thanks for the amazing review Clover, it was great to meet you and happy you loved your hair so much did you perhaps select the wrong number of stars for quality of work though, your satisfaction doesn't match the star level so I'm thinking there must be a mistake there. Hopefully admin can help to adjust if this is the case. Would you kindly confirm please. Many thanks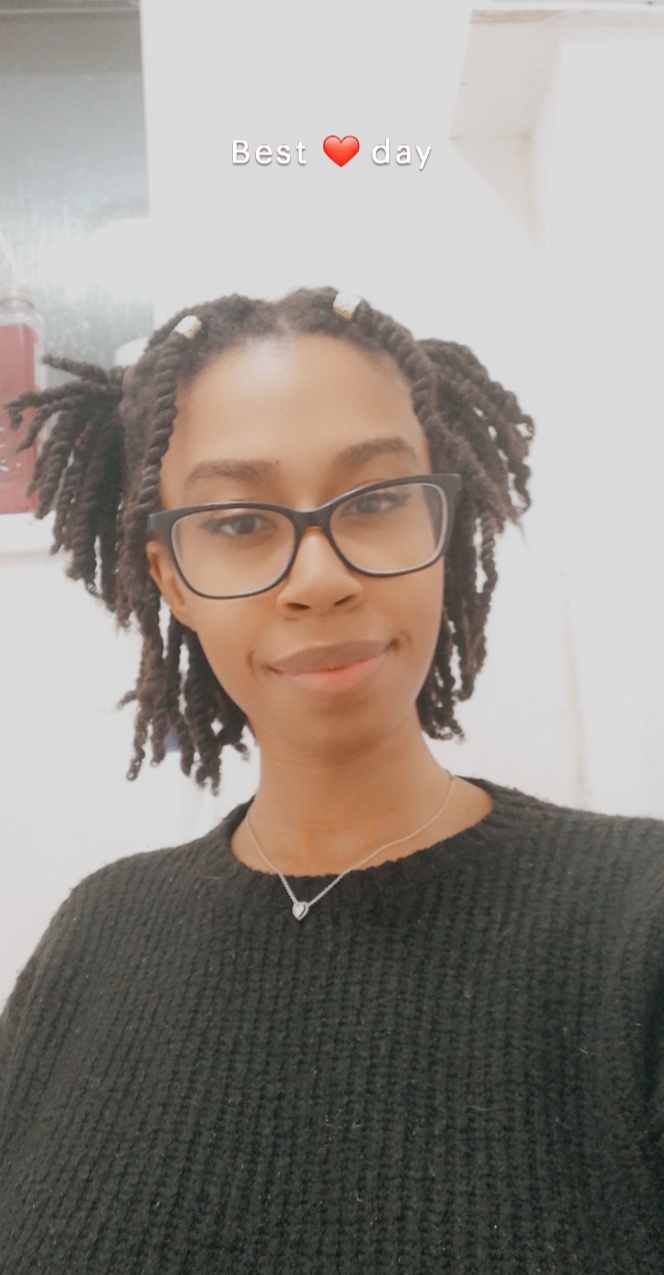 Serena Desir
4.75 out of 5 stars
Very nice braids and not too tight.
Karla Pichardo
5 out of 5 stars
Osariemen was extremely courteous and she did a marvelous job! Very pleased with my braids
Clover Lewis
5 out of 5 stars
Amelia Henry
5 out of 5 stars
Love my hair, I was not able to book knotless goddess braids as the option was not there on the site, but once she came I informed her this is what I wanted and it was not a a problem at all! she was nice and professional and the quality of her work is really good!
Frequently asked questions