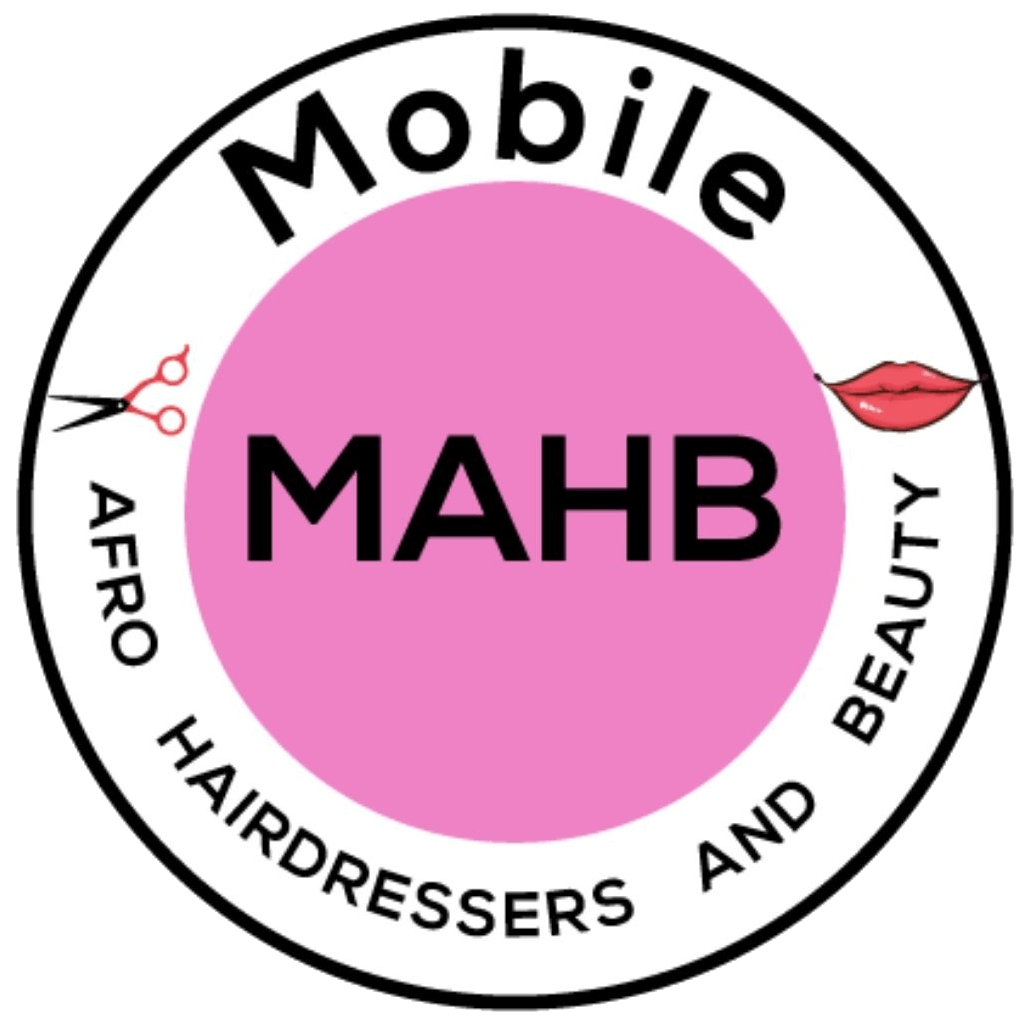 Natural Hair relaxer/Wash/ Treatment/ condition /Straighten/Set/Tong
Product information
£100.00
Reviews
Description
Hair Products NOT included in PRICE Client can buy as ADDON in booking STEP 2 or REQUEST ANY extra addon invoice AFTER booking.
Trusted By Women Of Colour Countrywide.
More Than 30,000 Regisetred Users.
Vetted Beauticians

500+

Support

24/7

Registered users

30k+
Client reviews
Maria Abu
5 out of 5 stars
I was very pleased with Annie Berrys services. She was excellent! Very professional, patient and really knows her craft. Will highly recommend her.
Shereen Barry
5 out of 5 stars
Beautician replied:
You can never be boring with this clients very jovial, cool and you will love working with her. I will say she's 100% stand out with her way of welcoming people into her house
Javene Piper
5 out of 5 stars
Thank you Ola you did a great job and made me feel very comfortable.
Beautician replied:
I have been working with a client I will say Javene is a super star, her welcoming spirit is superb and she is someone you will love to work with and I will say very supportive I give you my 100 stars
Bernice Umeh
5 out of 5 stars
Sandra is the absolute best. Take it from me. Professional to the core with a touch of friendliness. She knows everything about customer service and how to keep her customer happy.
Abena Graham
4.75 out of 5 stars
Annie was lovely, cheerful and very professional throughout the visit. She listened and communicated every step and process. She brought along all the equipment needed and I loveeee my hair . The cut, the finish and everything. I would recommend her any day.
Frequently asked questions