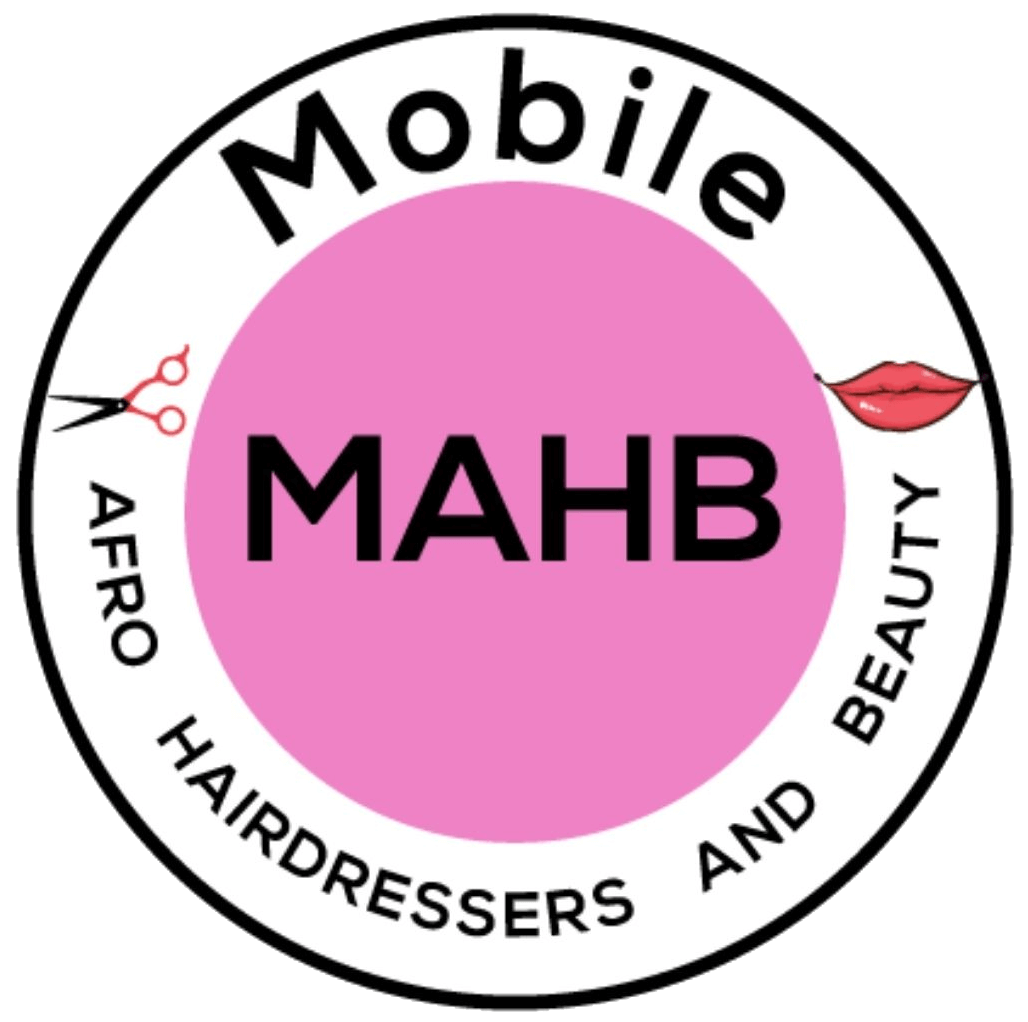 Kids| kid Under 10Yrs Simple Cornrow without extension
Product information
£70.00
Reviews
Description
Client can buy ADDON in booking STEP 2 or REQUEST ANY extra addon invoice AFTER booking.
Trusted By Women Of Colour Countrywide.
More Than 30,000 Regisetred Users.
Vetted Beauticians

500+

Support

24/7

Registered users

30k+
Top Rated on Kids| kid Under 10Yrs Simple Cornrow without extension
Client reviews
Helen Fall
5 out of 5 stars
Great style again from Christiana. We find her super friendly and professional and will continue to use her services.
Beautician replied:
You're a great family to have as clients, and I look forward to many more appointments with you.
Helen Fall
4.25 out of 5 stars
Blessing was very nice and good communicator. The style she did for my daughter was not quite what I'd asked for but looked good.
Elif Kozalak
5 out of 5 stars
Good job she done. She was very patient. She is very challenging. Thank you very much.
Beautician replied:
Thanks alot for the great review it means a lot to me.
Mr N Ramsay
5 out of 5 stars
Christiana was without a doubt the best stylist we have ever had. She had the patience, class, skill and experience to complete my daughters her to the best standard I've ever seen. Would highly recommend and be requesting her again in the future.
Beautician replied:
Thank you so very much for such a great review. You were a great client and it was lovely to meet you and your daughter.
Linda Keme
5 out of 5 stars
My daughter cannot stand painful cornrows and she sat through this appointment. I will be booking Seun again in future. She was fantastic with my four year old.
Beautician replied:
Thank you Linda for your cooperation as well, see you next time and thanks for choosing MAHB
Frequently asked questions