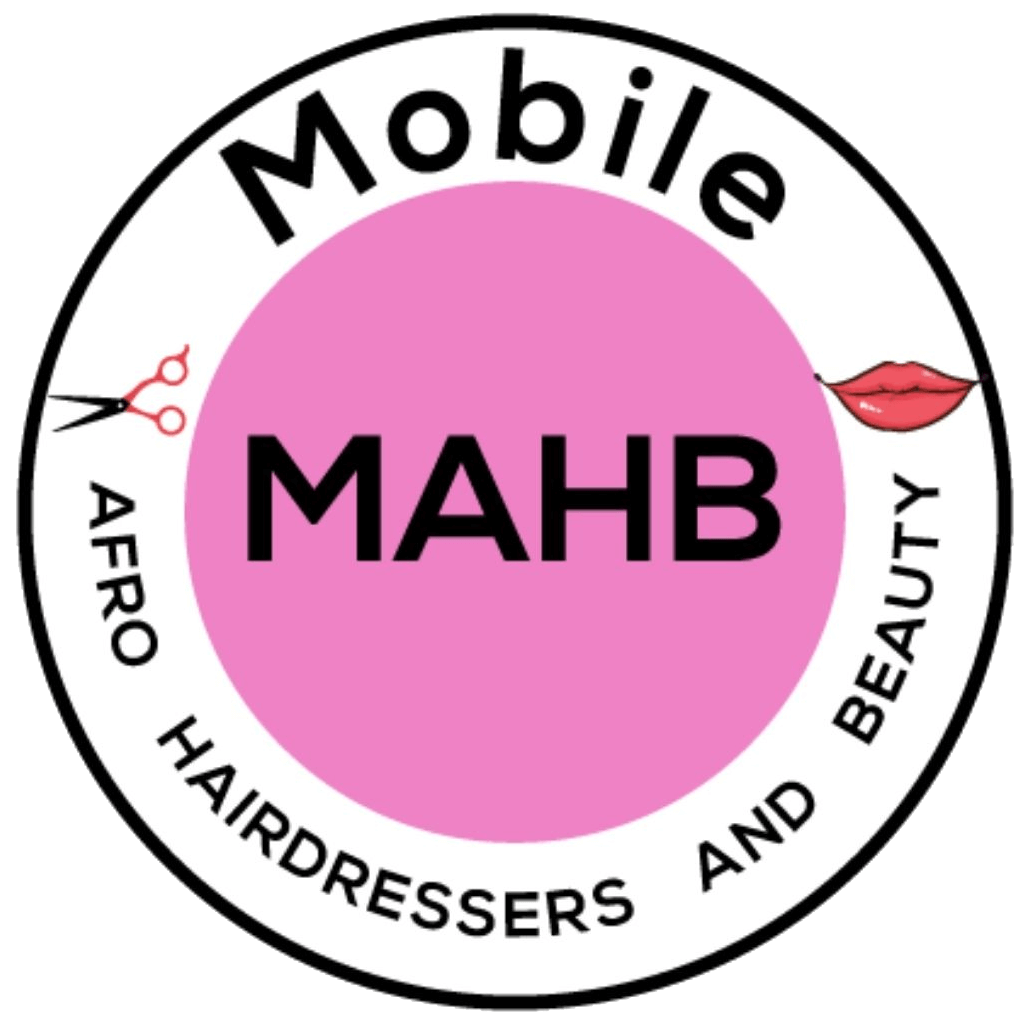 Natural Hair/Relaxed hair| Any Serious Natural Hairstyle without extension
Product information
£80.00
Reviews
Description
Client can buy ADDON in booking STEP 2 or REQUEST ANY extra addon invoice AFTER booking.
Trusted By Women Of Colour Countrywide.
More Than 30,000 Regisetred Users.
Vetted Beauticians

500+

Support

24/7

Registered users

30k+
Top Rated on Natural Hair/Relaxed hair| Any Serious Natural Hairstyle without extension
Client reviews
Sara Ahorbo
5 out of 5 stars
I was very happy with Akinwande service. She listened to what I wanted and delivered on what I asked for. She is very polite so I will book her again for future appointments. Thanks again!
Sara Ahorbo
5 out of 5 stars
Great service from Akinwande as usual. This is my 2nd time using her services because she always delivers. I will surely request her again! Thank you
Frequently asked questions