Passion Twist| Using Passion Twist hair extension- Shoulder length
Product information
£90.00
Reviews
Description
Extension NOT included in PRICE Client can buy as ADDON in booking STEP 2 or REQUEST ANY extra addon invoice AFTER booking.
Trusted By Women Of Colour Countrywide.
More Than 30,000 Regisetred Users.
Vetted Beauticians

500+

Support

24/7

Registered users

30k+
Top Rated on Passion Twist| Using Passion Twist hair extension- Shoulder length
Client reviews
Simone Myers
5 out of 5 stars
Lovely and professional stylist. Great job, I'm really pleased with my new passion twist hair style! Thank You x
Afua Agyeman-Mensah
5 out of 5 stars
I was very pleased with my hair. Sandra was very quick. She was also nice and friendly. I will definitely book her again.
Ope Sule
5 out of 5 stars
I will definitely be booking Akinwande again. She has a good and friendly attitude and her work is neat. She was also really fast in getting my hair done. Thanks Akinwande!
Rachel Attah
5 out of 5 stars
Oyindamola did an amazing job, my hair looks exactly how I wanted it too. She was extremely knowledgeable and very professional. 5 star rating!
Beautician replied:
Thank you so much for the great review. Hope to see you again. Thanks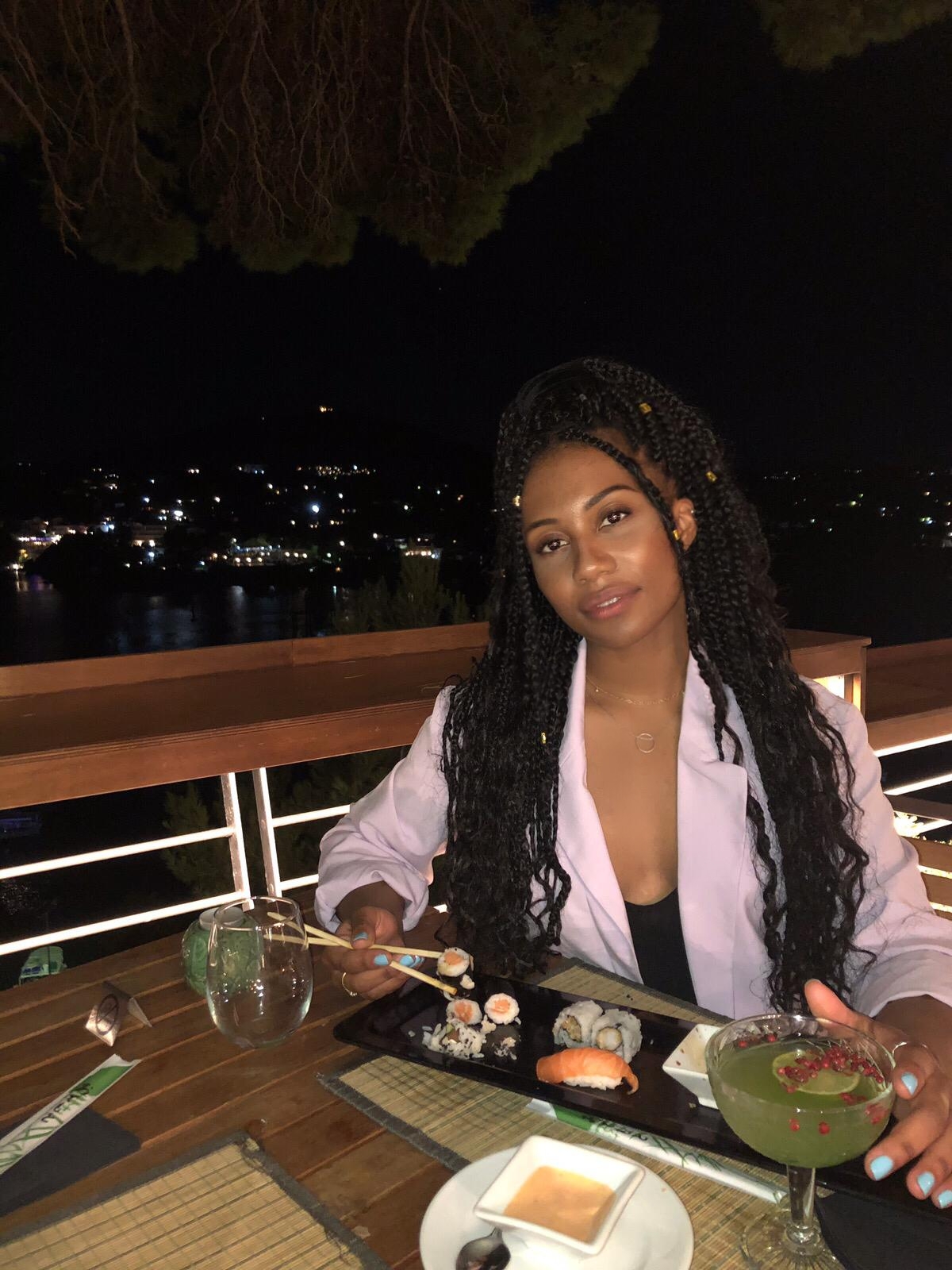 Casey Nicholas
4.75 out of 5 stars
I love my passion twists done by Sandra. She was professional, friendly and really quick. I definitely will be booking with her again!
Beautician replied:
your pretty face made my work looks better.. thanks for having me, hope to see you again X
Frequently asked questions