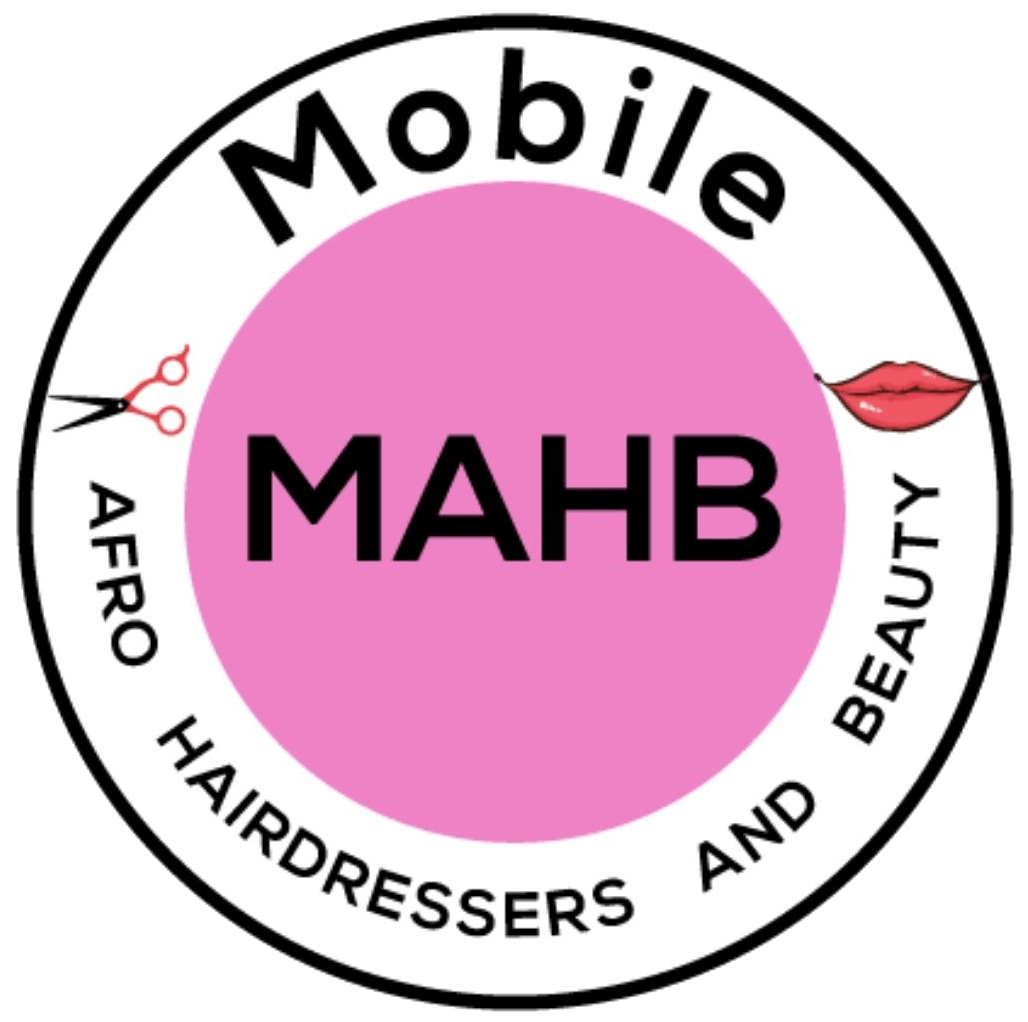 Pick And Drop| Human Hair/ Synthetic curly|synthetic straight| small to medium
Product information
£120.00
Reviews
Description
Extension NOT included in PRICE Client can buy as ADDON in booking STEP 2 or REQUEST ANY extra addon invoice AFTER booking.
Trusted By Women Of Colour Countrywide.
More Than 30,000 Regisetred Users.
Vetted Beauticians

500+

Support

24/7

Registered users

30k+
Top Rated on Pick And Drop| Human Hair/ Synthetic curly|synthetic straight| small to medium
Client reviews
Fantoumata KEBE
5 out of 5 stars
My appointment was fully completed. I am pleased for the pick and drop style that I get today. The way she has braided my hair was smooth and painless !She is quick, discreet and polite ! Thank you for your work and professionalism.
Melanie Jones
5 out of 5 stars
Love my hair and very pleased with it. Florence is friendly and professional and I will book her again.
Beautician replied:
Thank you Melanie for your review, looking forward to more of your bookings. Enjoy your hair. Cheers!
Jude Coleman
5 out of 5 stars
Professional, fast, very neat & tidy. Hope to have her do my hair again. 5*
Aira Omo
4.25 out of 5 stars
Jude Coleman
5 out of 5 stars
I couldn't be happier with my hair. Ola is neat, tidy professional and fast. Thank you so much.
Beautician replied:
I'm glad you're happy with your hair... Thank you so much for your patronage
Frequently asked questions