Senegalese Twist| Rope Twist| Twist Small Waist Length
Product information
£130.00
Reviews
Description
Extension NOT included in PRICE Client can buy as ADDON in booking STEP 2 or REQUEST ANY extra addon invoice AFTER booking.
Trusted By Women Of Colour Countrywide.
More Than 30,000 Regisetred Users.
Vetted Beauticians

500+

Support

24/7

Registered users

30k+
Top Rated on Senegalese Twist| Rope Twist| Twist Small Waist Length
Client reviews

Monique Parker
4.75 out of 5 stars
Very professional. My twists were lovely and neat, and glad it was not painful.
Tayo Ward
5 out of 5 stars
Really friendly and was able to do my hair at short notice!
Beautician replied:
Thank you for choosing the best Tayo and for your review. Enjoy your hair. Cheers!
Ren Nunoo
5 out of 5 stars
I love my braids, very well done! . Ola was very friendly and worked very fast. I would book with her again.
Beautician replied:
Thank you so much for your patronage Ren, I'm glad you loved your hair :)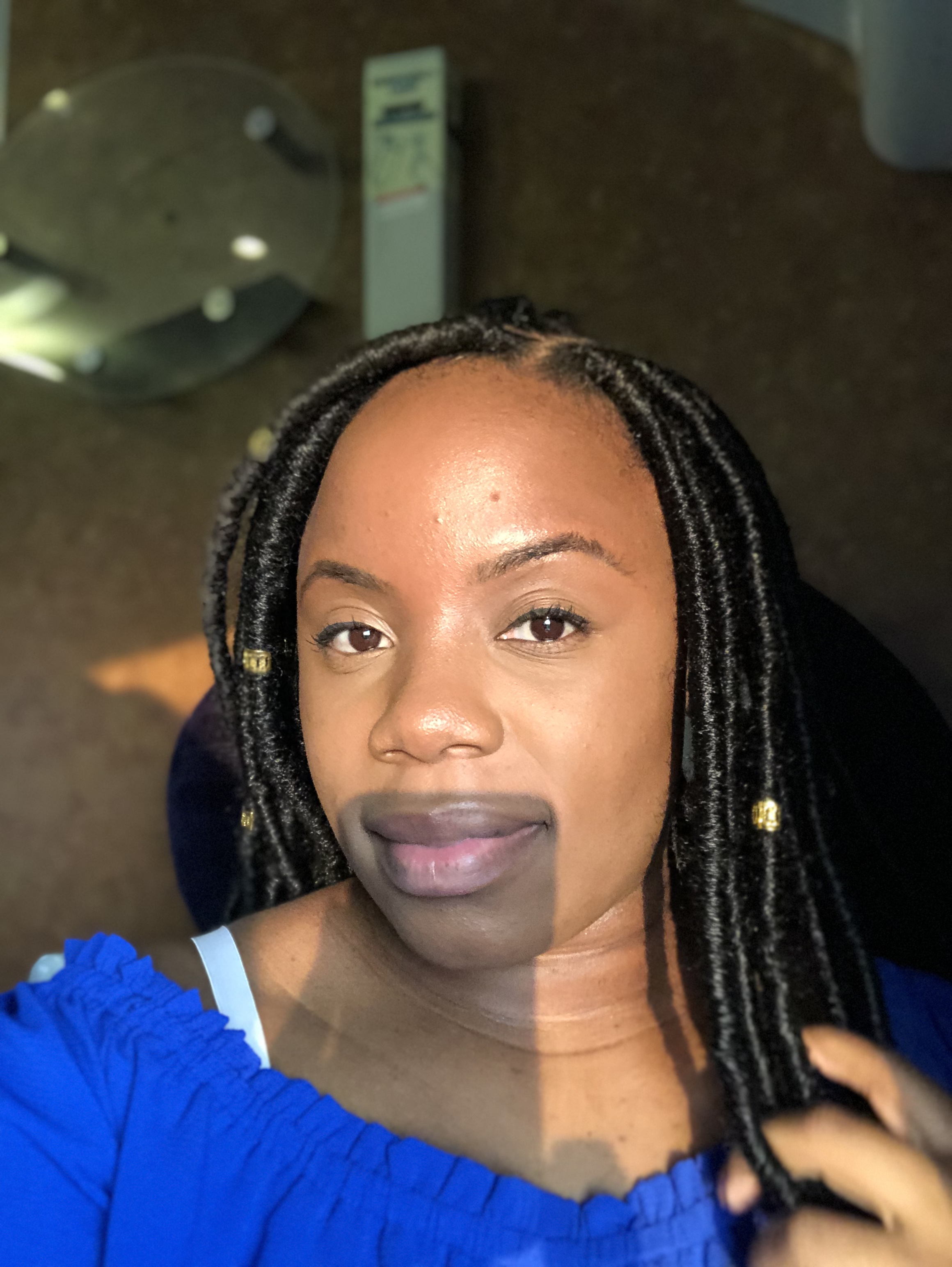 Zinzie Ngwneya
4.5 out of 5 stars
I'm so pleased with my hair. She was so quick and didn't hurt at all. I am also so happy with the communication not only with Sariette but with the MAHB team. I cannot recommend her enough ladies she was absolutely delightful.
Astrid Johnson
4.75 out of 5 stars
Very happy with the end result, would use again.
Frequently asked questions