Weave| Full Head Weave Sew In With Closure+Tong
Product information
£100.00
Reviews
Description
Extensions not included in price. Client can buy ADDON in booking STEP 2 or REQUEST ANY extra addon invoice AFTER booking. Note: CLOSURE glued at the front will not last more than 5days; you will need to re-apply the front glue. Elastic band method closure sew in will last longer.
Trusted By Women Of Colour Countrywide.
More Than 30,000 Regisetred Users.
Vetted Beauticians

500+

Support

24/7

Registered users

30k+
Top Rated on Weave| Full Head Weave Sew In With Closure+Tong
Client reviews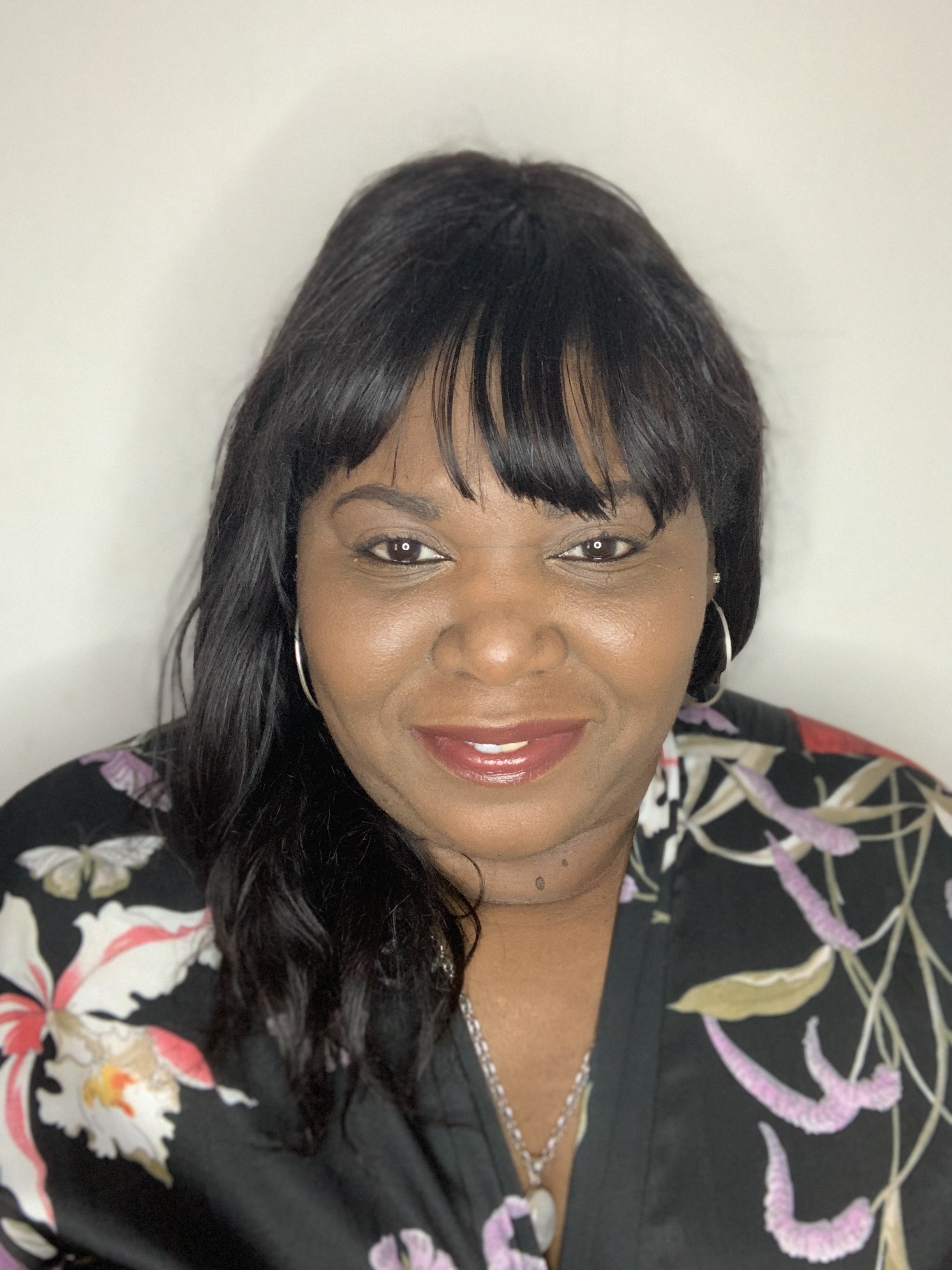 Lisa Pollard-Romain
5 out of 5 stars
Blessings was great, professional, polite and she took care and the time in making sure I was happy. I would definitely recommend her to my friends and family.
Claudine Smith
5 out of 5 stars
Blessing was very professional, very capable and a very pleasant person. I would definitely recommend.
Mayo Twala
5 out of 5 stars
Love my hair, was able to do exactly as I wanted. Lovely and polite and would recommend highly❤️
Shamane
4.25 out of 5 stars
Beautician was professional and the style was completed quicker than expected.
Kemi Dosunmu
5 out of 5 stars
Lola was very very nice , friendly, punctual and professional! My hair was done very nicely and on time .I love it!
Frequently asked questions