Male Client| Natural hair Twist | 2 Strand Twist
Product information
£70.00
Reviews
Description
Extension NOT included in PRICE Client can buy as ADDON in booking STEP 2 or REQUEST ANY extra addon invoice AFTER booking.
Trusted By Women Of Colour Countrywide.
More Than 30,000 Regisetred Users.
Vetted Beauticians

500+

Support

24/7

Registered users

30k+
Top Rated on Male Client| Natural hair Twist | 2 Strand Twist
Client reviews

Daniel Okungbowa
5 out of 5 stars
Fantastic hair stylist and very understanding. Very pleased with her work!
Beautician replied:
Thanks for such a kind review Daniel, appreciate :)

Daniel Okungbowa
2.25 out of 5 stars
Not very great, was quite dissatisfied with end product. Decent stylist but this was poorly done and rushed. Had to take out my hair in less than 12 hours as it was hard to look at.
Beautician replied:
Hi Daniel, sorry to hear that. You should've said when I asked at the end of the appointment. You seemed pleased with it. We can definitely reschedule to re-do it. Take care.
Polo Rio
5 out of 5 stars
Excellent services, accolade to mahb for putting this business idea in a flexible way Will alway recommend
Beautician replied:
We appreciate, Thank you very much Polo, for your patronage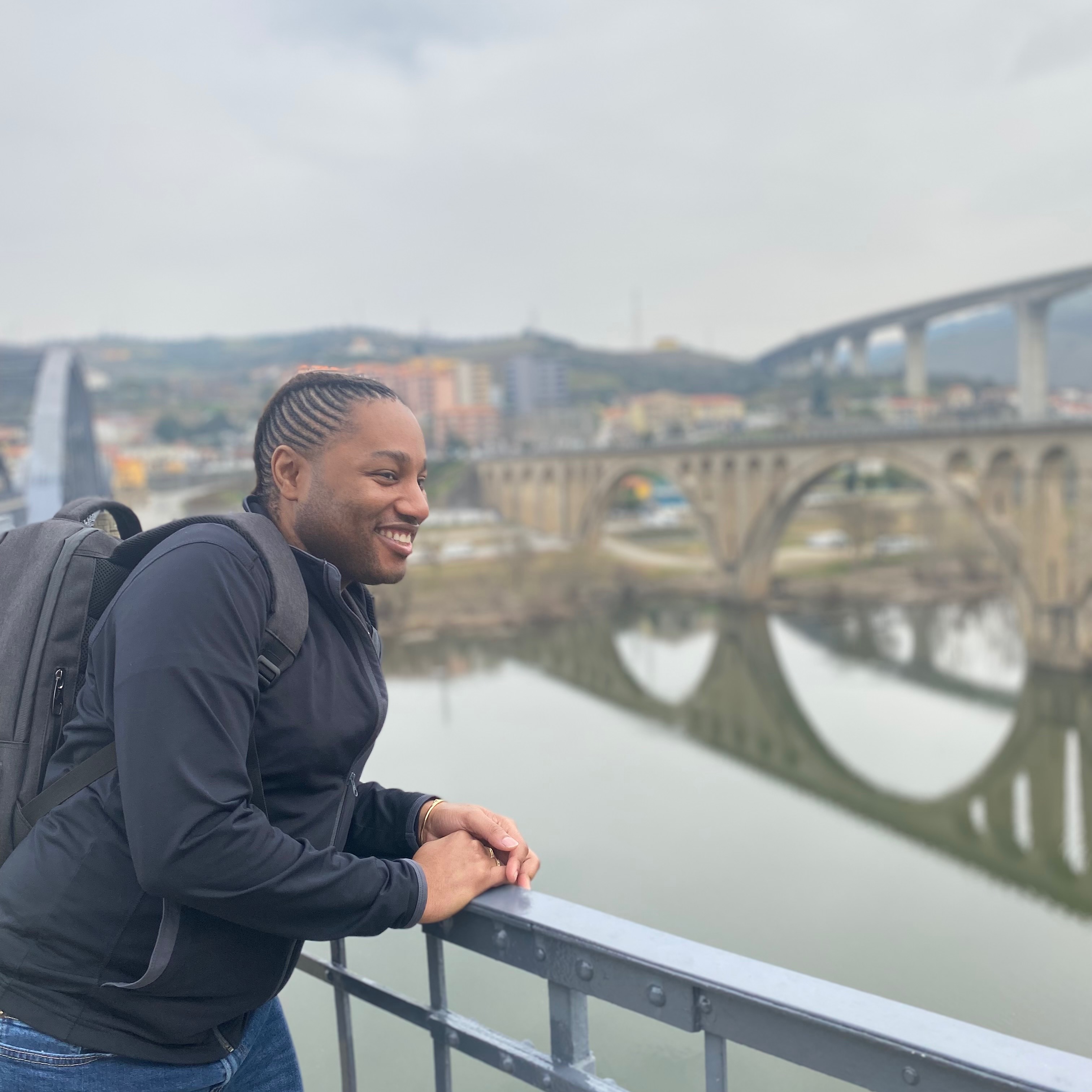 Mario Bartee
5 out of 5 stars
She was amazing. Very professional and engaging with conversation. She ensured that I was happy with the work and paid real attention to detail
Helen Davison
5 out of 5 stars
Florence was great. Friendly and warm. Did a great job of my teenagers hair. And will definitely book with her again.
Beautician replied:
Thank you for your review Helen, looking forward to more of your bookings. Thanks.
Frequently asked questions