Senegalese Twist| Rope Twist|Twist Small Shoulder Length
Product information
£100.00
Reviews
Description
Extension NOT included in PRICE Client can buy as ADDON in booking STEP 2 or REQUEST ANY extra addon invoice AFTER booking.
Trusted By Women Of Colour Countrywide.
More Than 30,000 Regisetred Users.
Vetted Beauticians

500+

Support

24/7

Registered users

30k+
Top Rated on Senegalese Twist| Rope Twist|Twist Small Shoulder Length
Client reviews
Billie Atta
5 out of 5 stars
She arrived on time. She was professional, made my hair nicely and quick . Came with her equipments. Happy with her service. Thanks.
Helen Gilgallon
4.75 out of 5 stars
I'm really pleased with my hair. Sandra was quick and my hair looks very neat. I have received lots of compliments. It looks great.
Beautician replied:
Thank you very much ma, I'm always at your service
Joanne Baffoe
4 out of 5 stars
Selina arrived on time even though she made the journey by bus public transport. The twists look great - thank you Selina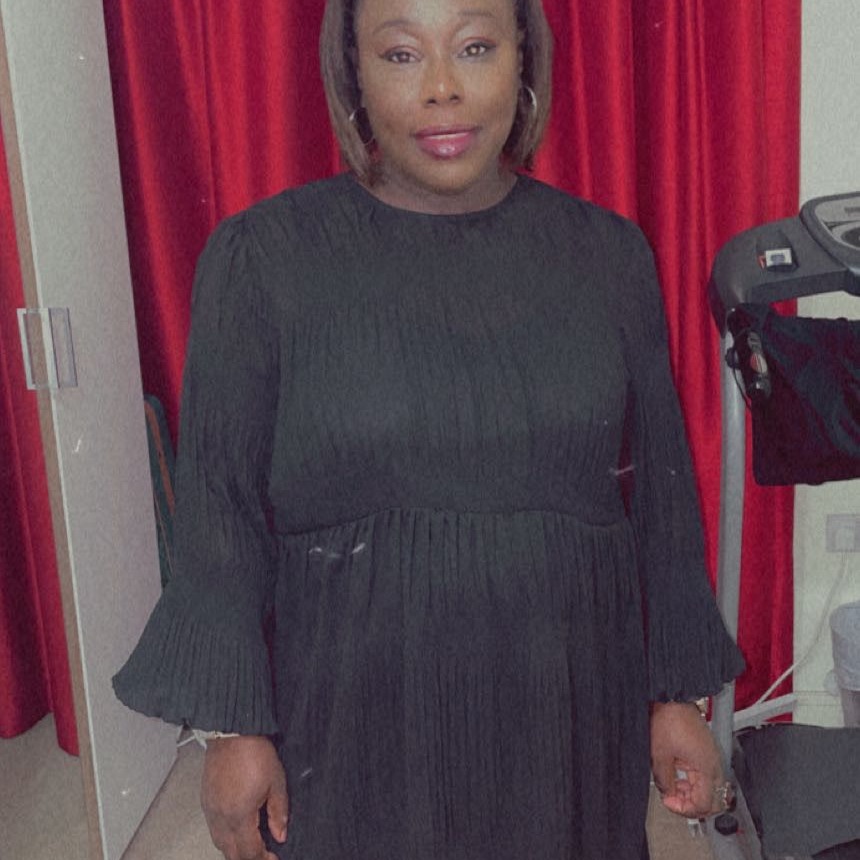 Eugenia Mmireku
4.75 out of 5 stars
Judith is a wonderful hairdresser. She completed the hair quickly and plaited the hair nicely. She was also very friendly and socialble. I will be booking again.
Beautician replied:
Thank you very much
Gillian Chisholm
5 out of 5 stars
Florence did my hair lovely my hair is very very thin with no hair in the middle and she did my hair so no one can see my bald patch will definitely be using her again am so happy with my new hair style
Beautician replied:
Thank youvfirby I u r review Gillian, looking forward to more of your bookings.
Frequently asked questions